Have you thought of the reason why your business organization is stuck on the same level and your inability to achieve the desired results in your business organization? No doubt, the missing link preventing your business from achieving the right leads and harnessing the potential of your business is easy business software.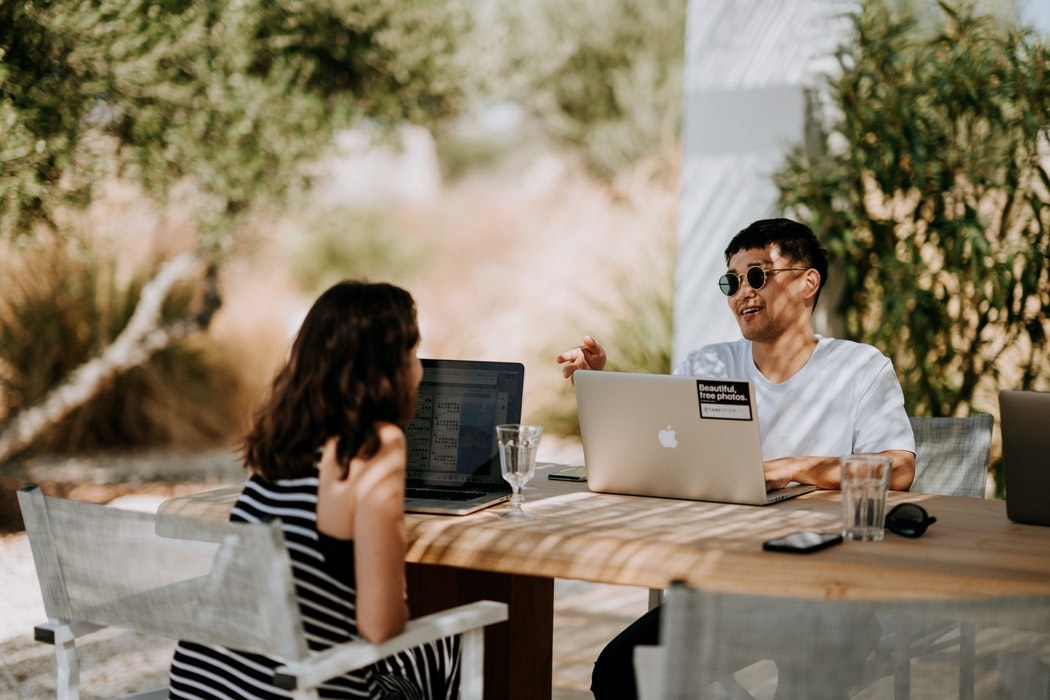 The impact that easy business will have on your business knows no bounds, it allows you to get your business tasks done quickly and save you a lot of time in the process. Also, it enhances the efficiency of your organization by helping you in managing your workloads in a manner that is devoid of stress for you and your work team.
With easy business software, you will be able to discard manual method of operation that is always very prone to errors which could be costly and as a result, you will be able to eliminate human errors in your organization.
Furthermore, the use of easy business software will aid your business in the implementation of your ideas through proper planning and execution thereby allowing you to be innovative in your business strides.
No doubt, innovation is the secret sauce required to beat your competitors in the industry because it provides a method that enables you to do things differently in a more effective and productive manner and meet the expectations of your customers.
The task of attaining the desired success in the running of your business organization requires the use of easy business software such as Sinnaps, an online project management tool that drives accountability in the management of resources and aids the effective coordination of various activities going on every time in your organization.
Easy Small Business Software: 5 Steps for Effective Planning
The contributions of small business enterprises to global economic growth can never be underestimated. In their bid to achieve the desired growth, most small business owners always face an uphill task because they are required to run many activities with little resources at their disposal and combat a lot of competition. Nevertheless, the task can be made simple with easy small business software.
The use of easy small business software affords you the opportunity to analyze your competitors by unlocking their unique selling point and come up with the strategies to exploit their weaknesses to the advantage of your business firm.
Also, your success as a small business owner is dependent on how you are able to manage your risks. Easy small business software will enable you to manage your risk through proper planning of your resources and business activities.
Create simulations easily with this Test Mode:
This software enhances the effective management of your resources especially the finances thereby allowing you to optimize their resources in the process. With easy small business software, you will be able to plan and track your work and manage your workflow effectively.
Nowadays, the business world is a global village and the integration of business software into your business operations will make your business more felt on the globe via the internet. This creates an avenue that makes your services easily accessible to your clients. No doubt, this aids your business in being very competitive.
You will manage business quotes, contacts and invoice properly. Also, it affords you the opportunity to manage your entire business activities within a single solution. A good example of easy small business software is Sinnaps.
5 Steps for effective planning:
7 Steps to Implement an Easy Business Software
The following steps will help in implementing easy business software successfully in your organization:
Planning: this helps you to know the right software that meets the needs of your business organization and the measures you need to in place.
Process design: here, you will figure out how the software will run your business activities in order to have an understanding of the issues that could arise from its use.
Solution design: in this step, you are required to adjust the software to the requirements of your organization.
Configuration and customization: you will install it and have it configured on your system. Also, you will customize it by adding new features to make it suitable for your business activities.
Integration: here, you will integrate the software into the operations of your organization for the management of your data from one system to another within your organization.
Reporting: this assists in figuring out the information you will need to make tactical and practical decisions
Training and testing: the team will be trained on the functionalities of the software. Also, it should be tested to ensure that everything is running perfectly and to know if the team members have understood how it is used.
Easiest Small Business Software: Simplify Your Business Operations
In this software, as a business manager, you have software that is flexible for any workflow which allows you to plan ahead, set priorities through the prioritization of the important activities thereby ensuring that you assign the right amount of time to each task, and track your business activities.
It simplifies the method of automating the operational processes of your organization thereby making it possible for you to undertake the complex tasks easily. It has the interface that allows you to manage your clients through effective communication and proper feedback mechanism that enables you to properly attend to their opinions about your business. This provides with a medium to put in place an excellent customer relationship that will delight your clients.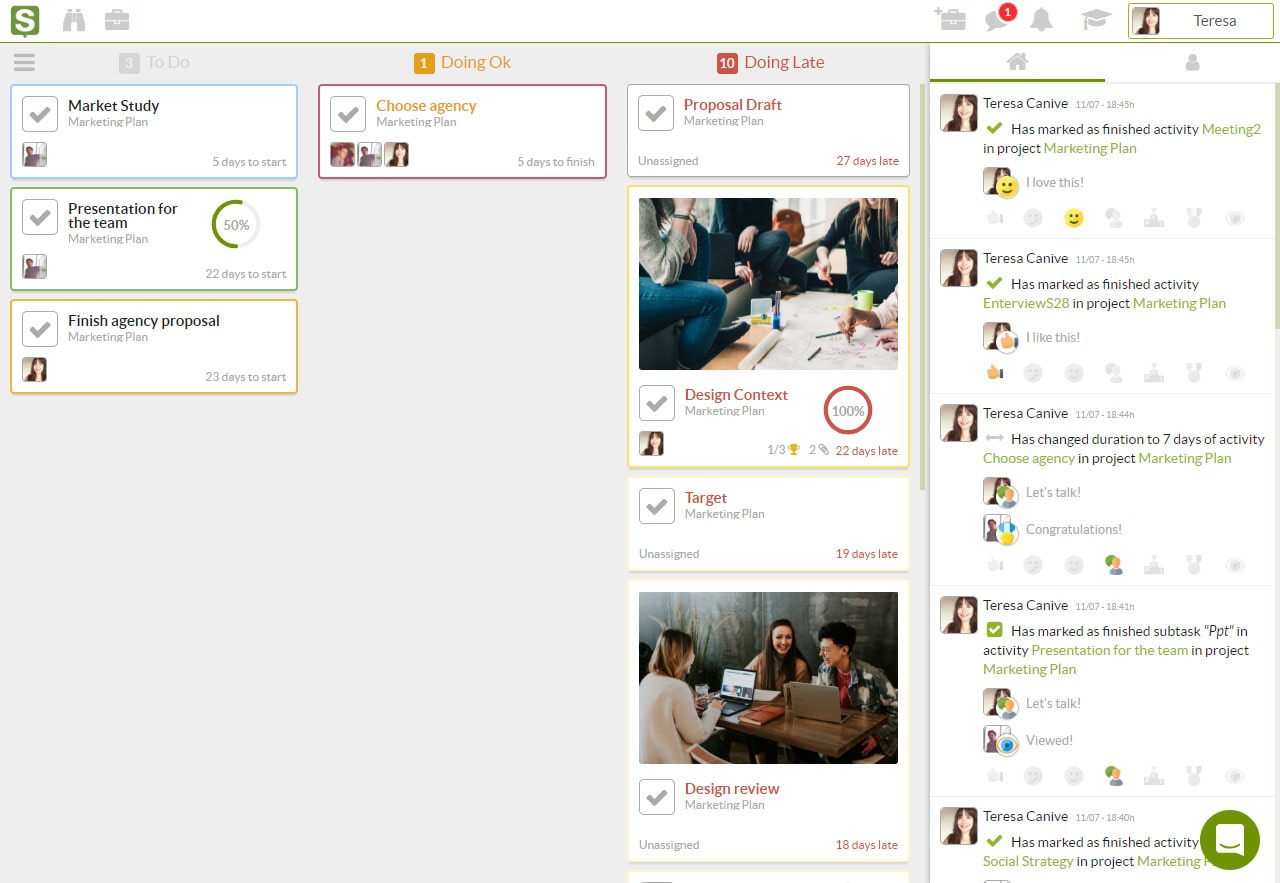 It will help you in maintaining the right number of workers thereby preventing you from being over-staffed in your organization because the software can perform various functions such as inventory control and payroll system which is responsible for the management of payments within the organization for employees and other clients like contractors.
In reality, there are different kinds of software out there for the use of small and medium scale businesses. However, in Sinnaps you will find the easiest small business software that can be integrated easily into your existing business structure for effective resources management to attain the desired productivity and efficiency that will generate mind-blowing results for your organization.