The Gantt chart is one of the most widely used tools in project management; it lets you do a whole lot in record time. The best way to approach this, is to consider the possibility of juggling a dozen balls together – all at one time, without dropping any: This would not only require a great deal of attention, it would also require performance skill, strategies, and most importantly, tools.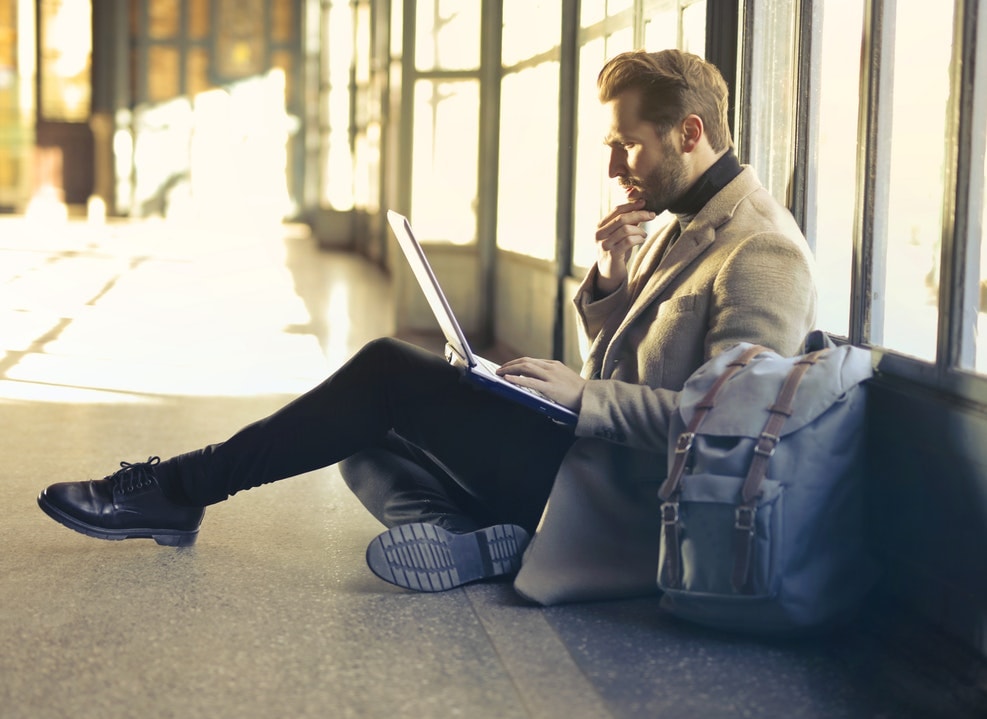 Project management entails controlling a large number of activities, and Sinnaps Online Project Management tool, is one of the freely available software to make Gantt charts. It provides a greater opportunity, given its wide range of applications of which project managers may leverage for successful project completion.
The best strategy when completing a project entails staying on top of every activity crucial to its successful completion. This would include sticking to schedule, which when delayed may have certain multiplier effects on the project, including increase in cost, loss of integrity and the likes. This is where the Gantt tool comes in – it helps you stay ahead of schedule by showing you at a glance, everything that needs to be done, including activities that needs to be completed.
Free Project Scheduling Software
The free project scheduling software (Gantt chart), among other features are some of the many elements that have enabled Sinnaps to succeed where others have failed. The free Gantt chart online tool is a project scheduling software that convey project information to project managers visually.
Classic and intuitive Gantt Tool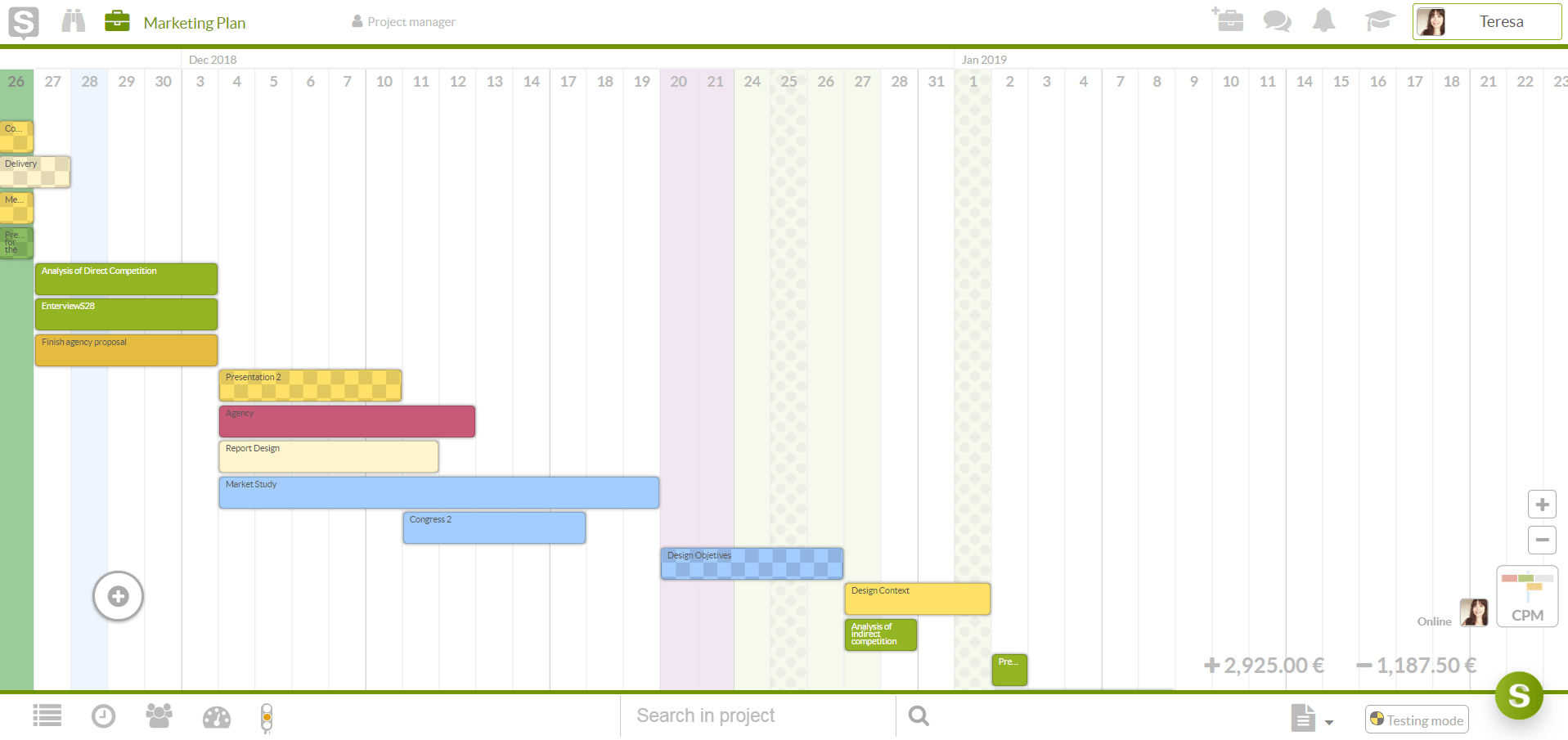 This free Gantt tool helps to outline all tasks involved in a project as well as in the order in which they exist, shown against a timescale. With this, you get an instant overview of your project schedule, budget as well as track associated tasks against.
Related links…
Collaboration Diagram Examples
How You Can Use Gantt Apps
Gantt apps compiles information as it relates to your project and provides visual and comprehensive summary so you know exactly where your business stands. Although the Gantt tool have been around for some time now – however in paper form.
Today, recent advances in technology has made it such that you do not need to rely on drawing these charts on paper anymore. Software such as Sinnaps tool have made it such you can simply insert your projects details on already provided Gantt tool online which comprises a bar chart. Thereafter, you can simply track your project's details, insert changes to activities and see how they influence your overall plan.
Let's quickly consider some of the crucial steps to help you manage your project endeavours properly using free online Gantt chart software.
List all the activities of your project
This is a rather vital aspect to consider before going ahead to create your chart. Listing all your project activities including how long each task will take not only helps you focus on the most important aspects of the project endeavour, it also helps you to factor in the possibility that certain tasks may overlap. This way you can keep things clear.
Create your Gantt chart with Sinnaps Gantt chart maker
Having written down all your tasks, including time it will take to complete each of them, you can simply go ahead to fill in your schedule. Usually, the time span for your project goes on the horizontal axis while the vertical axis carries the list of all your individual tasks.
Use colour codes to show the progress of each task
While this is not a requirement, businesses can add a little extra to their Gantt chart calendar by simply filling using colour codes to show the progress of each task: To-do, in progress and finished.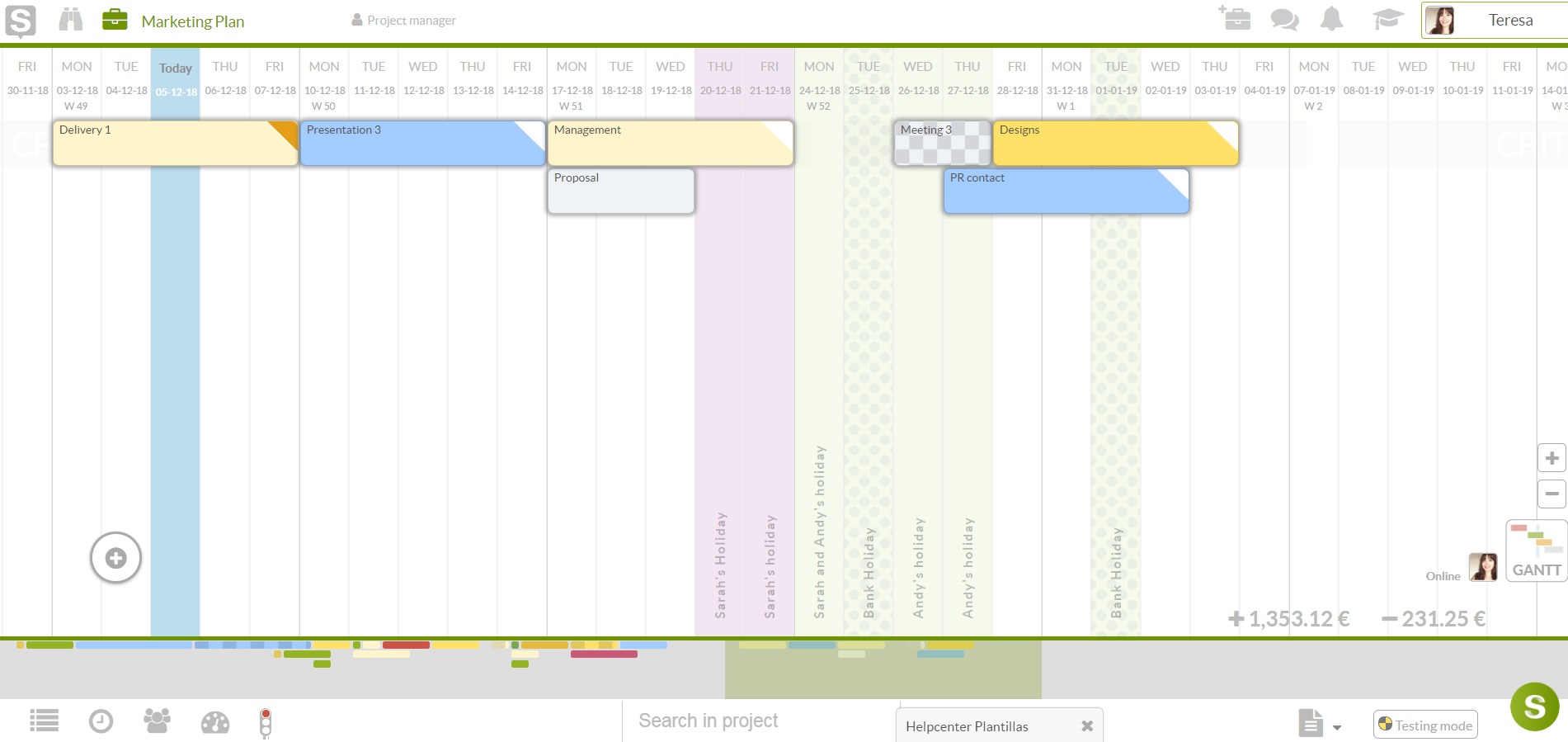 What You Can Do with A Gantt Tool
Imagine all what you can achieve with Sinnaps' free Gantt chart software online. Offering just the right workplace solutions, less complicated project management strategies with easy to use interface. Let's look at the various ways business managers can leverage the Gantt chart builder as well as its relevance to your business and project undertakings.
Easily see which employees are available to do work

Conveniently split tasks and sub-tasks

Organize and schedule tasks

Manage dependencies between tasks

Easily manage budget and resources by viewing information on the Gantt calendar

Save, export the completed Gantt program or chart – this may be in softcopy or may even be printed and shared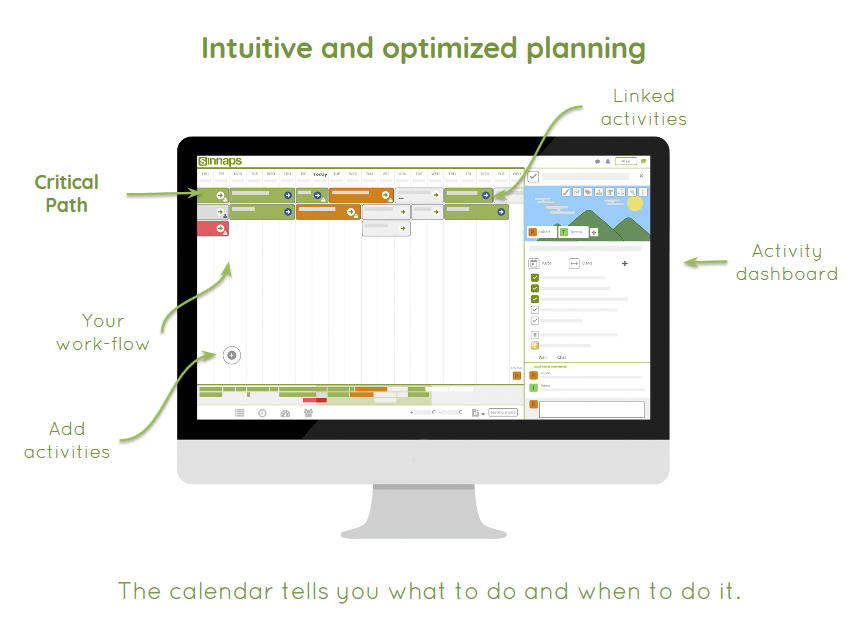 This is a rather simple overview on how you can leverage the Gantt tool to plan and monitor the progress of your projects. While they do not automatically guarantee the success of your project, they are one among many tools that can help managers and teams to remain focused on the right course, and would to a greater extent influence your project endeavours in the most positive ways.