Welcome to Sinnaps!
At Sinnaps we've continued to grow ever since the beginning. Now we have a team of workers and partners all over the world. There are now many of us who believe this is the best way to manage projects at a distance and offer various ways in which to participate.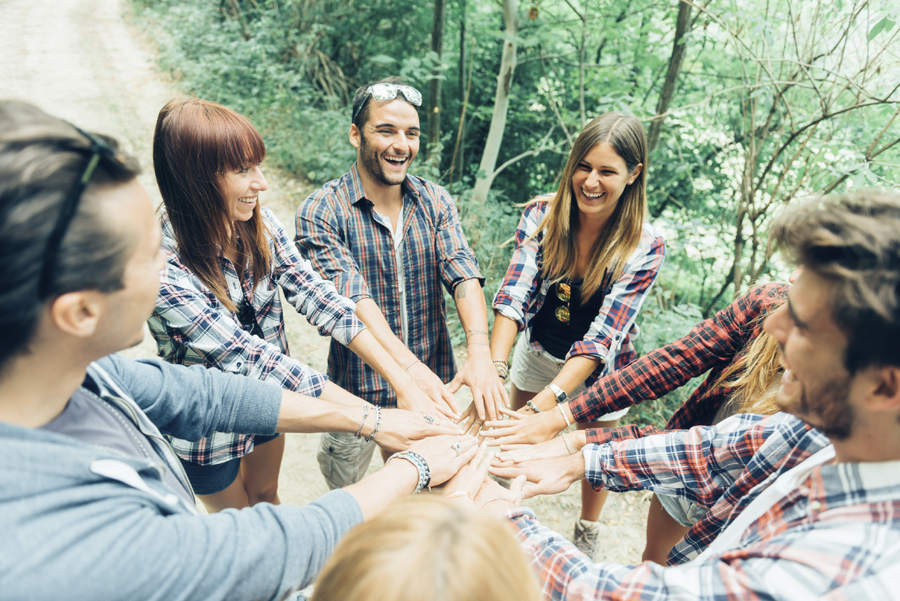 Partners & distributors
Any project manager, consultant or team member can be a partner and work with us. If you are interested in implementing or distributing Sinnaps Corporate in one or more companies and want to become one of our partners, contact us. At Sinnaps we feel that good work should always be held in high esteem. That's why we are delighted to bring you up to speed with our conditions for partners and distributors.
Partners
There is so much work that we cannot cover everything. That's why, at specific times, we love to have extra help from modellers, programmers, designers, translators, illustrators, communicators, project managers and a wide range of professionals who can be counted on when needed. We are growing and that's why we would like to find new partners around the world. If you think you could be one of these people, contact us and send us your professional proposal. We'd be delighted to assess it.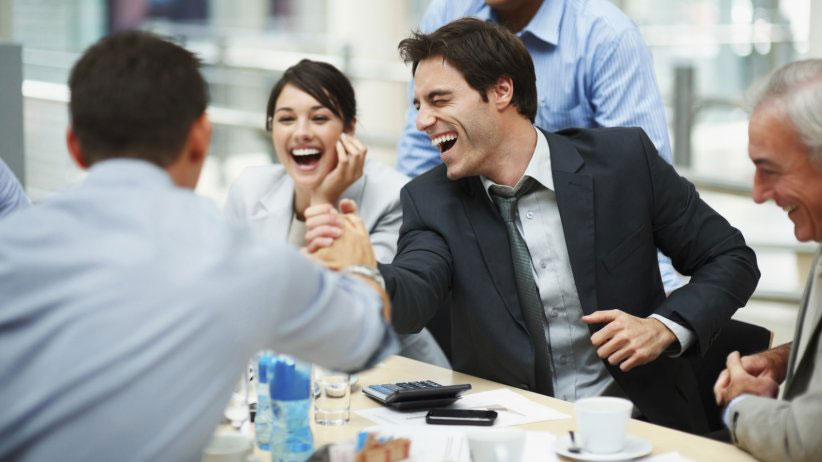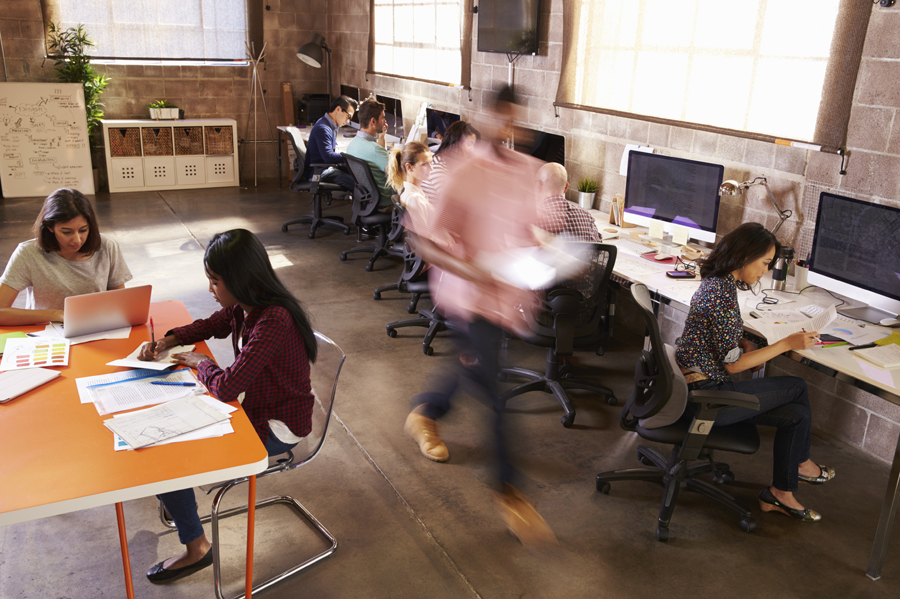 Core team
The Core team is comprised of all the professionals we are dedicated to continuously designing, developing and improving Sinnaps. We are experts in management technology and spend the days coming up with ways to keep improving our software. At Sinnaps, we work at distance and from anywhere in the world, which means where you are or where you live makes no difference. Tell us what you think we could be doing better, share how you think you could help us do it better and, if we agree, we'll get in touch with you!