The global online project management software market is expected to top $6.08 billion by the year 2025 from $2.74 billion in 2016. This year has been notable in the project management sector. A survey shows that companies wasted 20% less funds on projects compared to 2016.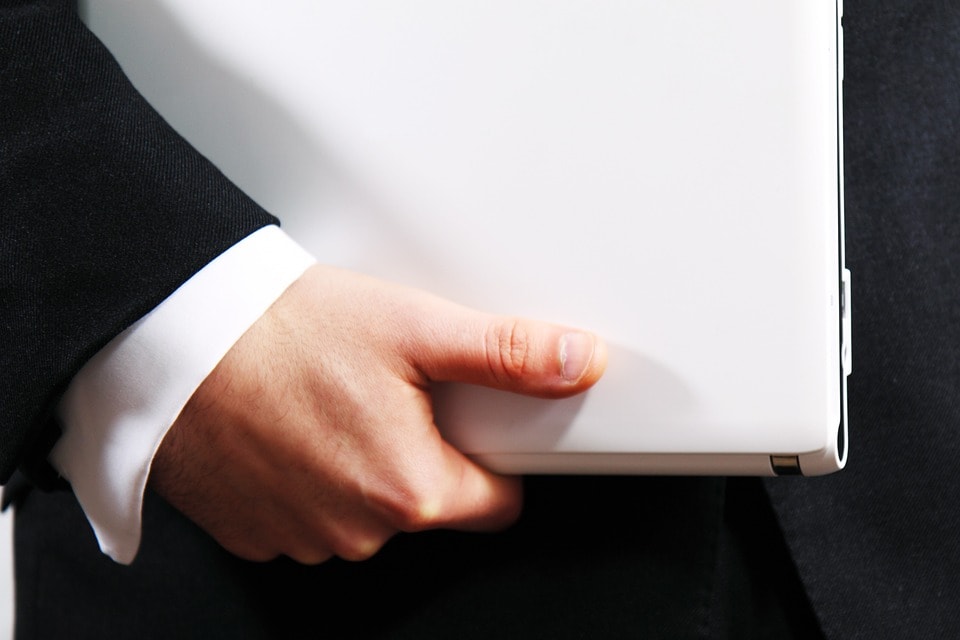 Can the industry develop the success and overcome its drawbacks in 2018? Watch out for the following trends in 2018:
More Importance on Emotional Skills
Soft skills and emotional intelligence are undervalued in the business sector. As long back as 1918, a study on engineering listed the emotive qualities engineers should possess. These include: understanding of people, efficiency, accuracy, thoroughness, tact, initiative, resourcefulness, integrity, and common sense.
These skills were considered as important as technical skill and knowledge for engineers. However, most engineering schools focus on imparting scientific knowledge and skills. They continue to promote a lot of standards, but not soft skills.
The project management sector is facing a similar issue. Though best practices and knowledge have improved, the emotional side is often overlooked. This is an issue because project management involves a lot of teamwork. Since this problem is age-old, there will not be a quick solution next year. However, companies will surely take steps to enhance emotional intelligence in their project managers and team members.
Blended Methodologies
In 2017 twenty percent of projects surveyed in a study utilized agile methodology as this technique is becoming popular. Another 20% of enterprises utilized a hybrid/blended approach. This is because more firms are tailoring methodologies to find the right fit.
Many standards institutions have been advocating this for a long time. Project managers will be more successful if they customize and blend methodologies for their specific work environment. More companies are realizing and that is why we will be seeing increased practice of blending in 2018.
Increased Use of Project Management Offices (PMOs)
Over the past decade, companies using a PMO have risen by 10%. In addition, enterprise-wide project management offices (EPMOs) are also becoming widely used. Managers are realizing the importance of running projects in a standardized manner. Companies employing an EPMO experience these benefits: 38% more projects are successful in meeting their original business intent and goals. 33% fewer projects meet with failure.
EPMOs can be used to codify the processes, documents, and terminology employed. This does not make them rigid, but more flexible. You can easily make adjustments to the project plan when you possess a holistic understanding of how all participants work. In addition, EPMOs provide consistency as well as effective change. They can enable companies to adopt agile practices in a whole-hearted manner.
More Jobs will be Created
In 2013, it was estimated that 15.7 new jobs in project management will be added by 2020. This year, the projection has been significantly raised. Now, it is predicted that eleven countries will need 87.7 million employees for project management. Therefore, project managers are sure to enjoy a boom time ahead. Even with this boom in jobs, supply will not be able to meet growing demand. These countries face a shortage of talent that could cost them $207.9 billion in growth.
Qualified and skilled talent is highly sought after. In 2018, this demand will increase especially in fast-growing nations like India and China as well as in established economies such as the US. This year, project-oriented openings in the US healthcare industry rose by 17%.
If you plan to hire more project managers in the next few years, it is a good strategy to invest in your HR now. As talents become limited in this space, your HR needs to focus more on mapping its talent sourcing from various sources at an early stage. An HRM solution like Bamboo, for instance, frees up HR from mundane daily tasks like administering the hiring process and onboarding. But don't be limited to this software; there are numerous BambooHR alternative solutions, one of which may fit your needs to a tee.
Project Managers will be in Demand
Proper training in the project management field is essential and businesses that recognize this will have greater chances of success. Project management involves leadership capabilities, learned skills, and experience. Project managers will be more successful if they get exposure to role-based training and skills. Companies will be able to attract the best talent if they value the project management field, conduct regular training programs, offer a fast-track career path, and make use of established procedures and processes for project management.
Collaboration for Project Success
Projects are social by nature. There needs to be constant communication and interaction between project participants, functional groups, subcontractors, executive management, and the client to complete projects successfully. Businesses can establish a business cadence to enhance collaboration. It is a set of events such as monthly cost reviews and risk boards where employees can interact productively with each other. Establish a business rhythm or cadence early and add it to your work culture. Enterprises can be expected to adopt this practice widely in 2018 and beyond.
Establish Key Performance Indicators (KPIs) to Drive Success
A KPI provides actionable data on the performance of portfolios, programs, and projects. KPIs drive useful metrics like new orders, growth, revenue, profit, and cash. Companies can employ the following tips to create effective KPIs:
Choose KPIs in a targeted manner and avoid multiplying.

Use good quality data to get accurate indices.

The employee in charge of KPIs should be given full control and management of the results.

KPIs should reflect corporate objectives.

They should be framed in easy-to-understand terms.

Benchmark both internally and externally.

Gather and maintain the learned lessons.

Use a platform that has easy access to accurate and real-time KPIs.
Companies are sure to use this strategy widely in 2018 and beyond to drive project success.
Conclusion
You can select a suitable project management software solution for your company by reading expert articles and reviews in a widely used website software comparison platform. Feel free to provide your comments on the 2018 project management trends outlined in this article as well as any other expected developments in the field you may have learned about.