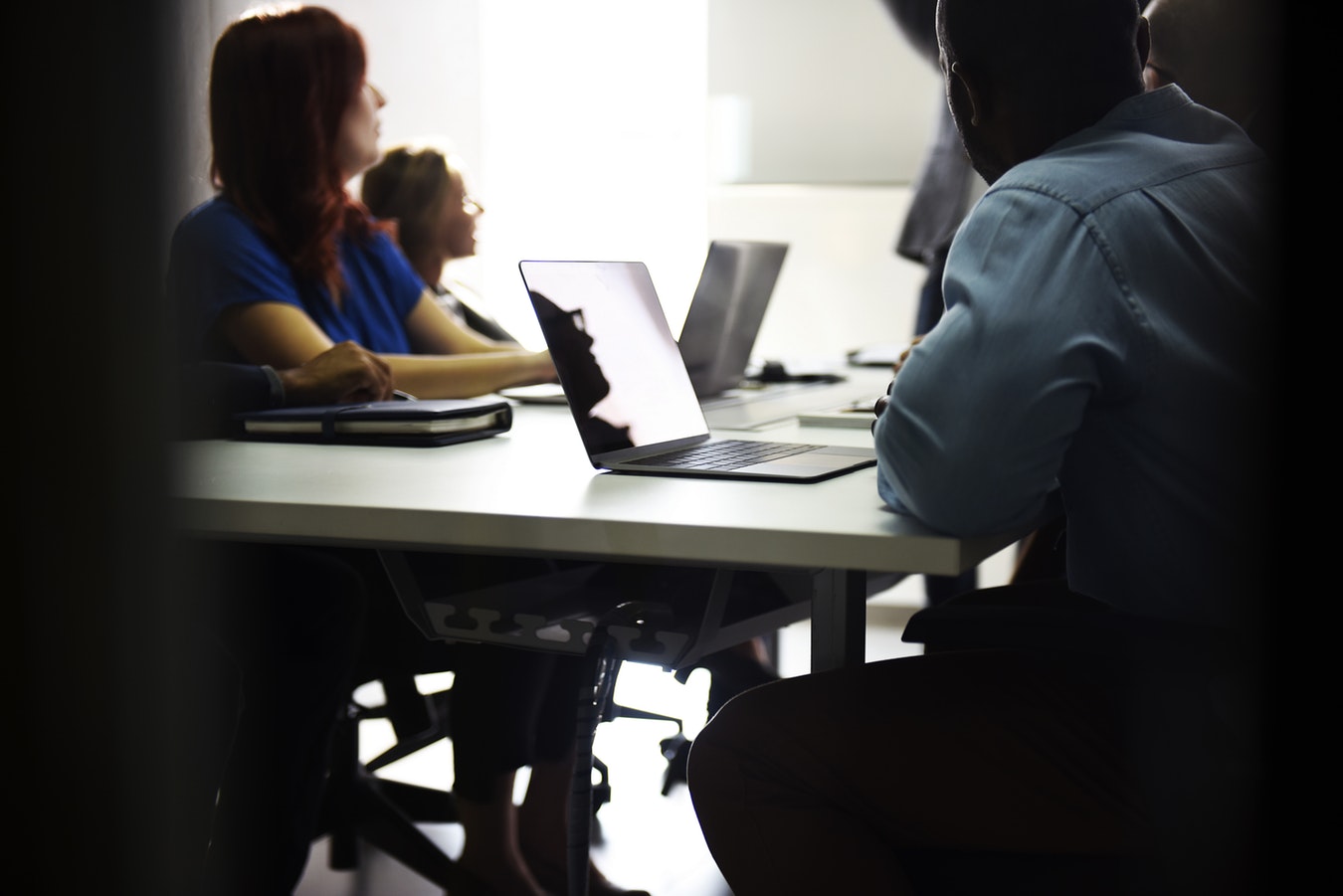 Project management exists in the realm of industry and business and today, there is a strong emphasis and demand placed on the importance of project best practices. There is an increased need to do more with less in today's fast paced environment whether it is concerned with how fast a project can be completed or how to cut excessive costs and conserve resources. There are various project management bet practices and it is worth taking the time to consider them.
Project Management Principles and Practices
A project is set out to reach a specific and defined set of goals across a defined period of time. The goals accomplished by the project typically add value or a beneficial change to the organisation or for a client.
Project management poses its own challenges in the form of time, resource and effort constraints that must be considered and allocated carefully in order to successfully complete the project. Many project management best practices case studies will highlight the need for effective coordination and the correct allocation of necessary inputs and their integration into the project so that objectives can be met.
A successful project will look at and consider carefully the following principles that will form the path towards a successful project closing. Apart from the specific project these principles will affect, their best practice can also be translated across all projects and even the organisation itself:
Project structure

Project Definition

Clear goals

Project Status Transparency

Risk Management

Bottleneck Management

Project Manager Responsibility
Good Project Management Practices
Good project management practices are important to develop and foster as the help to meet many vital needs such as:
Effective project resource management

, also supported by Sinnaps planning software tools such as resource planner and tracker.

Alignment of undertaken projects with an organisation's overall strategic goal.
Better tracking and communication of project progress

, supported by tools such as live in-chat and weekly update tools provided by Sinnaps.

Saving time, money and effort.
Project Planning Best Practices
When planning a project, an important best practice to follow is to create a project definition. This is typically the first stage of the whole planning process and describes the various aspects of a project in a very detailed way. A project definition document would then be reviewed and approved by the customer before the project actually began. This is a best practice because the project team ensures that the way in which they are planning to undertake the project is appropriate for who is financing it.
Agile best practices project management concern detailed and effective planning, which Sinnaps presents to users. An effective project definition should include:
Project overview

Project objectives

Project scope

Project assumptions and risks

Approach

Organisation of project components

Signature page

Effort, cost, and duration estimates
5 Steps for effective planning
Project Risk Management Best Practices
Change is constant and certain risks are inevitable, however this doesn't mean that you can't prepare for them. Simple project or project portfolio management best practices include specific measures taken to control and manage risks.
It is important to stay alert and look out for certain signs that may signal risk. Certain steps can be taken to ensure effective preparation:
Identify the Risk.

Find and list all potential risks that could occur and could impact your project. Both the project and team members should be involved.  

Analyse the Risk.

After identifying all the risks, the likelihood and consequence of each risk can be determined. You can therefore better understand the level of the risk and prepare for its potential effect on your project's goals.

Evaluate and Rank the Risk.

Evaluate the risk and rank it in a list of likelihood and consequence. This can be done by putting together a risk management chart. Decisions can then be made about whether the risk is acceptable or whether it needs specific treatment.

Treat the Risk.

This is done in the case that the risk needs treatment. After the assessment of the highest ranked threats, a risk plan is set out to treat or modify them and to achieve acceptable risk levels.  

Monitor and Review the Risk.

This step is crucial as a project risk best management practice. The risk is continuously monitored, and the preventative measures reviewed in order to establish effectiveness or ineffectiveness for future practices.
Lesson 3 – Free online Project Management course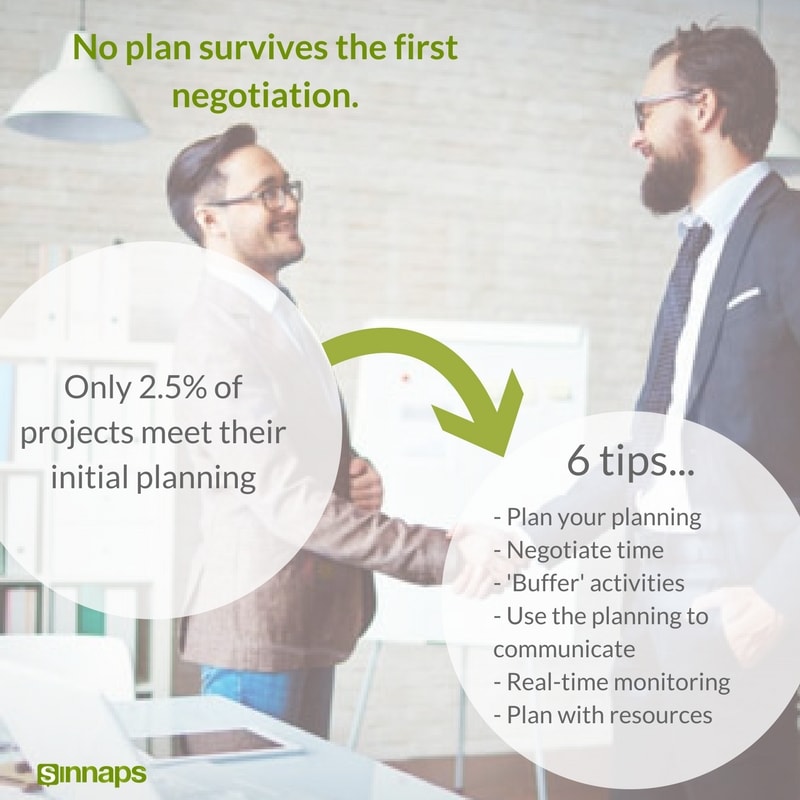 Developing and encouraging project management best practices is a very effective way of increasing project success in the long term. This requires getting everyone involved on board with the best practices that an organisation decides to pursue. Clear, consistent and honest communication is essential for this. Software such as Sinnaps includes various tools to support project governance best practices- try it for yourself!