SINNAPS LETS YOU TURN A PROJECT INTO A PROCESS OR TEMPLATE IN A FEW SIMPLE STEPS
In order to change a project into a process or template, you need, firstly, to know the difference between a project and a process; once we have this clear, we can create a process or template from scratch, or from a project which has proven successful for us.
This function may be rather interesting if we typically work with similar/repetitive processes, i.e. we could save a lot of time and could even use this function to budget projects.
On our   Project Dashboard, we choose the project we want to turn into a process or template by clicking on the three vertical dots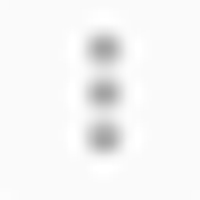 to the right of the name of the project we want to change. A drop-down menu will appear with an option to Create a template: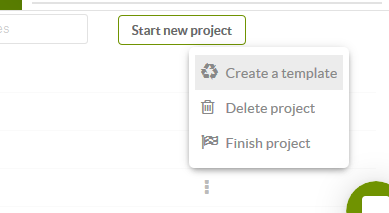 This is when we name the process or template: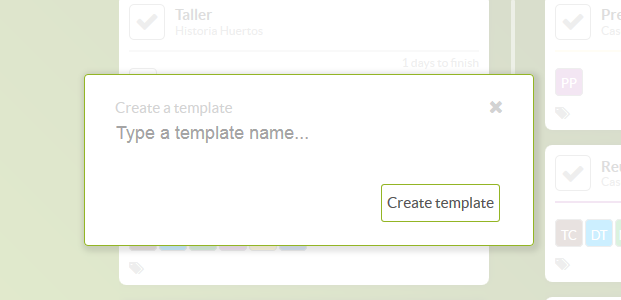 IMPORTANT:  The original project is not erased when a process or template is created. This is important as, in some cases, we might think we're working on a process or template instead of a project and vice versa. To avoid this, we recommend giving the process or template a different name to the project.
WELL DONE! YOU'VE CREATED YOUR FIRST PROCESS OR TEMPLATE AUTOMATICALLY AND IT ONLY TOOK A FEW SECONDS.
We'll know this has happened because the template editor will open, with blue lines traced out, and it'll have some particularities which differentiate it from a project. The template editor will be in blue.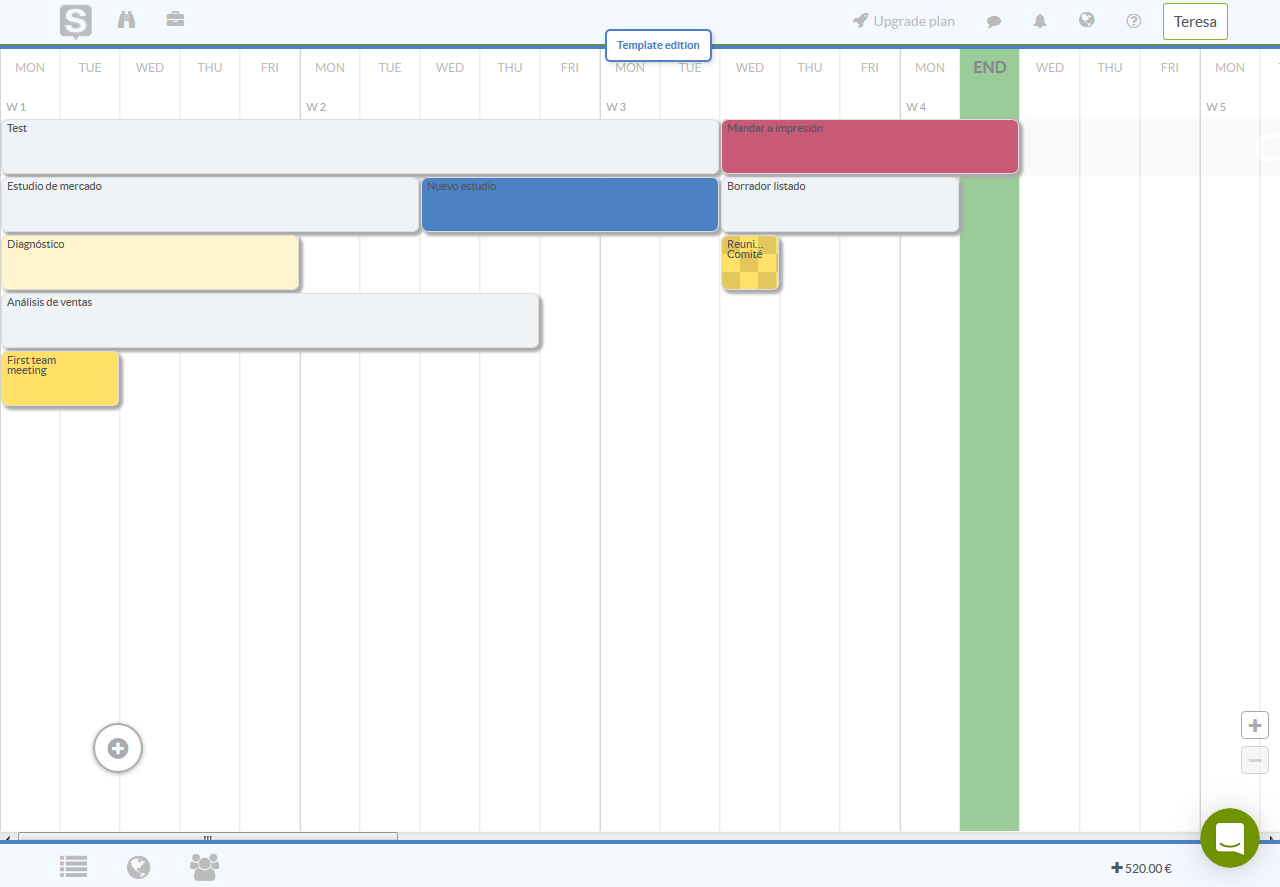 NOTE: once you've turned your projects into processes or templates, you can publish them in the Sinnaps Market so other Sinnaps users can use them. This way you share your knowledge and experience to help others and gain visibility. What's more, when you make a process or template from a project, you don't lose that project. The project is retained and a template created from it.