Coaching in organisations dates back many years and the benefits for the employees and the company itself are numerous. For this reason, coaching techniques for managers serve as valuable tools for coaching as a practice in organisations. This article will cover some of the most effective coaching techniques and go over some key coaching techniques in the workplace.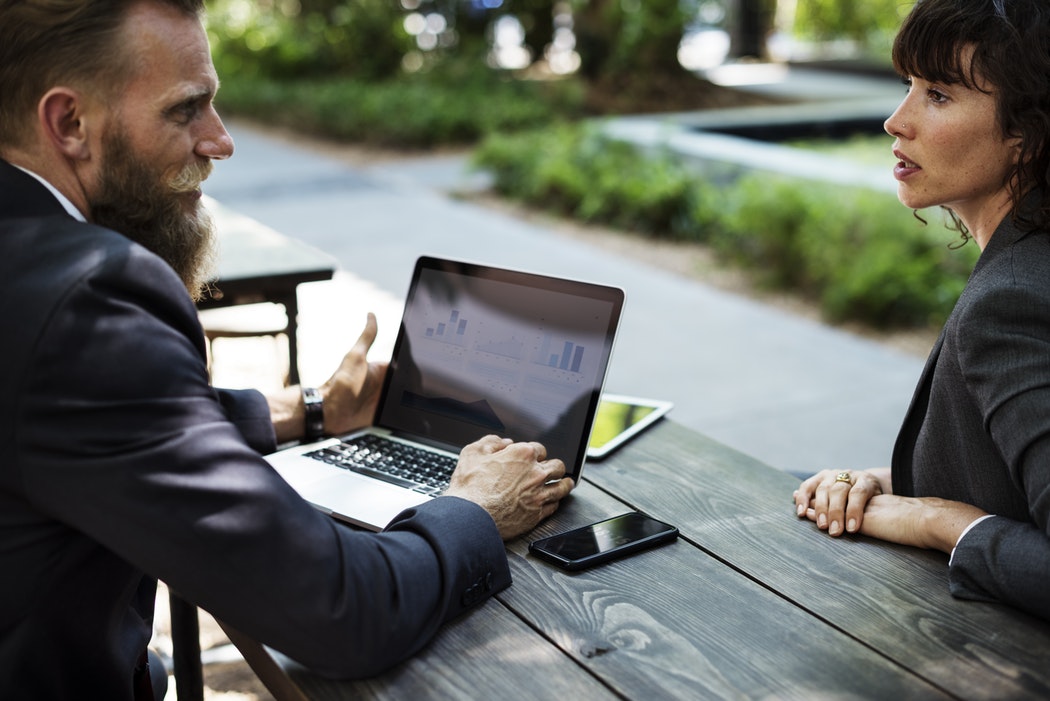 Coaching Techniques for Managers
Let's take a look at some of the most effective coaching techniques for managers:
Ask questions:

Asking questions is one of the best coaching techniques for managers in terms of building and developing strong relationship is with your employees and to understand better the areas in which they need help.

Be positive in your approach:

By maintaining a positive outlook you serve as an example for your employees as to how to deal with potentially tough situations.

Don't forget to listen:

Coaching techniques for managers do not only involves you telling your employees the best way in which to do certain things, but rather also listening to your employees and what they have to say and their opinions.

Set an example of how to guide conversations:

By understanding how to guide conversations you can show your employees the right communication skills and emotional intelligence for them to also acquire.

Understand the importance of continuous learning:

Coaching techniques in the workplace often focus on coaching employees and helping them in their difficult areas. However, coaches should also commit themselves to continuously learn and develop their own person and skills.
Some recommendations…
Coaching Techniques in the Workplace
There are several coaching techniques in the workplace that you can adopt to improve performance:
Coaches should

focus on the person

rather than the tasks they are performing as it is mostly about personal development.

Some coaching techniques in the workplace focus too much on 'fixing' a person, when it

should be about facilitating their learning process

and stimulating their development.

One of the most effective coaching techniques in the workplace is to

have an accountability structure

set up for your employees' goals to help keep them focused.

Coaching should generally happen 'in the

moment' which is to say that it occurs as needed and is not forced, but rather on-the-job.
Free online Project Management course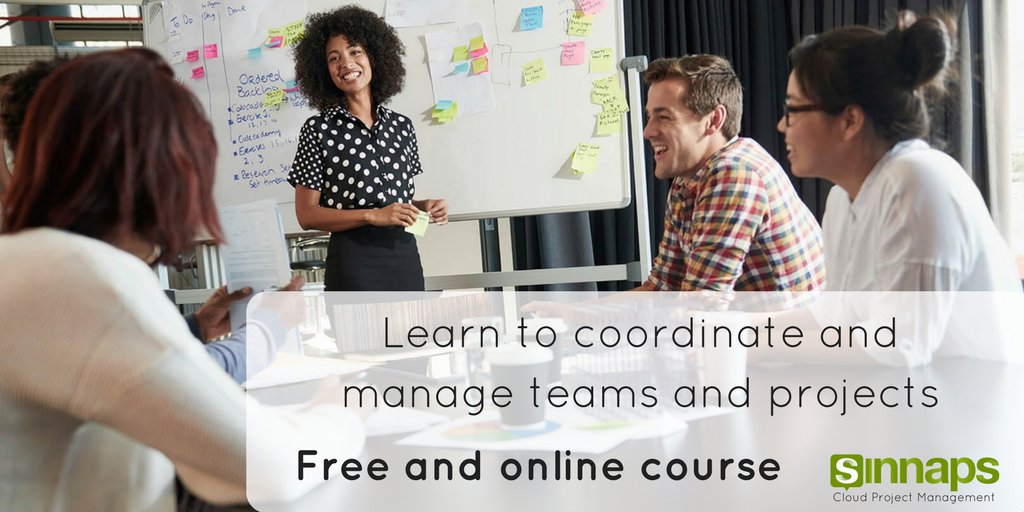 Effective Coaching Techniques
The following are some of the most effective coaching techniques that you should adopt:
Understand the importance of feedback:

For employees to be motivated and encouraged they need to know about how their progress is going. One of the most effective coaching techniques is to have informal feedback sessions around the areas that workers may need to focus on and recognition for what they're doing well.

Don't be afraid to delegate responsibilities:

Giving employees autonomy or responsibility for tasks can positively motivate them and is a very effective coaching technique.

Clear and consistent communication: Communication that is clear and consistent is imperative for successful coaching. Sinnaps online management software offers there is communication tools such as live in chat features and a project wall so that everyone can be kept up to date.
Encourage and support teamwork: Working as part of a team can serve to greatly motivate and inspire individuals. For this reason, one of the most effective coaching techniques is to support and encourage teamwork. Sinnaps allows for effective team management that greatly improves project work.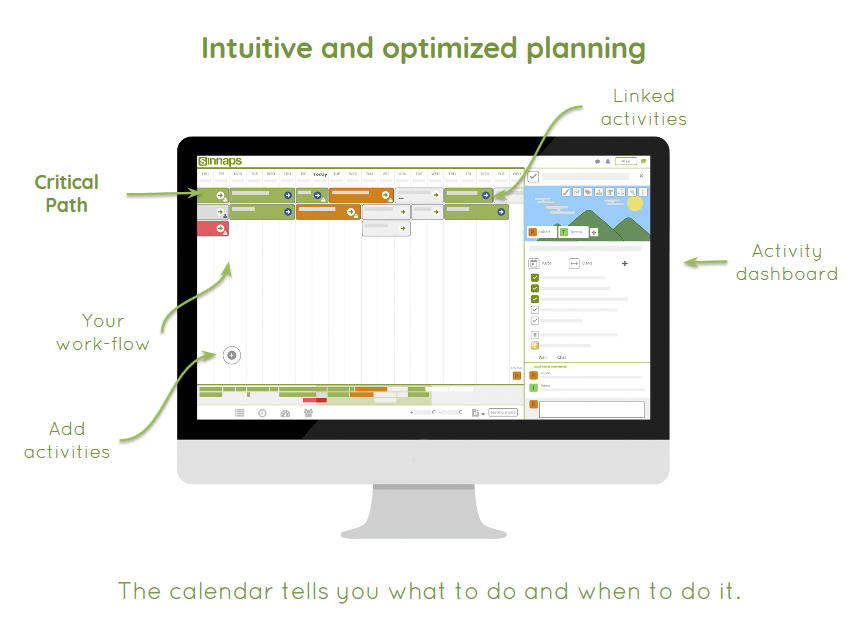 Now that you have a tighter grasp on the coaching techniques for managers, try applying them to your own situation. Maybe you haven't tried some of the coaching techniques in the workplace and you will be pleasantly surprised with the result. As always, Sinnaps is on hand to support your role as a coach in the workplace, try it for yourself! If you enjoyed this article, leave it a like and comment with some of your most effective coaching techniques. 😊