A management coach is someone that adds great value to organisations in terms of training developing and motivating the workforce. In this article, we will look at what a management coach is, mentor management, time coaching and how Sinnaps, project management app, incorporates tools that can help management coaches reach their goals.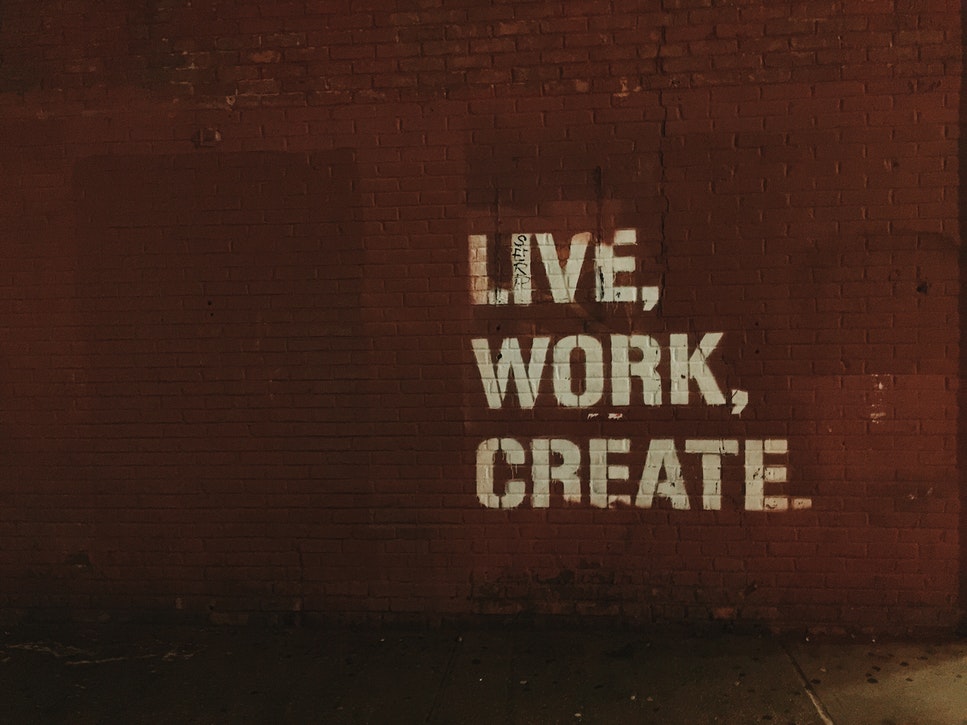 What Is Management Coaching?
Coach management is a practice that takes into consideration the needs of the people that make up an organisation. Management coaches focus on training, motivating and developing workers for the future and the overall well-being of the organisation. A management coach is someone that creates a direction for workers to follow; a guide of sorts to reach their goals. Management coaching has become increasingly important in organisational environments.  
The Importance of Coaching Management in Organisations
Coaching management helps to achieve business goals efficiently:

The coaching management style is one that sees the human capital of a workforce as an investment opportunity. By investing time and effort in the training and development of employees, they will become better skilled and equipped to perform their work and, in turn, to reach work goals in a more efficient and effective manner.  

Management coaches help people to develop:

Management coaches help people to gain the right experience and to learn appropriate skills to perform their job effectively and to help develop them for their desired future. They essential help others to become more successful and this can serve as invaluable motivation for employees.

Management coaching helps to get to the bottom of things: Management

coaches tend to be curios. They often need to find out more about the people they are working with so as to derive an optimal and effective plan for their career development. Asking questions helps to build relationships and also serves as a support base for employees to where they can turn if they are experiencing problems.

Establishing connections: Management coaches are often times deeply involved in the development of employees. They may spend a lot of time with them and through discussion and listening they come to form strong relationships and connections with them. This is good for employee motivation and requires good communication skills that coaching management software or project management app such as Sinnaps can help with. Sinnaps offers various communicative tools to optimise communication such as a project wall, live-in-chat features and weekly updates, so even if your coachee is away, your connection can continue.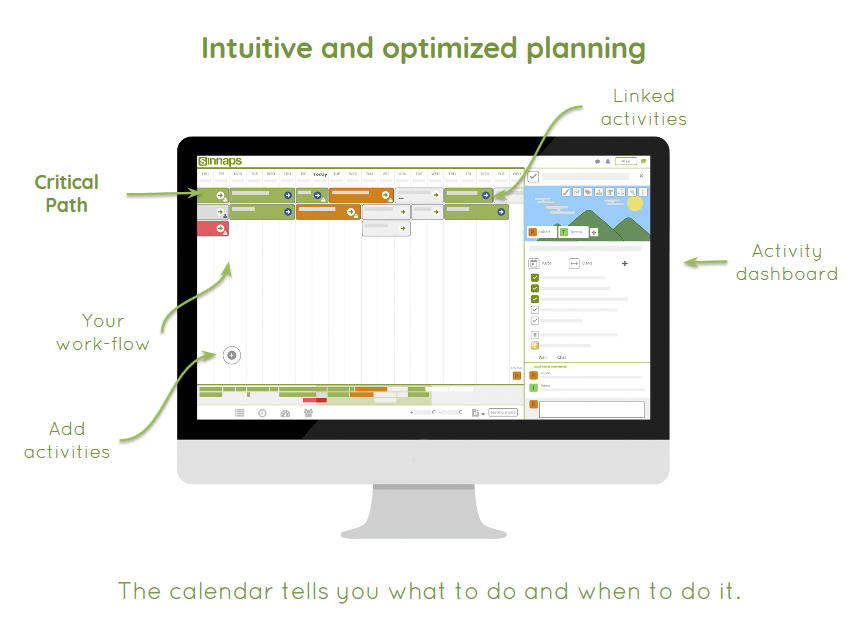 Mentor Management
Mentor management I a style of coaching management that helps employees to reach their potential. They help employees to visualise where they want to be and derive plans for how to get there. They help employees to think about themselves, their skills and their true desires so that they can reach their goals in a more effective way. Employees feel valued as their concerns and doubts are being heard and helps to set up a clear pathway to reach their objectives.
It is reflective of project management coaching in the way that the path to success is visualised, much like the way in which Sinnaps helps project teams to visualise the clear path to follow to reach project goals and objectives.
Free online Project Management course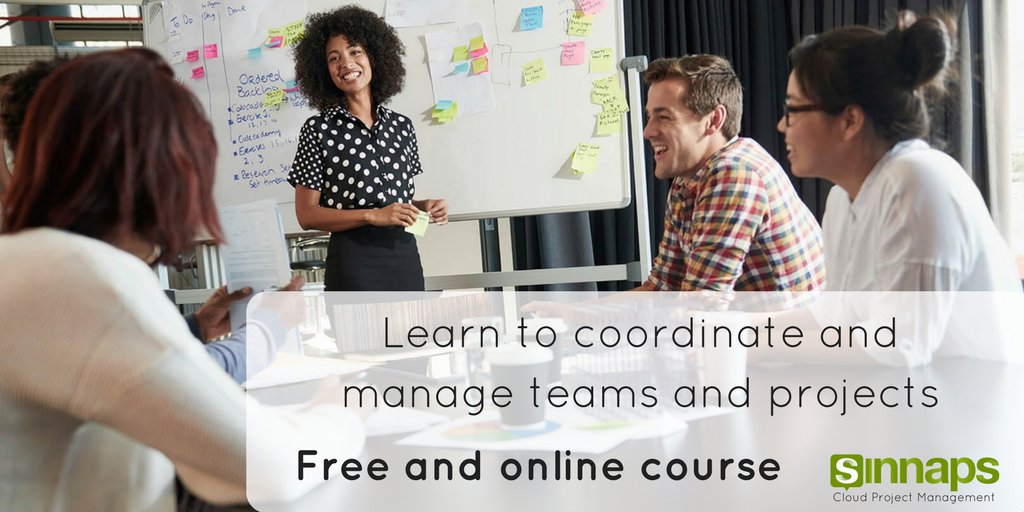 How a Time Management Coach Can Help
There are various types of management coaches, such as a stress management coach, a change management coach and a performance management coach. A time management coach is especially useful to organisations as time management is an essential skill to possess, especially in the fast-paced environment in which we live today. A time management coach can take a number of approaches such as talking to employees about the following aspects:
How well is your time aligned with what matters most?
What tends to get in the way of spending time on your priorities?
What has taken more time than you thought it would?
What took less time than you thought it would?
How well do you think you can manage your time?
Sinnaps project management app is a useful time management tool as it allows project managers to monitor whether or not team members are being overloaded with work and also presents clearly the deadlines of tasks and their dependencies for employees to follow.
Overall, management coaching is a very beneficial practice for organisations, especially in terms of developing employees in various areas. In this article we covered management coaching and its importance, time management coaches and how Sinnaps can help you in your management coaching experiences! 😊
We love hearing your opinion and helping you in any way we can. Be sure to give this article a like if you enjoyed it and feel free to leave a comment with any questions or opinions that you have!
Some recommendations…
What is Network Diagram in Project Management