Construction Gantt charts are basically used in construction management, involving the integration of project management theories and models in planning, design and construction of buildings including schools, airports, residential housing and the likes.
Among other things, construction planning cannot do without basic activities including smart planning, gathering of critical information and making same available to the right people.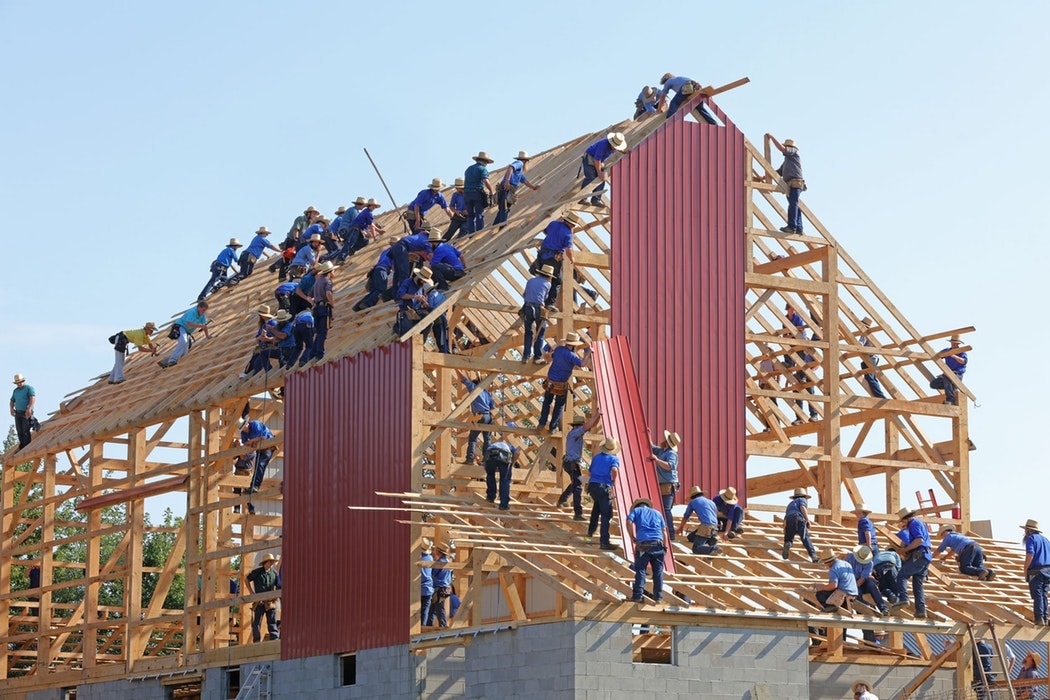 The construction Gantt Chart software, Sinnaps Online Project Management, is a complete and dynamic project management application offering tools and features to ensure proper design and implementation of project management charts complete and timely finish of projects.
With construction schedule Gantt chart, the business of planning and scheduling construction projects and activities become a lot easier. They offer a means for a quick reminder when project managers and teams need to quickly see information about supplies ordered, team members and sub-contractor schedule and other administrative tasks bothering on the project. You will find here a Construction Cost Estimate Template Excel.
Negligence in planning and construction projects are often associated with grave consequence, thus the need for each phase of this critical business to carefully and judiciously done.
Related links…
Network Diagram Project Management
Construction Gantt Chart Software
Gantt construction schedule charts are an excellent tool when it comes to showing updated schedule status, and often makes use of shadings to show different information pertaining to the start or end date of a project. They contain precedence activities, those to follow and the relationship between each task.
Before now, sample Gantt chart for construction projects are drawn by hand, however the propagation of versatile project management software that offers both flexibility and simplicity in preparing and using these charts have made project management a lot more doable, especially since they provide a fast and reliable view on where every project stands.
Classic Gantt Chart with Sinnaps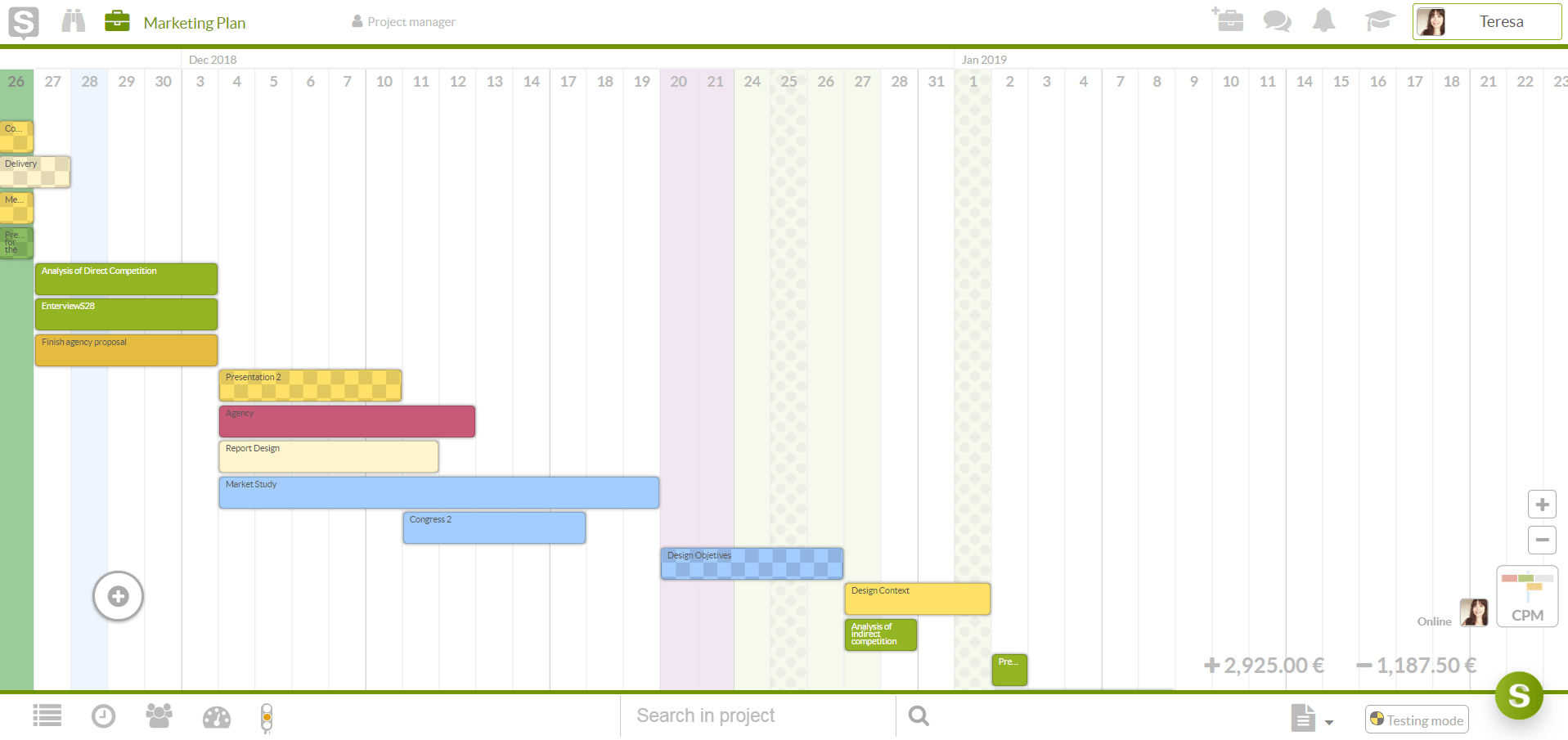 Using Gantt chart in construction management software provides a better means for compiling all the tasks, activity overlaps, timelines and even budget of a project quickly and effortlessly.
Gantt Chart based on Critical Path Methodology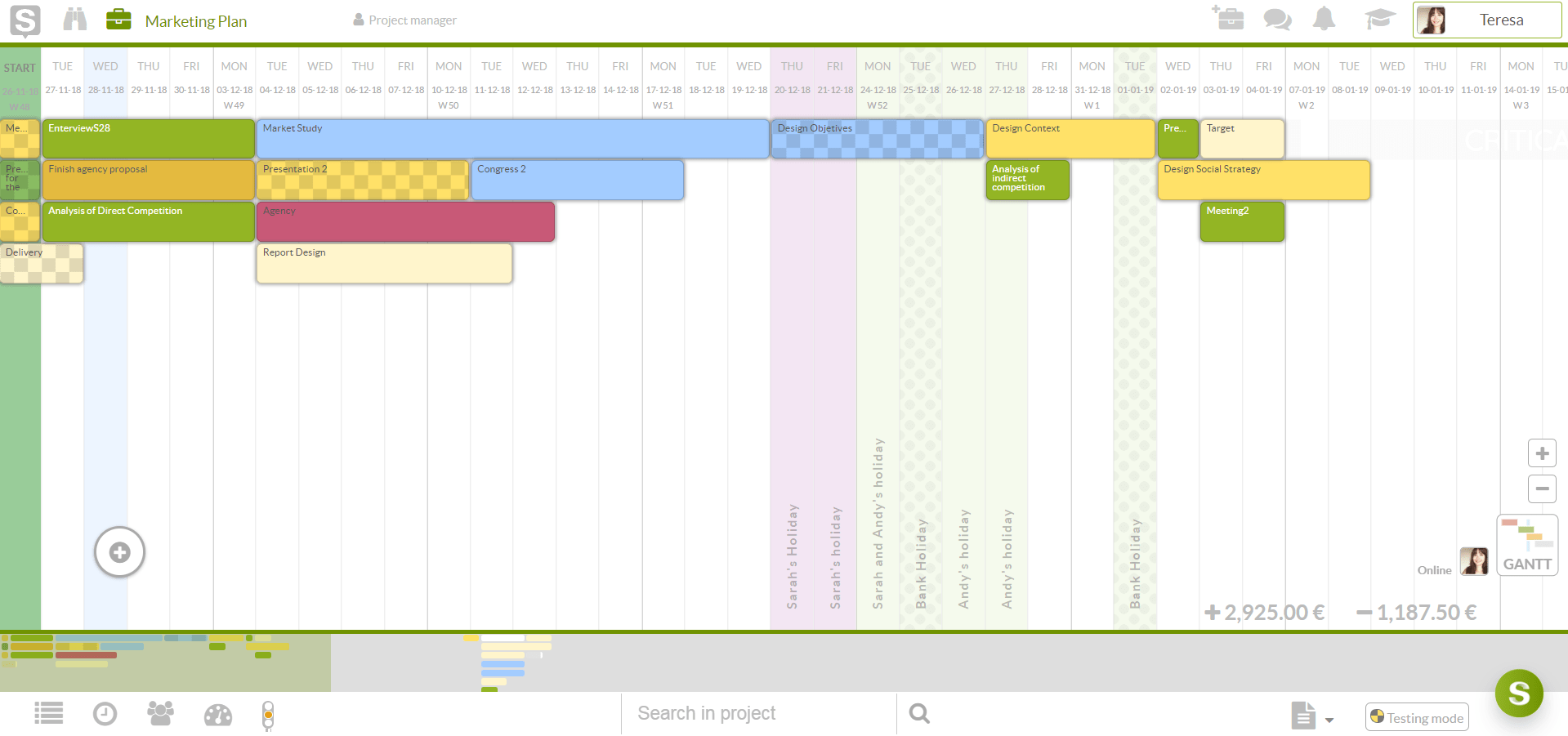 Let's quickly see some of the things you can achieve by using Sinnaps to prepare your residential construction Gantt charts:
Quickly see the status of your projects
By just a glance, you could easily see all project information necessary for timely completion of your project. This gives the project team a fore knowledge as to when each task should be started as well as completed, including the various tasks and activities to be carried out.
Communicate all project plan to team members and stakeholders alike
As a complete collaboration software, it allows users to easily communicate, share files and other project information with other project team members.
Free online Project Management course
You will receive 5 lessons over the course of 15 days.
Lesson 5 – Communication: How to get the team moving at cruising speed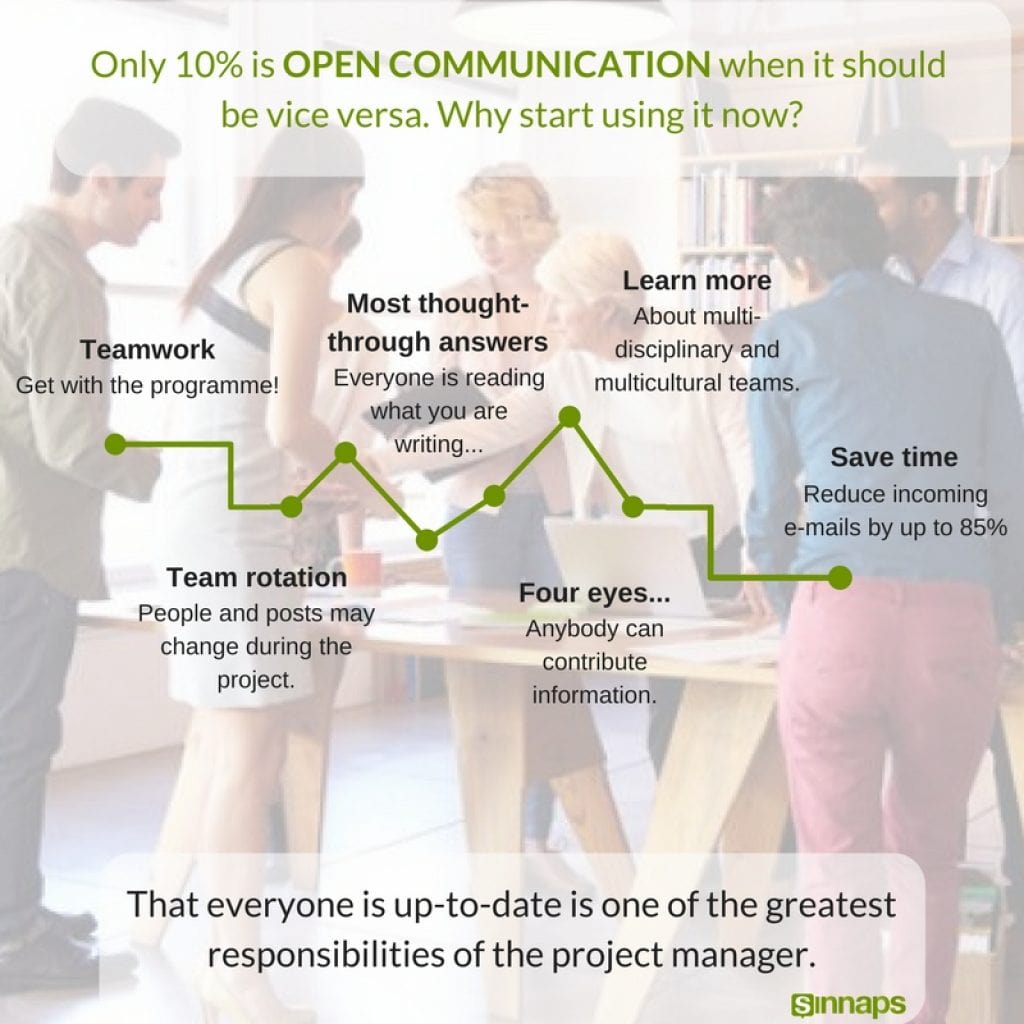 Discuss the sequence of activities with all team members, including time for each specific task
When everyone knows what they are to do as well as when to do it, there becomes less room for mistakes which can delay or impact the project negatively.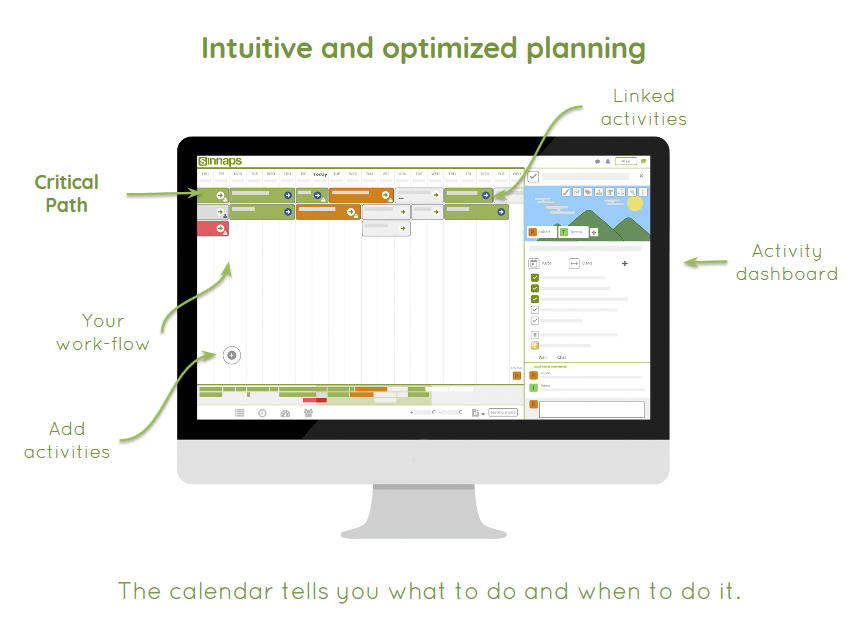 Easily monitor tasks that are listed within the project
Easily and conveniently see who is doing what and who hasn't completed theirs.  
Gantt Chart for Construction Project
Preparing Gantt chart for road construction projects, Gantt chart for house construction, school building and the likes are now as easy as possible thanks to project management applications including Sinnaps, Wrike, Asana, Trello and he likes which provide an already prepared cloud-based platform for project managers to take advantage of. All that remains now is to fill it up with all the right information.
Let's consider a few strategies if you want to build your construction Gantt chart in excel or any other format as offered by the project management software in use:
List all phases of the project in the manner in which they are to be completed.

Decompose each phase into discrete individual tasks  

Establish and define the required milestone associated with each project

For each task, assign task dependencies and clearly illustrate any overlap between tasks

Publish your newly created Gantt chart

Continuously review the project schedule with team members and stakeholders as you effect any required changes
Imagine drawing out a Gantt chart on a piece of paper. This would require that for every changes that is to be made to the document, a new one must be drawn. Sinnaps provides all the innate tools for carrying out ideal project planning to save everyone a lot of time, energy and resources.