Crafting the perfect business project proposal or project proposal of any kind that gets approved for funding isn't usually for the faint of heart, but that doesn't mean it can't be done and correctly too.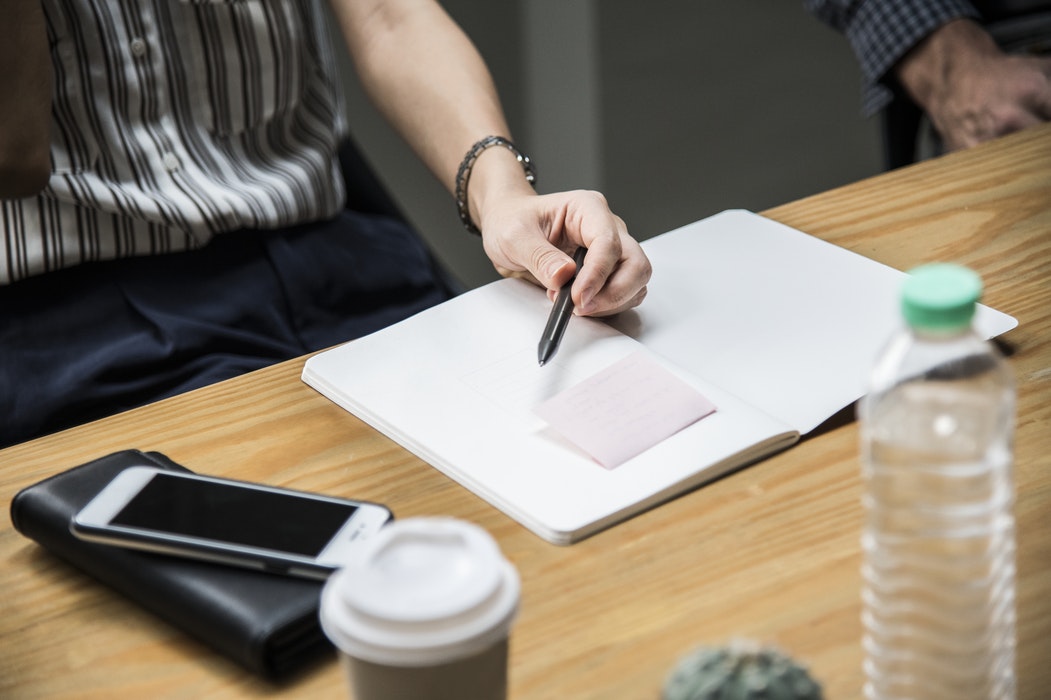 Before we go into just how best to outline the ideal project proposal, let's first of all find out the markings of a well-written project proposal:
Are you in sync with your audience?
Before you even begin to write your project proposal, you need to understand your audience.
Who is this project proposal for? Are they your everyday people or top-notch professionals?
Understanding the mindset of who get to read your final project proposal, helps you know how best to structure the writing and in what direction to go with it.
Ensure to use a writing style that best suits your audience. Using overly complicated industry grammar when your proposal is meant for people who aren't in the same industry is a no no.
You need to be clear about your core points and make them as understandable as possible. Finally, you need to be as engaging as possible to keep your readers interested enough to get the points you are trying to pass across.
Related links…
Free Project Management Templates
What is the problem you are trying to solve?
Typically, the objective of a project proposal is to identify and neutralize a problem faced by one or more groups of people.
You should ensure that adequate research has been done on your project topic.
You need to be absolute in your findings and gives details with high impact points that let a reader immediately understand the direction of the topic at hand.
Your reader has to understand the problem that requires solving as much as you understand it. They should be in tune with it and be engaged enough to want to proceed to how said problem can be solved.
Using instances and outlining how this problem affects him or her is very important and needs to be a high focus point.
What is the proof that you can solve this problem?
Now that you have found a problem that requires solving, are you really up to the task of solving said problem? Is your problem-solving method effective?
Whatever method you intend to employ to solve this problem, has to give better results than any other known similar project.
Adequate proof of just how great this solution works should be stated throughout the entire project proposal at different points.
Finally, whatever solution you proffer should be from an objective point of view and not just speculation laced with near impossible methods.
Now that we have touched on the highlights and main focus of a typical project proposal, let's go a little further and highlight the actual break down of exactly how to work the entire project proposal writing process.
A typical project proposal outline includes:
A concise executive summary

A history of mistakes and positive changes made throughout the process of the project needs to be included

Highlight the problem the project intends to solve

Describe how you plan to solve the problem of focus

Highlight the individuals who worked on the project and in what capacity

Include adequate proof that supports your claims
When it comes to the contents of a project proposal, the above key points are essential and should be adequately explained.
5 LESSONS TO TRAIN YOU TO BE A PROJECT MANAGER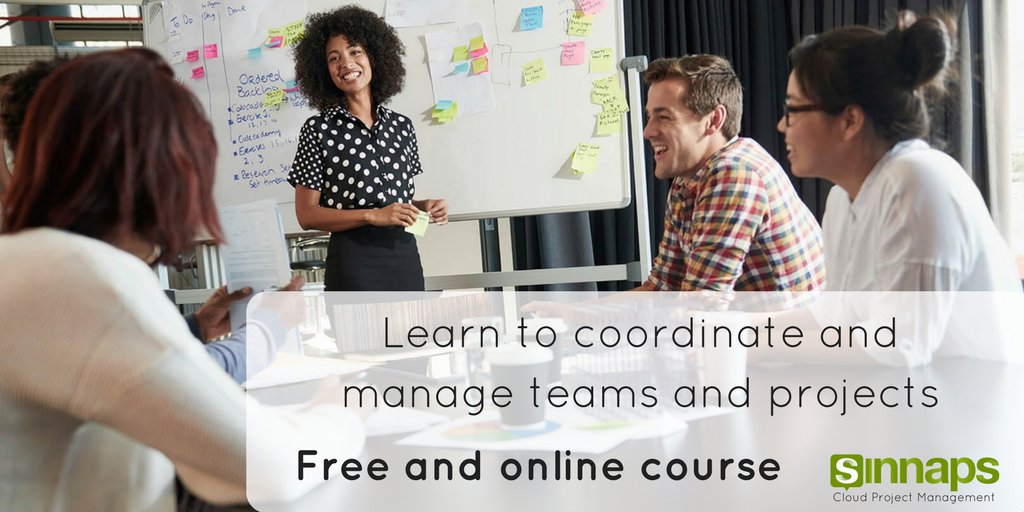 What are the types of project proposal commonly written?
There are six prevalent types of project proposal, and they include;
Continuation
Formally solicited

Renewal

Supplemental

Informally solicited

Unsolicited
Steps to writing a project proposal
When it comes to the preparation of project proposal, the steps writing project proposal typically includes:
Brainstorming personal ideas

Doing some research on some topics you have brainstormed

Using a writing style that would best capture the attention of your audience and craft something outstanding

Giving a clear understanding of the problem you are trying to solve

Giving a clear picture of your solution

Giving a detailed outline of your project

Adequately highlighting your timeline and required budget

Finishing off with a remarkable conclusion

Editing and proofreading your final work and ensuring that there are no errors.
How to get excellent project proposal ideas
When trying to come up with good project proposal topics, your best bet is to go with something you firmly believe in.  Choose a topic you know a thing or two about to make the research process a lot easier and help you get the facts right. Looking up project proposals online helps give you a full idea of how to present your own project proposal.
What is a research project proposal?
This is a well documented but succinct overview of an intended research project. This documentation covers the core topic of the proposed project, problems to be addressed by the research, and also highlighting what new findings has been made in comparison to previously available information.  This proposal type usually outlines:
Questions to be answered by said proposed research

The timeline for the stated research project

The budget required to pull off the research project

A highlight of similar previously carried out research

The evaluation scale of said research project results

What the sponsors of said research stand to gain from investing in the project.
Another great example of a project proposal is the software project proposal, which is geared towards getting funding for a software based project.
Is there any way to make the project proposal writing process easier?
There are quite a number of ways in which you could make the project proposal writing easier, but my favorite means of taking the mental exhaustion and excessive time expenditure out of the equation is with the use of Sinnaps, project management software.
What is Sinnaps I bet you are wondering? Well, Sinnaps is a top-notch software that takes your project planning to the next level by doing most of the heavy lifting for you.
With Sinnaps, all you need to do is edit already existing project formats which help to save your brain and actual time, giving you the break you require to think up even better project idea specifics that would make the final project a remarkable one.
Besides, a standard project report is of immense benefits, as it gives new project undertakers a clear idea of what needs to be done to pull the current project off, instead of just going by the trial and error method.
It may seem very difficult and scary when starting out with project proposal writing, but with some level of commitment and practice, you would be a pro in no time.