Communication entails articulating your thoughts in such a way as to make yourself understood, right? Now, what if, hypothetically speaking, the contents of your thoughts are in fact, ideas for a project you need to complete?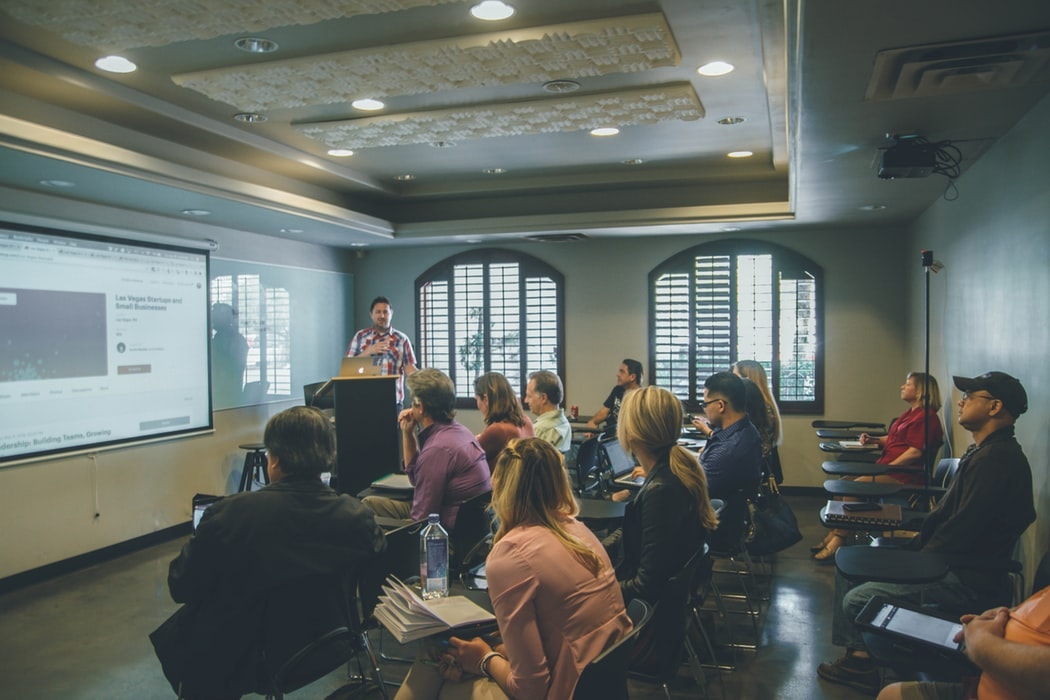 Imagine going to a grocery store without a list of items you intend to buy: Well, of course, you would end up buying stuff, but mostly, there are no guarantees that you won't be caught-up with the mess of impulse buying and end up getting a whole lot of stuff you'd soon discover you didn't truly need.
In a similar vein, the scenario above can be applied to project situations; to clearly spell out the ideas for your project, outlining all important events; milestones, and all the work that needed to be done, you need one document: a project brief template. As the name implies, the Agile project brief template is a concise document that serves as the foundation of the project, and is refined and upgraded in the initiation stage.
In this article, we will see reasons why project templates are such important documents when considering a project. Also, we will look consider how-to and tips to help you in the process, as well as introduce you to Sinnaps online management application; a complete project management platform, which among other things will help you design project brief templates as well as offer a lot of free project management templates, available for downloads, so you could simply tailor your work accordingly.
Project Brief Template
A project brief template differs from a project plan template, as it captures a customer's requirement for a project. And the templates may vary based on the requirement and needs of the project. Thus, the project brief contents on an IT project brief template may significantly differ from that of a construction project, and vice versa. 
The starting point for any project begins with writing a project brief. This document captures all requirements as desired by the client, and generally evolves throughout the brief and concept design stage through relevant information gained by consultations with relevant stakeholders, workshops, surveys, etc.
The essence of this document is to serve as a pointer in the direction that you want the project to proceed, this is why it clearly outlines important areas of the project including the following:
Project definition 

Description of the products of the project 

 Requirements, project structure and the general approach as well as any other information which will help in reaching the goals of the project. 
5 Steps for effective planning
Project Brief Example
A project brief example may be presented in any form; You may decide to prepare your project charter template in Excel, PowerPoint presentation, on paper, or through a project management tool. Which not only lets you prepare a project brief, but allows you to carry out other important activities like identifying critical path using dependencies between activities, in order to meet deadlines, and more.
Before you set out to create your project brief example, there are certain important things you must first understand. These may be discussed in an Agile sprint:
What needs will your project fulfil: Is your project meant to provide pipe-borne water to an entire neighbourhood?
Verify the objectives of the project: See that you truly understand what is needed.
Recommend an approach that offers a greater chance for project success.
Verify that the expectations are not mere wishes, but are quite reasonable and attainable.
Identify client roles as well as team responsibilities.
Establish timeline for building as well as specific dates for each phase of the project and ensure they are in line with the time frame for completion.
Gather information on acceptance criteria.
Identify reporting relationship.
Armed with information for all the above, you may gather more information for your project management brief through organisation assets; if your organisation has engaged in such projects before, workshops as well as interviews from stakeholders.
Tip: Ensure your project objectives are SMART: Specific, Measurable, Achievable, Realistic, and Timely.
Free Online Project Management Course
Lesson 2: Plan your project and prepare a substantive Kick Off meeting.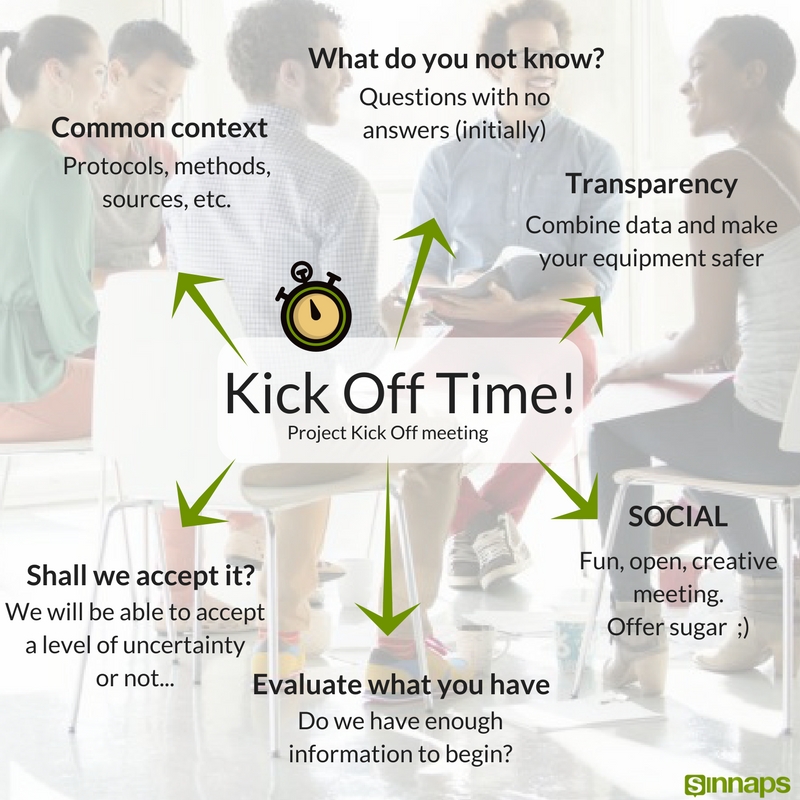 PRINCE2 Project Brief
A PRINCE2 project brief, just as the name implies, should be clear, concise and brief. Below, we will consider what a PRINCE2 project brief template may include the following elements:
Client profile: This should include brand, organisation, vision, mission, objectives, success criteria, preferences, policies as well as organisation structure and competition
Project Overview: Here, you may include the project description in a the most detailed manner, including the scope and scale of the project.
Goals and Objectives: These should be clear, and have a way to measure them.
Target audience: This section should contain information on users who will interact with the finished product. You may include information like age, gender, habits, etc.
Site information: This will contain information about ground conditions on the site of the project, building surveys, access to the location, government legislations and planning consents – mostly applicable to building and construction projects
Spatial Requirements: This will address issues bothering on schedules, accommodations, special policies, groupings, separations as well as phasing and zoning
Technical requirements: A technical requirement for a PRINCE2 project brief consist of details including structural strategy, ICT requirements for the project, maintenance, sustainability objectives as bothering on the use of energy, durability and lifespan as well as other performance requirements depending on the project
Component requirements: This should include components and materials as well as criteria for selection
Other issues as may be peculiar to your project: These may include known risks, budgets, planning requirements and more
Tip: Providing your team with detailed information about the project; including acceptance criteria and client profile, will keep each member abreast of what their role would be in meeting these expectations.
Simple Project Brief Template
Since we now have a fair idea about what a simple project brief template is, its uses and information required to prepare them, it may finally have come to that point where you also make your own simple project brief template, or draft. But always remember, the idea is to present all the information in a manner which will be easy-to-read and comprehend. 
Also, remember that there are no iron-clad rules for writing project briefs templates; yours may differ a little from mine, depending on the type of project you intend to execute.
Download a Brief Template in Excel
Conclusion
So, with all this information, you should be ready to put together a simple project brief template for your project. But if you're looking at a project with some very big budget, lofty goals and a lot of stakes, and you feel you're not quite ready, then you may simply download free project management brief template samples from Sinnaps platform or simply use the online platform or better still, try the project dashboard template and enjoy seamless features including simple and intuitive interface that is quite easy for everyone to use.