The digital world is ever changing, and it is increasingly difficult to handle information of clients in our fast-paced digital world. The result? Ineffectiveness of teams and stress overload. This is where workload planning tools come into play.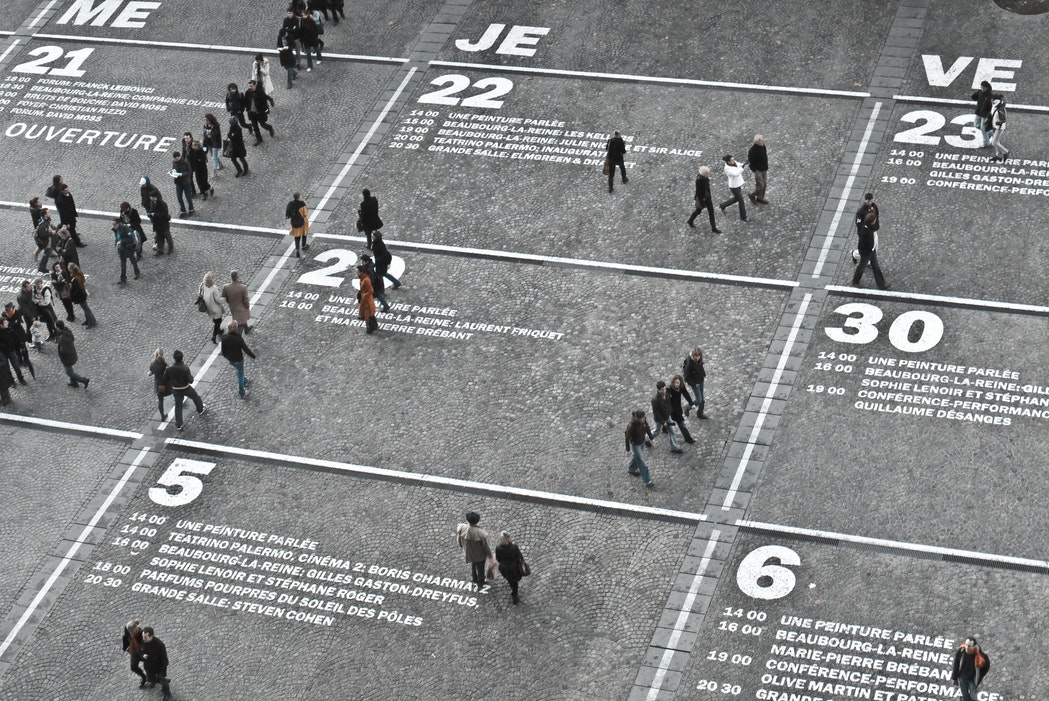 Without workload planning tools, staying focused and working effectively while trying to reach a goal can quickly become a hassle. With new tasks to perform every now and then, the clock ticking, deadline approaching and anxiety building, it becomes a struggle between staying on track and falling off course.
These problems do not just come to be in one fell-swoop: It usually starts small, with managers or leaders running too many projects at once, or not having just enough helping hands. And as leaders, they do not want to cut across as weak, therefore they can't reject more work, throwing them into a never-ending race playing catch-up. With a pile of tasks, emails to read and stakeholders to impress., it becomes even more overwhelming.
The internet offers an array of incredible workload planning tools and solutions to help you get back on track with your project. Open the doors to limitless possibilities when you adopt a complete work collaboration. Sinnaps online project management tool not only helps you beat deadlines and met targets. By putting all your work information in front of you, giving you a quick and easy view of tasks as well as their status, you can easily get your workload under control and increase efficiency. You can find here a collaboration diagram example.
In this article, we will share some resource capacity management tools to help you achieve success in your small or medium business. You will learn how you can plan and allocate resources for successful implementation using readily available project resource capacity planning tools as well as other online resource management tools.
Workload Planning Tools
Managing an ever-growing to-do list often doesn't come without its own complexities. As a business owner, entrepreneur, or employee, there are times when it just feels like an endless stream of tasks are calling for your attention – all at the same time. The implication? You realize at the end of the day, that you got to accomplish only about a quarter or half of the task you set out to complete in the first place.
Luckily, you do not have to continue to fail at your endeavours. Whether you're looking to improve communication, foster collaboration and generally increase overall effectiveness, a lot of tools out there, including the Microsoft resource planning tool, there is a big offer of features tailored to helping you streamline your workload and improve effectiveness.
Manage your teams' workload with this panel

Workload Management Software
If you're dealing with excessive workload and are unsure how to turn your situation around, here are a couple of resource planning tool/freeware that can help you gain control of your workload.
This is an easy-to-use task management tool and workload management software, developed to help businesses better manage workload. It allows users to create to-do lists, create folders or group related lists. It offers free accounts as well as free options, with apps that let you add dates and notifications and other features that integrate well with other tools.
A complete project management resource and workload management software, with features that give businesses the power to organise their workloads for increased efficiency. Comprising a workload tracking software, workload capacity calculator as well as resource planning online calendar, businesses can easily organize and prioritize tasks as well as share with others. Also, Sinnaps it's considered as a Scrum Planning tool.
A simple task management and to-do list app, compatible across devices. Offering a complete selection of truly useful features, Todoist certainly can help you schedule your project and keep you on track with your project.
Other simple and best workload planning software and resource planning tools include:
Awario

Asana

Hootsuite

Buffer

Basecamp and more
Job Planning Software
To ensure you get the utmost experience out of the job planning software of your choice, you need to consider the following:
Review your current workload
This is surely the place to start. To properly manage your workload, you need to get a grasp of what's going on. Who is working with you? What work you have to do? Who is working what task? These will provide the needed clarity and serve as a precursor to using your job planning software.
Determine if you have over-allocated or under-allocated staff
Seek out people in your team who have been given more than they can handle, as well as those who currently do not seem to have enough on their hands. If you had a workload resource tool, this would easily be done by looking at your dashboard to see who is doing what.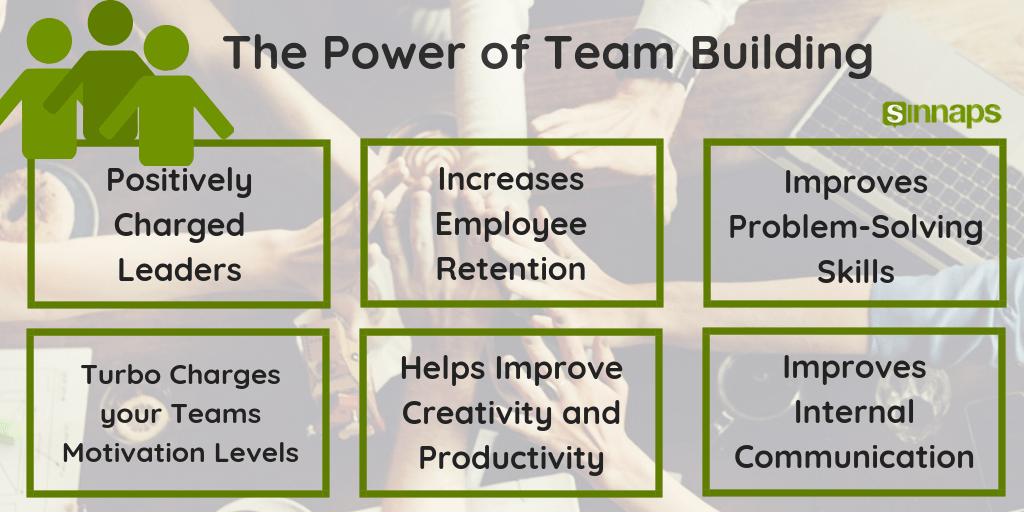 Easily assign work, knowing when each member will be around to work.
Reschedule work across members
This is where you can use your job planning software to realign each employee for increased efficiency. Ensure all work is evenly distributed among employees according to their skills, split tasks into smaller chunks and decide whether to spread same across a longer or shorter period of time.
Online Free Project Management Course
You will receive 5 lessons over the course of 15 days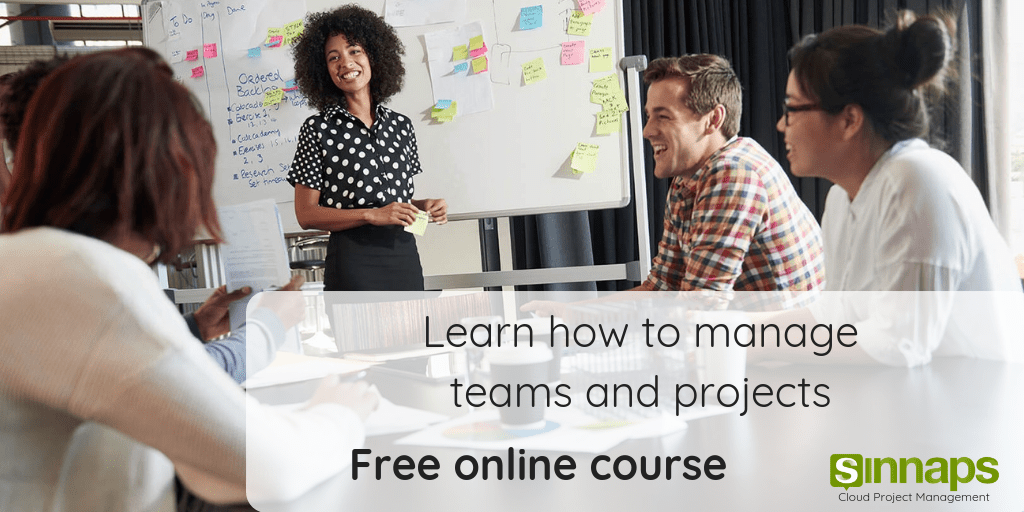 It is easier to get things done more quickly, using workload planning tools as compared to other methods. The process even becomes a lot easier when integrated with a project management solution.