A calendar is a tool that aids individuals and business organizations in planning, organizing, and scheduling their activities to ensure that they are well-prepared ahead of time. In essence, the need to be well-organized in the running of their operational tasks has spurred various business organizations to embrace the use of simple and easy calendar maker for the creation of their calendars to schedule their business operations.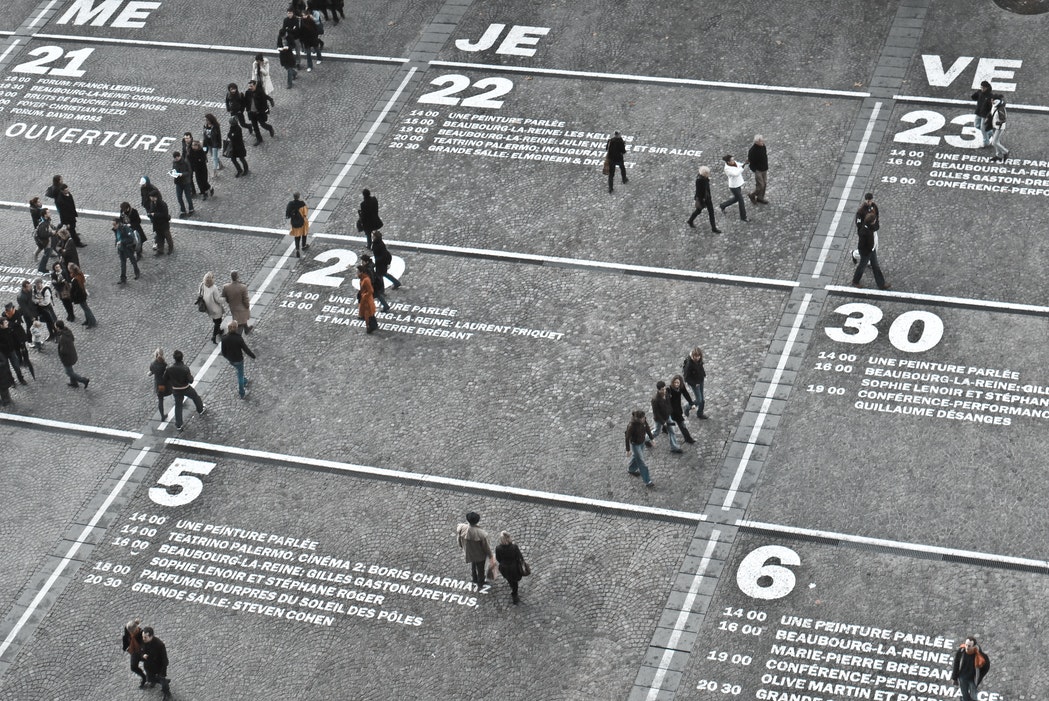 Calendar Maker
A calendar maker is a tool that can be used in creating and designing calendars that are used in scheduling the tasks or activities of an organization to ensure that they are on top of their game. A calendar maker is very simple and easy to use; it has different calendar templates and editing tools that are useful in the design of a calendar that will fit the need of your organization.
Furthermore, a calendar maker allows you to change the fonts by choosing from the different fonts that are available on it. Also, you are allowed to change the background to suit your taste and change the color of the text so as to add more flair to it.
A calendar maker app is an application that can be integrated as a tool in an organization for the task of designing the calendars that will be used in planning and scheduling the activities of the organization. A calendar maker app simplifies the process of creating the calendar with its ease of use feature and the outstanding calendar models that are available on it.
Sinnaps, an online project management tool can be used as a calendar maker; it is very easy to use and has different calendar templates that you can choose from to design your calendar.  As a tool, it is useful for the determination of the slack of an activity which is the amount of time each activity in an assignment can be delayed without violating the entire assignment duration.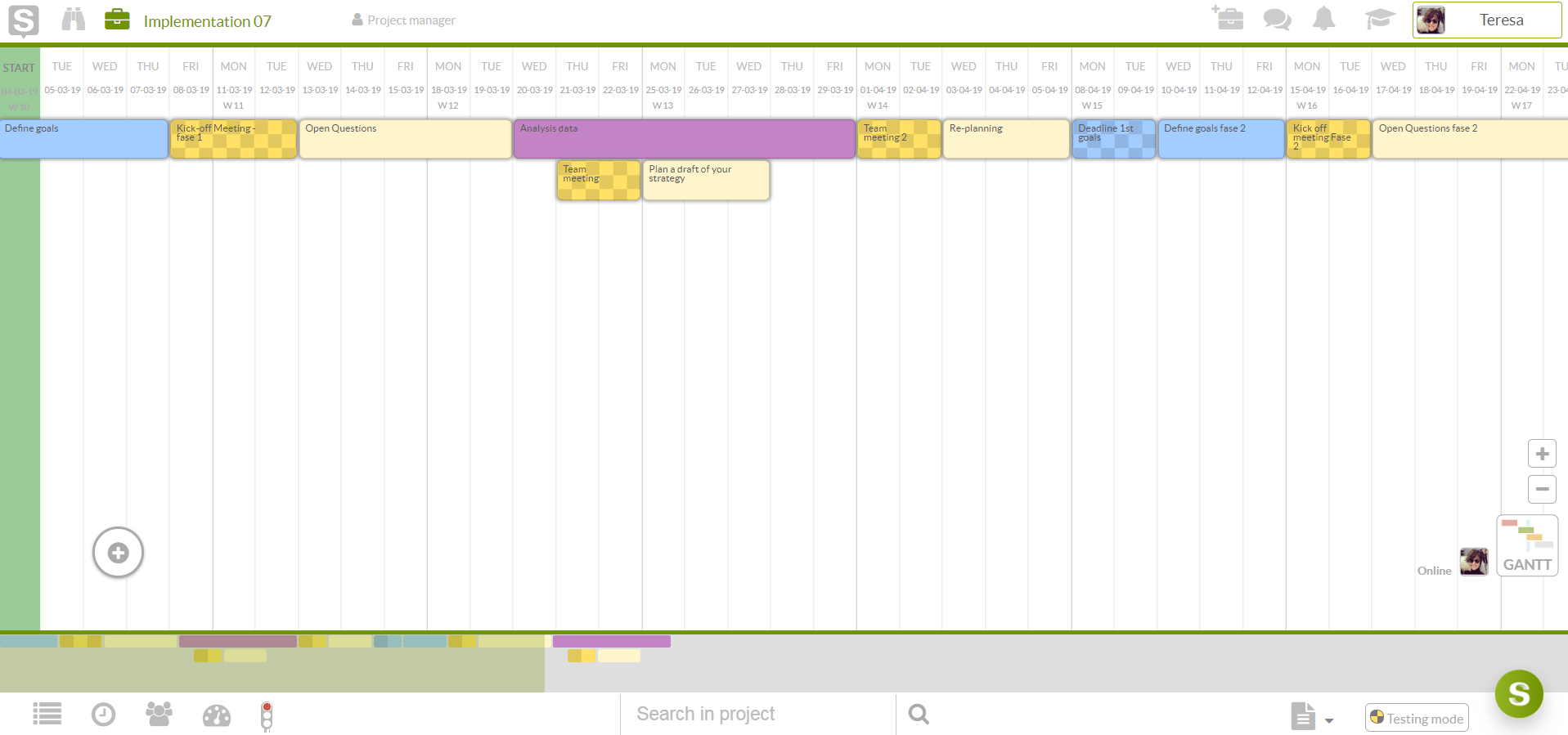 Furthermore, it can estimate the critical path of your activities by laying emphasis on the activities duration, time constraints, and dependencies thereby helping you and your team in meeting your deadlines.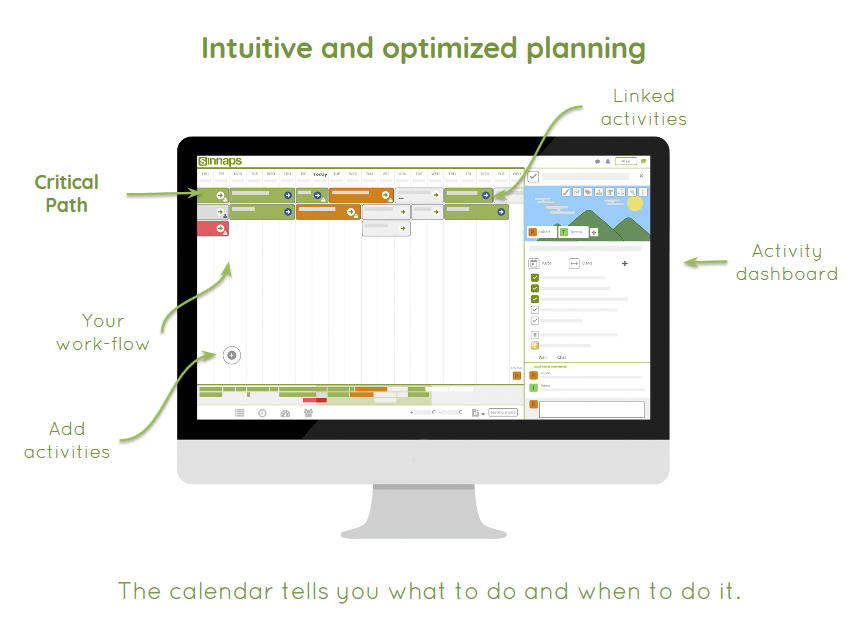 Related links…
Personalized calendar maker free
This is a tool that is available for free; it is useful for the creation of a personalized calendar with various features such as photos. It allows the users to mark special dates with colours such as holidays, special events, and meetings.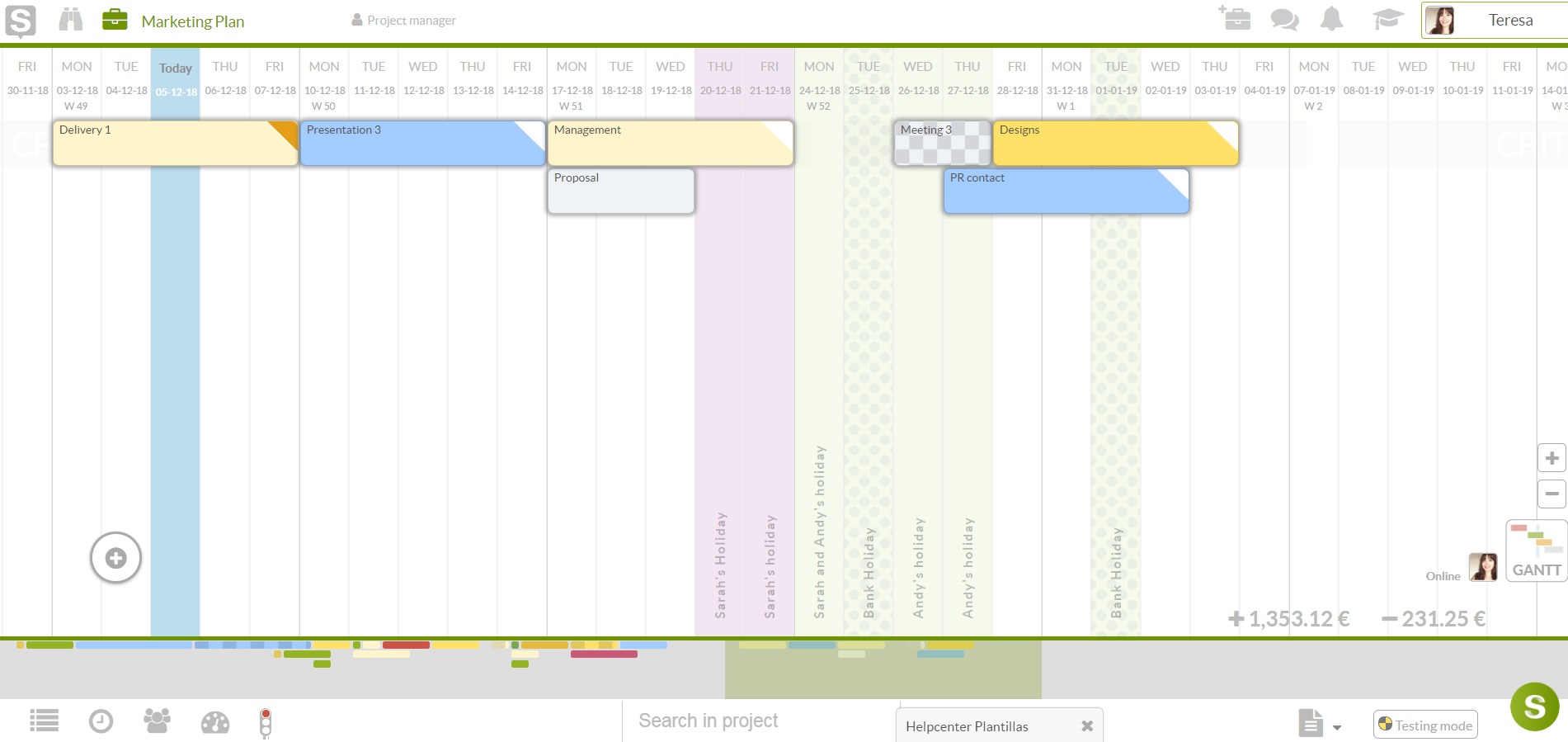 Also, on the personalized calendar maker free, you are allowed to select from different designs that are available on it. It is very effective for creating customized calendars that will suit the need of every organization because of its ease of use feature.
Free Calendar Maker Online
This is a system that allows you to create your own unique and custom calendar for free. It can be used by small scale business enterprises in designing their calendars so as to save costs. It is an online tool that requires little effort because of the easy-to-use tools that are available on it and it comes with various beautiful templates that can be used.
No doubt, the use of free calendar maker online will aid business enterprises in the organization and planning of their schedules. Sinnaps is available for use free of charge.
Free custom calendar maker is a tool that is useful in customizing your calendar over time such as a year, months, weeks or forever. The tool enables you to personalize your calendar to your preferred requirement with a range of unique features that you will love to include on it. These include the week number, holidays and you are also free to select the desired appearance of the calendar. Sinnaps is available for free forever because of the unique functionalities in it.
Calendar maker software is software that usually assists users in creating a calendar for either professional or personal use. It has an easy-to-use interface that enables the users to have access to the program without any hassle. It has features such as images that can be used to create a calendar.
Also, it allows customization thereby enabling the users to insert their desired images that they will like to see on their calendars.
Yearly and monthly calendar maker is a tool that is used in designing yearly and monthly calendar, the tool is very easy to use and has various models that can be edited to match the preference of the user whether an individual or business organization.
Calendar maker freeware is software for creating a calendar; it is available for use at no cost. Calendar maker freeware also has amazing features that can be used to create a custom calendar by its users.
The use of calendar maker will make the process of creating calendar convenient and very easy for individuals and organization thereby saving them a lot of time and ensures proper planning of their activities which will boost their productivity in the end.
Related links…