Online calendar app plays a crucial role in the management of business activities like schedules, appointments, and events. It ensures proper organization of the business tasks to ensure that the business meets up with important obligations. It assists the business in attaining optimum productivity.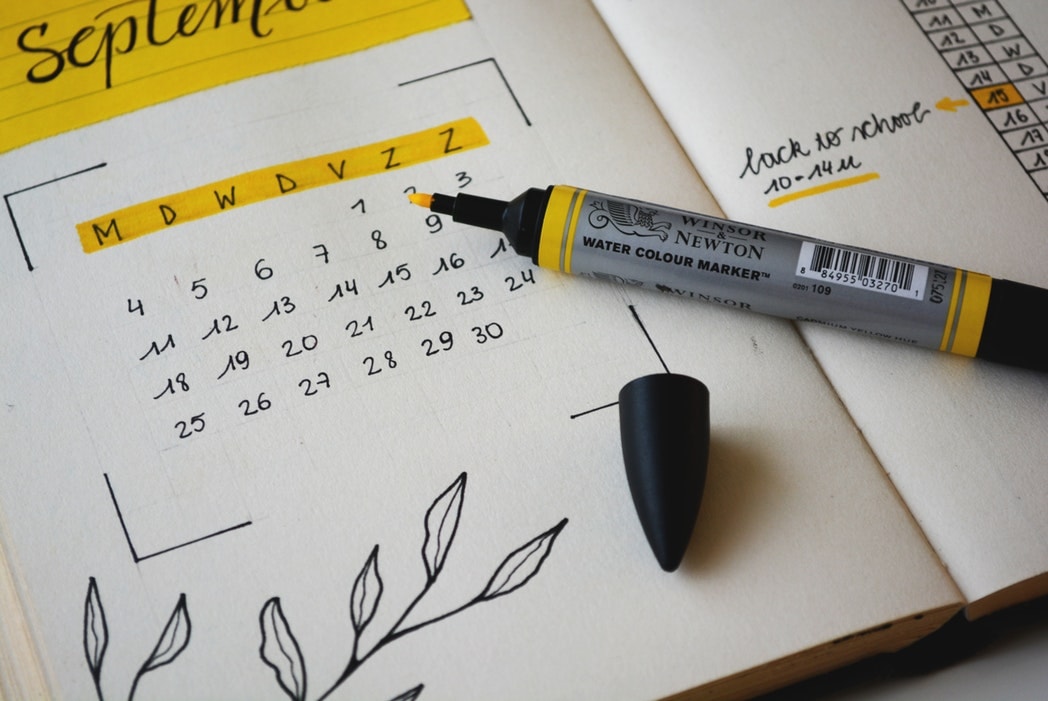 An online calendar app is a web application tool that allows one or more users to edit and share with other users, online access to a calendar. It offers a means to manage life away from home, work, and while on a journey. An online calendar app will allow you to successfully keep track of events and special dates, it allows you to set reminders for special events, send invitations, share and organize with your clients, supporters, partners and co-workers.With an online calendar app, you are assured of an organized lifestyle for business activities.
An online calendar app has some special features like address books which allow users to manage their photos and it enables users to upload and share documents with other people.
Best online calendar app
This is the best online calendar that will allow you to stay highly organized in the management of the important events and dates. Online calendar app supports the effective among team members in the management of various tasks.
Related links…
Collaborative work Environment
Calendar Maker: Simple and Easy for your Team
Business calendar for multiple users
This is a business calendar that will allow effective organization of business events and dates and it is suitable for the use of multiple users. It can be used by the users for communication and chatting.
Social Kanban Board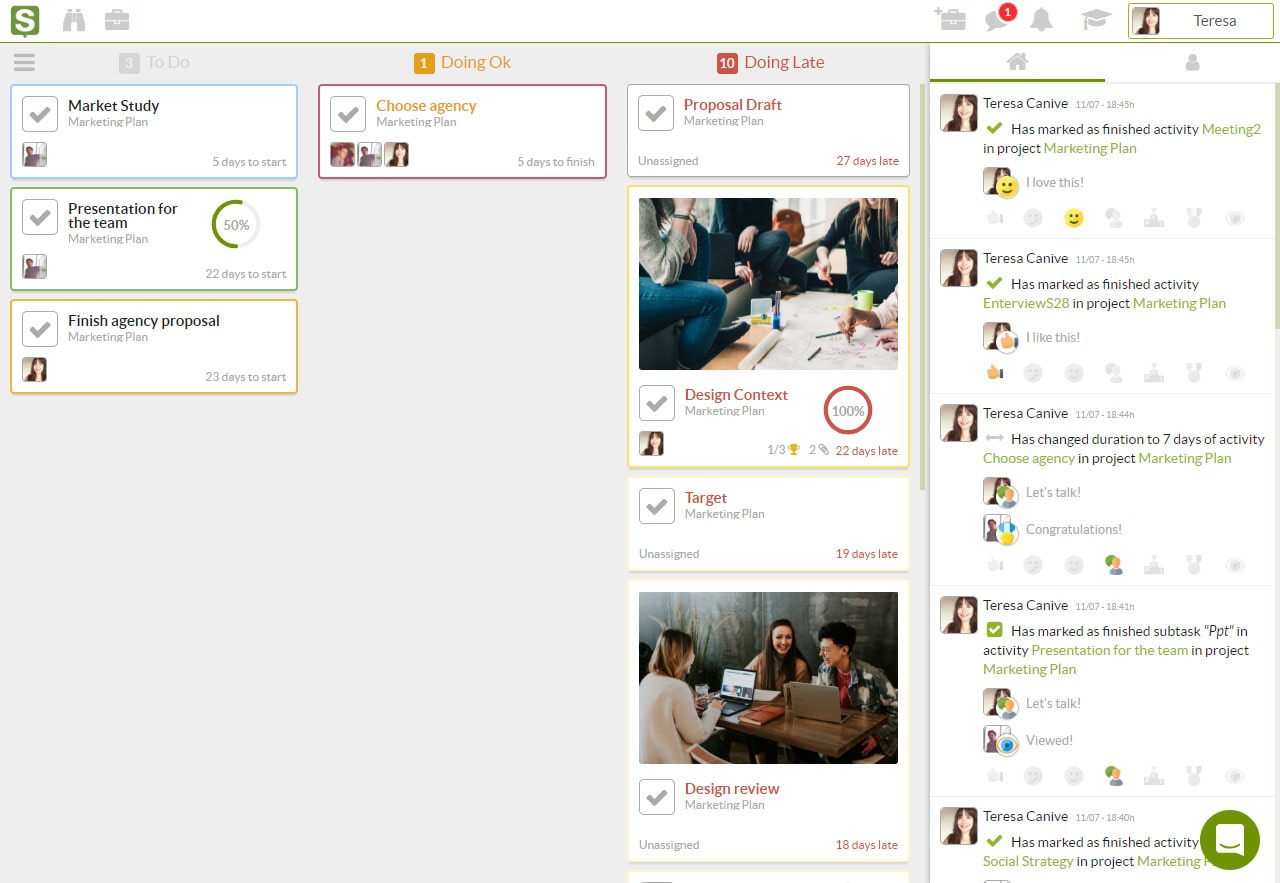 Free calendar app
This calendar app is available for free use of the users in the management of their important business events and dates. For example, Sinnaps, project management software, is available for free.
A shared calendar app is a calendar app that allows effective collaboration among the team members; it allows the team members to share various documents or reports in their assignments. A shared calendar app is a cloud-based app which allows users to share and update their plan with ease.
Simple and easy calendar software
Simple and easy calendar software is calendar software that will allow you to experience the ease of use and convenience in the organization and planning of your tasks. it is vital for teams to implement simple and easy calendar software in their activities because it will assist them in fulfilling their objectives.
Collaborative and team calendar: this will allow remote collaboration of your business events and dates; no matter how remote your teams are, on this calendar, you can effectively collaborate with your team in planning their time and assignments. It will ensure the smooth running of their tasks; it will create a hassle-free process that will enhance the optimum productivity of the organization.
Interactive calendar online, Cloud task calendar, and smart calendar organizer
The interactive calendar online is an online calendar that allows you to interact with your team members and business associates and will keep everyone in tune with the upcoming events. You can add information like phone numbers, and email addresses to aid in you in preparing for the upcoming events.
Cloud task calendar is the calendar that permits you to effectively manage your cloud tasks and ensure that you stay well organized, creative, and be able to share and accomplish your personal and professional objectives. Smart calendar organizer is calendar software provides a calendar where you can schedule your business appointments and tasks in order to fulfill your goals.
Create calendar online: you can create a calendar online on your computer on an application like Sinnaps, you will see on the left side, above My Calendars, just click Add other calendar, New calendar, then add a new name and the description of your calendar, then click on Create Calendar, if you want to share your calendar, just click on it in the left bar, then select share with the selected people.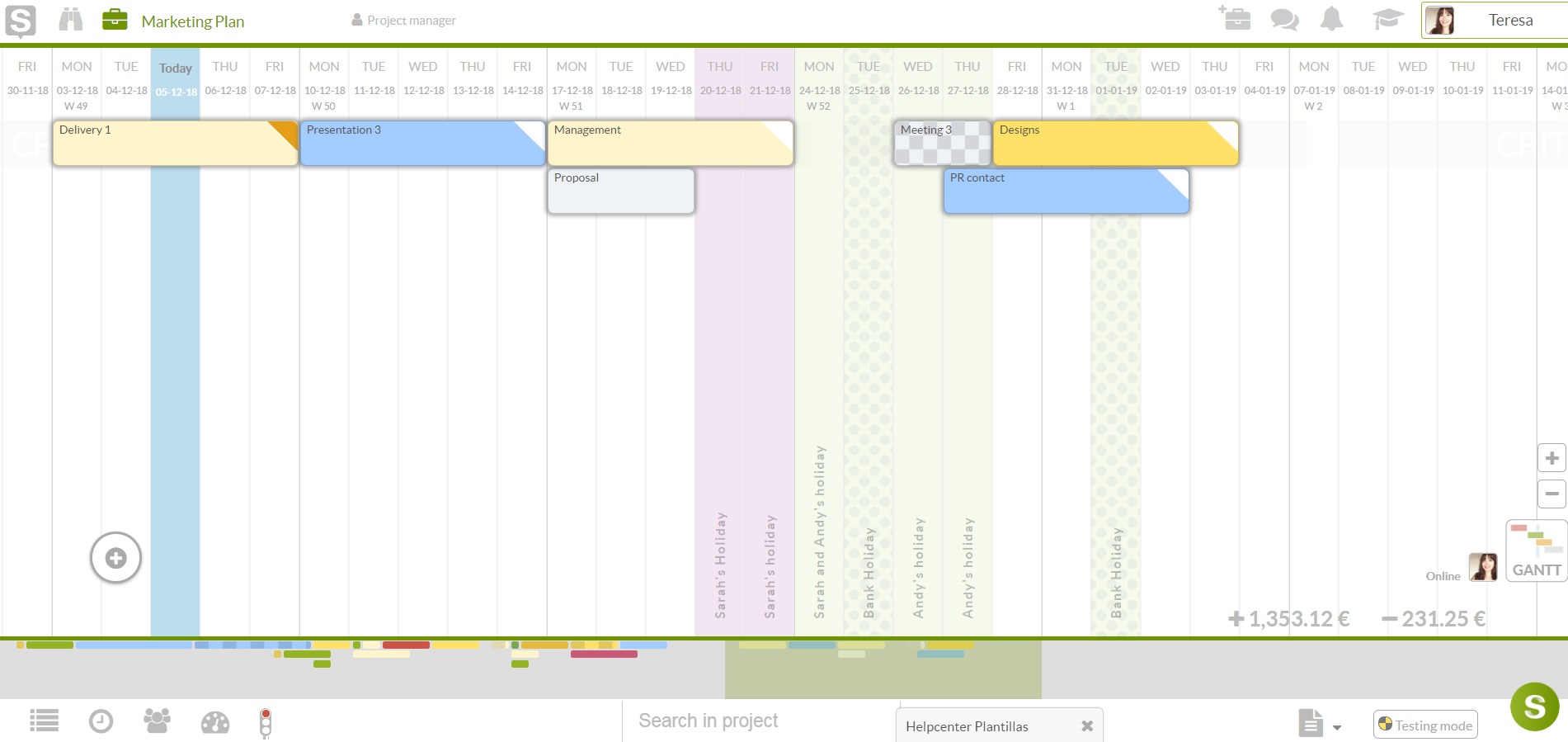 New calendar reminder app, Event calendar app, online calendar reminder, and online availability calendar
New calendar reminder app is a good calendar that assists you to be in tune with the upcoming events and appointments whether personal or work. It always comes in a customized and easy-to-read view mode. It is compatible for use on Android and iOS in order to enhance your productivity. Event calendar app is an app that allows simple addition of the event calendar to your website.
Online calendar reminder is a reminder that will make you remember a birthday, an event or task or business meeting, sending an invoice and following up an email and others. The service will ensure you are kept abreast of your appointment and schedule to ensure proper organization which will enhance optimum productivity while an online availability calendar will let the visitors to your website check the availability of the services you provide. Your clients will know when to book your services.  This will boost the organization of your business services.
Interactive calendar app and Office calendar app
The interactive calendar app is a calendar app that allows interaction among the team members, on it, users are allowed to conveniently create reminders among themselves in order to stay in tune with their schedules and tasks. The office calendar app is a calendar app that supports use in the office; it will show you the upcoming schedule and remind you of important events. The office calendar app is always easy-to-use and simple to share with others within and outside the office.
Sinnaps as an online calendar for Business
Sinnaps is a project management tool that you can use as a calendar for the smooth running of your business activities. It will enable you as a business manager to effectively and efficiently plan, keep track of events and special dates. It will assist you in coordinating your work streams online, it is collaborative in nature and it can help small business to attain growth through proper scheduling of important business tasks and ensure that you are reminded of the important events like business appointments.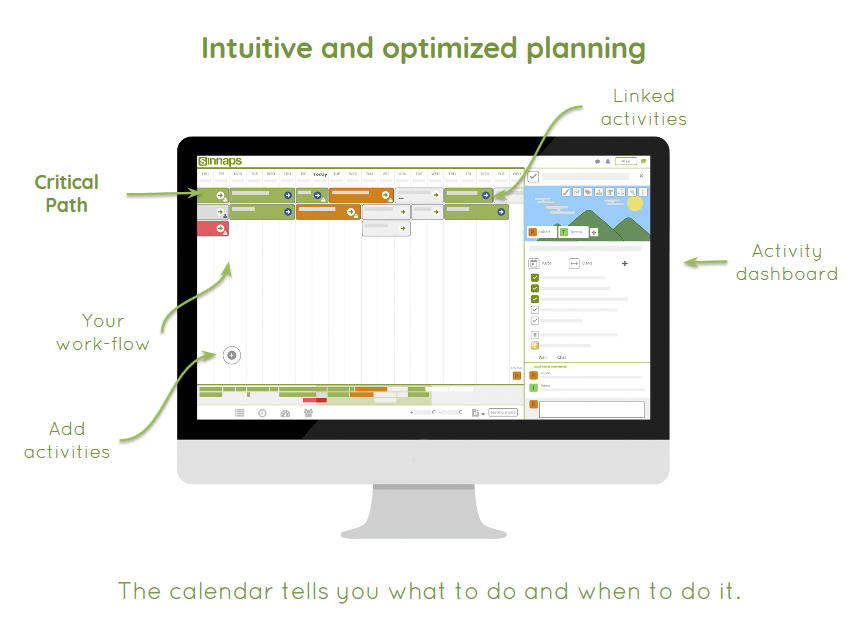 The tool supports effective scheduling that will guarantee certainty in your business management, it will allow you to properly plan out your day for personal or work purposes. It will enable your business to plan how projects tasks and resources are panned across a visualized timeline that will be easily followed by the stakeholders.
You can easily create and update your calendars; the duration of each task can be displayed as the dependencies of the tasks. It allows the addition of notes or live in-chat features in its online calendar thereby ensuring effective communication that is open and clear to the team members.
It has various project calendar templates that suit various tasks and can be exported to excel and modified to the specific requirements of your business projects. You are assured of automatic calculation of the critical path, constant updates, time-saving and it is cloud-based, so none of your data will be lost on it. It is embedded in the traditional Gantt chart that will ensure that your business schedules are always thoroughly planned and tracked.
Also, key performance indicators (KPIs) are included on its platform that will adequately measure resources, budget, and time. Your team members can consult the indicator and deduce the progress of a project to ensure that the project is sticking to the planned schedule.
The role that the business calendar plays in the productivity of an organization cannot be undermined; every business places a huge premium on productivity but without proper scheduling and planning, a business will never be organized and productive. Proper planning and scheduling can be enhanced through the use of business calendar because it will aid your task scheduling and monitoring. It is very paramount for you to integrate the business calendar into your business and with Sinnaps, the task of your business scheduling and monitoring become very easy and you are guaranteed outstanding results in the end.