In reality, content is vital to the marketing strides of every business organization. In fact, content is key, it speaks volume about your organization to the global audience thereby creating the right awareness about your business brand.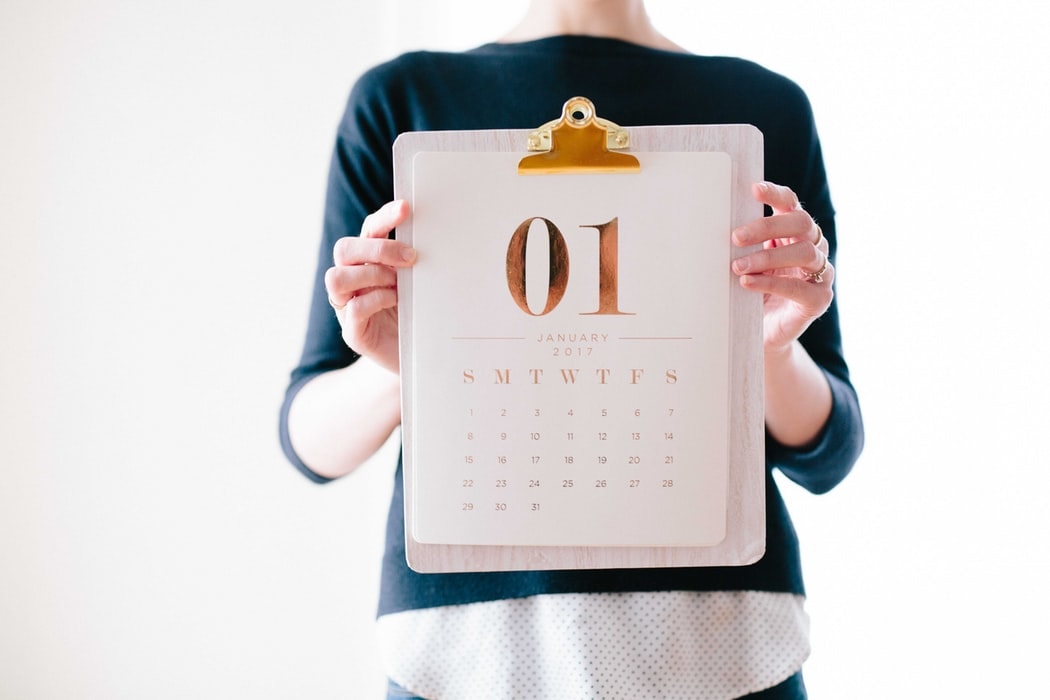 However, the fact that you have identified the impact that content can have on your business does not translate automatically into success for your organization. Many business organizations are struggling to get the best out of their content marketing plan thereby causing not to derive the desired leads that they hope to get.
 In essence, the missing link is a content calendar. A content calendar is effective for planning the content activity of your organization. It allows you to visualize how your content is distributed over a specific period.
Content calendar creates a structure that ensures the proper coordination of how you schedule your content on the various platforms you aim to leverage.
It is a communication tool that helps in planning the message of your content and ensures that you are sending the right message in the content at the right time to the right audience. Also, it keeps your marketing efforts focused on the same goal.
The content calendar enables you to implement your action plan strategically. It enables you to know what to share and when to share your content as you will know the daily, weekly, and weekly content schedule of your organization. This ensures the achievement of the desired results from content marketing activities.
Sinnaps, an online project management tool is ideal for use as a content calendar. It will aid you in getting the best from your content marketing plan. It will clearly visualize your content activity schedules without missing any of them.
 It is very easy to use and will assist your organization in implementing your content marketing strategy so as to achieve the desired results. It will locate content gaps as you will have a sense of what needs to be planned for the content creation.
Furthermore, it is a planning tool that is useful for the management of the workload of your organization. It will properly break them down into smaller bits that can be managed with ease.
Online Content Calendar: Why you Need to Have it in Your Organization
No doubt, it is highly imperative for you to embrace online content calendar to maximize your content plan. A content plan is a technique you want to use to provide relevant information to the target audience.
 Online content calendar simplifies the process of implementing your content marketing plan thereby enhancing the achievement content marketing objectives.
It enhances the visualization of your content marketing strategy over a period of time and ensures that you stay organized across every channel that you embrace in your organization.
It offers you the necessary time to fill space with relevant content that is valuable to your audience. Also, it promotes consistency in content marketing efforts as you will be able to develop a unified tone and consistently create the flow of content that aligns with your marketing goals.
On establishes a platform that leverages your inbound marketing strategy to draw visitors and potential customers through email marketing, search engine optimization, and content marketing and track the performance of each one of them.
It will assist you to know how your strategies are working as you will be able to deduce what is working and not.
With the best content calendar tool such as Sinnaps, you can put the content calendar ideas of your organization on a spreadsheet.
The steps involved in creating a content calendar are the following:
Brainstorm on the content that suits your brand niche

Create a calendar for between 1- 6 months

Test the content before you add it to your content calendar.

Keep an eye on your surroundings to have an understanding of the current trends of content.
Again, it helps in the creation of digital monthly calendar that spells out what you want to accomplish in your digital marketing plans for the month.
The task of achieving ease in project management can be enhanced with a project calendar app. It will give a clear overview of the activities of the project. It will specify the work hours for each day and the workdays for each week while putting the holidays into consideration.
Also, online calendar planner aids managers in planning and scheduling the tasks of their project. It is a tool that enables them to know what the project pipeline is all about, set deadlines for the tasks and add notes to each task. It can also share vital information among the project team members.
Editorial Content Calendar: Achieve Mastery Over Your Content Publication
An editorial content calendar is useful for controlling the publication of content across different platforms such as newspaper, magazines, blog, email, and newsletters. With an editorial content calendar, you will be able to control the publication of content to ensure the consistent appearance of content that delight your audience.
An editorial content calendar allows organizations to develop content that involves detailed processes such as the following:
Brainstorm on the content ideas to be published, where to publish it and when to publish it

Write each piece of content depending on the publication schedule

Make corrections to each of the content

Publish each of the content
Editorial calendar software simplifies the process of creating your editorial content. Also, you can use it to track and gather content ideas and topics. Also, you can use it to plan out your content themes and strategies.
Best Editorial Calendar Example: Know How It Is Done
No doubt, an effective content marketing strategy needs a well-planned and structured calendar to guide its implementation so as to achieve its objectives.
In the best editorial calendar example, you will find the list of the content that will be published based on the content plan of the organization, the team leaders responsible for the creation and publication dates.
Also, it includes the action plan that will be attractive to the target market and the list of channels for delivering the content of the business organization.
Calendar Example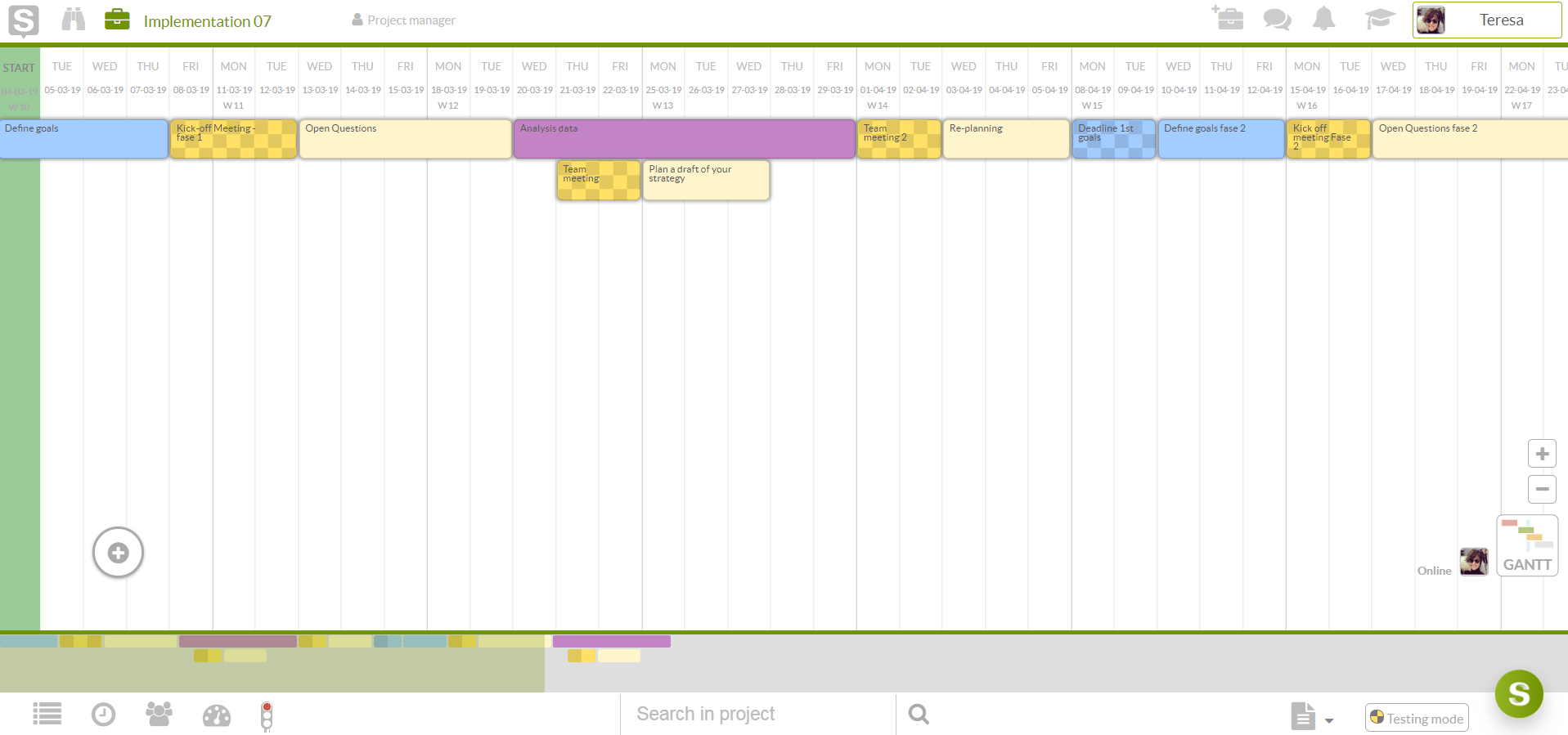 Also, you can plan your projects with this calendar (classic mode):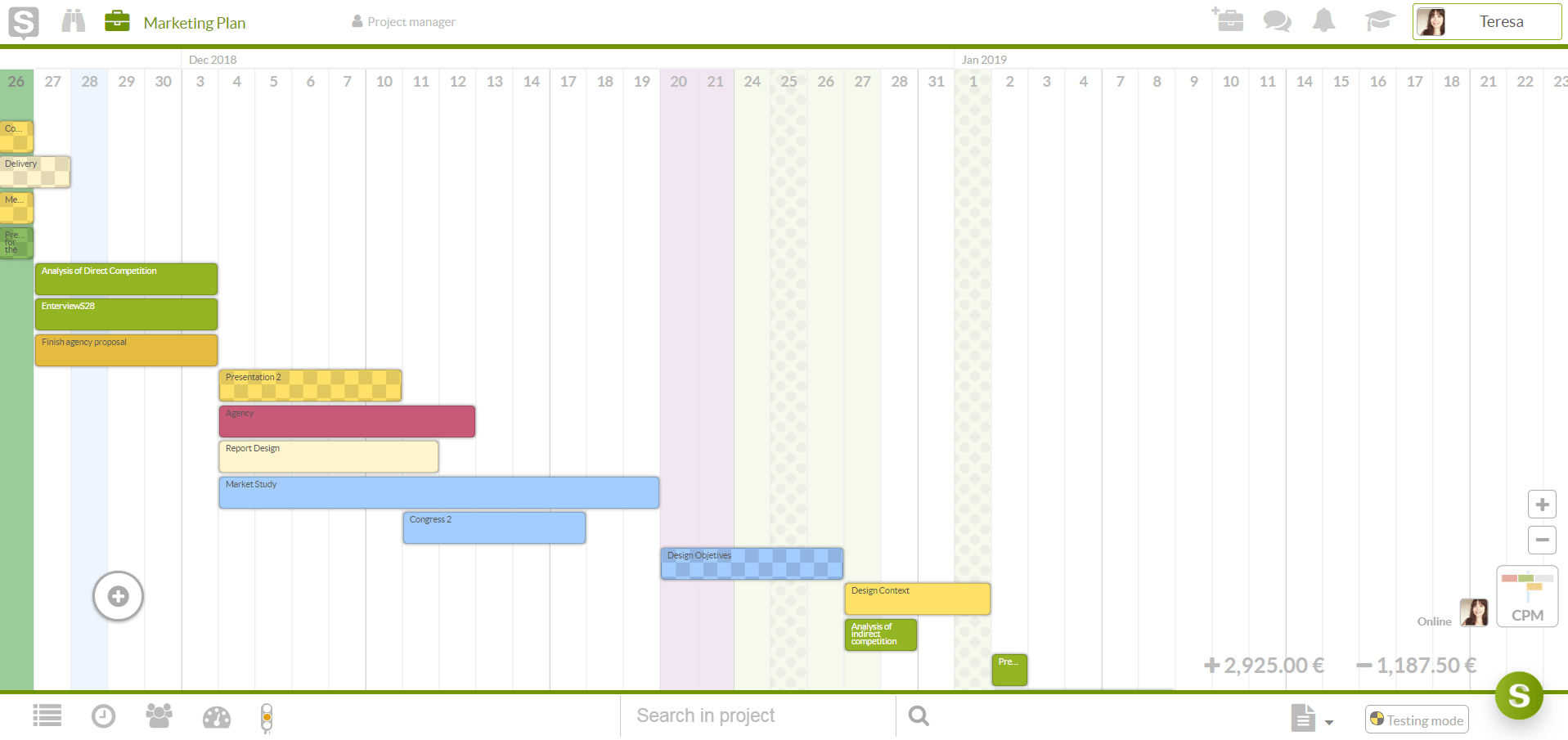 Blog Calendar: The Tool to Manage your Blog Properly
A blog is an important part of the website of a business; it helps in driving massive traffic to the website of an organization because people usually derive values from it. According to the statistics, 49% of internet users consult the blog before making a decision to patronize a business.
The task of running a blog becomes very easy with a blog calendar as you will have a tool to keep track of your blogging schedule, blog article ideas, and know important holidays that could influence your blog topics such as Christmas.
 Blog calendar assists in the development of blogging strategy that will be fascinating to new visitors on your website and builds relationships with them. This helps in driving more sales for your business.
The following steps will assist you in developing an effective blog calendar:
Determine your blogging schedule

Identify who you are blogging for

Determine your blog categories

Brainstorm your blog article ideas

Identify holidays and special events that matter to your business

Design your blog calendar on a spreadsheet

Write your blog articles

Check and update your blog calendar
Marketing Project Management Report
See Sinnaps Project Management study in PDF
Results from the survey conducted with over 500 sector professionals around the world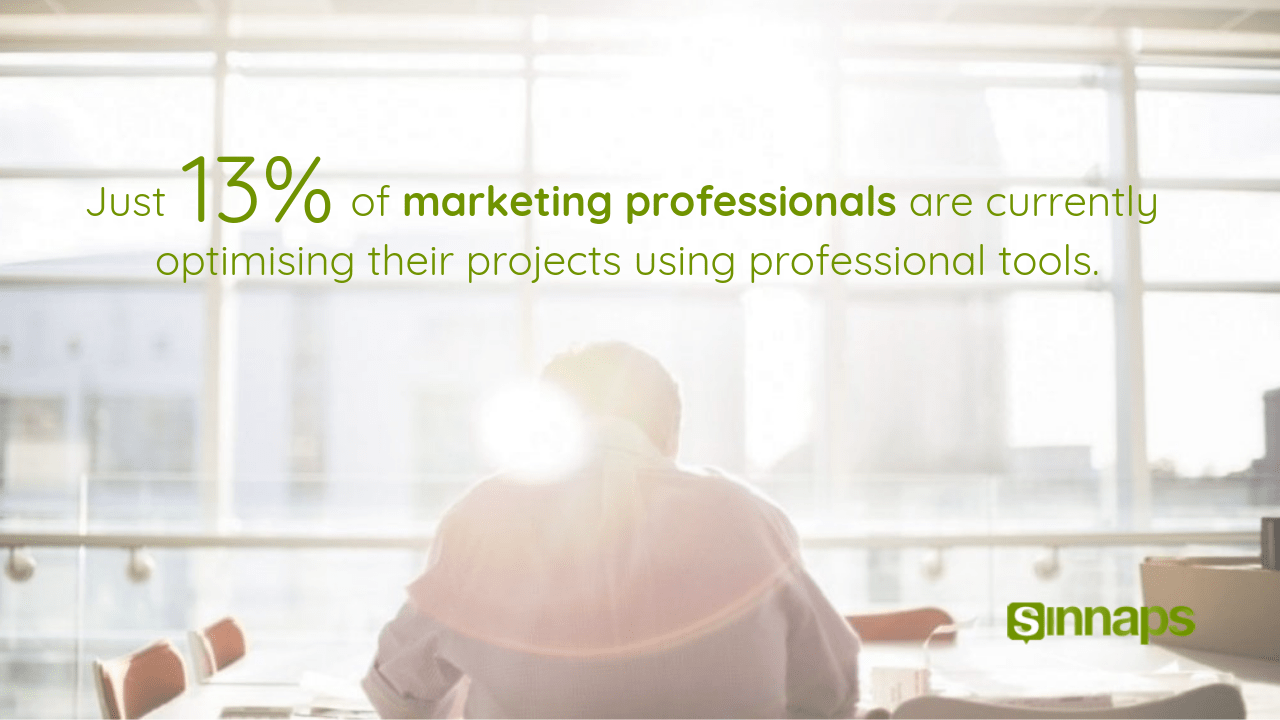 Content Schedule: A Prominent Feature of Content Marketing
The content schedule is very essential for any business that aims to leverage its content strategy plan. When you have a content schedule in place, it allows you to be well organized and be on top of your marketing schedule through content publication.
 It will effectively keep track of your deadlines and ensures that you do not miss out on any of them.
Furthermore, content schedule affords business firms the opportunity to gain visibility on the content marketing strategy they are currently working on and keep them on the same page.
 A content schedule will assist the business firms to implement their content marketing plan in the right platforms to achieve the desired result. A content schedule will complement the email marketing calendar of organizations as they will know when to embark on their email marketing campaign to their subscribers.