Business organizations are competing with one another to offer the right values to customers in the marketplace. The need to satisfy these customers has spurred them to operate outside of the shores of their offices to provide their services to them.
However, it is always challenging for some business organizations to achieve the desired level of productivity and efficiency in their mobile operations due to poor communication between them and their mobile workers and their inability to track their productivity.
In this scenario, what is lacking is effective mobile workforce management. Is your organization experiencing such? Mobile workforce management enables you to manage your mobile workers and maximize their potentials to the advantage of your organization.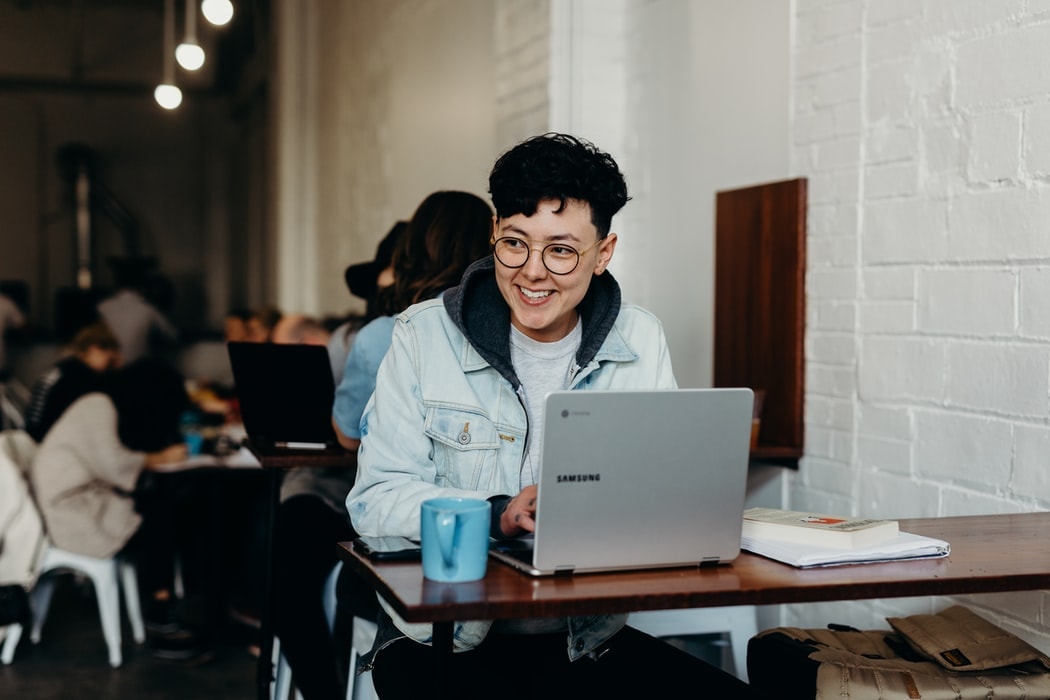 Also, it aids you in planning the activities of your workforce in a manner that leverages their skills and availability optimally thereby assisting you in achieving the desired results from your mobile operations.
Furthermore, mobile workforce management offers you a strategy that assists you in achieving a competitive edge over your rivals by reaching out to the customers on time and deliver quality service to them.
Sinnaps, an online project management tool helps in planning the schedule of your mobile workers and organizing their tasks properly. It is useful as a resource planning tool to assign resources appropriately to the activities of the mobile operation without any discrepancy. 
Also, it can determine the critical path of your project and save you a lot of time in the process. It helps in the management of your workloads by breaking them down into smaller and manageable chunks that can be easily undertaken by the team members.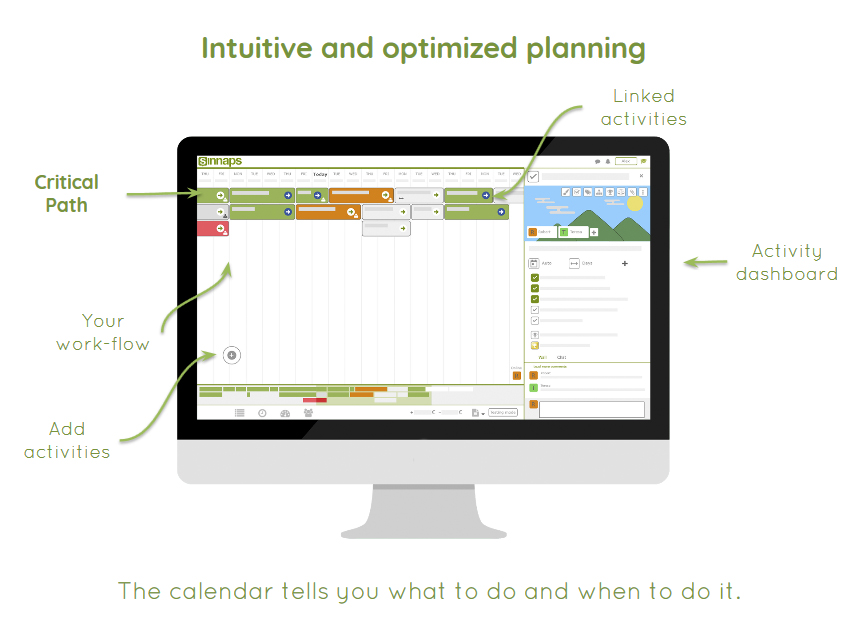 Mobile Workforce Management: Why It Is Important For Your Organization
With mobile workforce management, you will achieve the following.
Overcome the challenge of poor communication between and your mobile workforce
The task of managing a mobile workforce requires the smooth flow of information between the management of an organization and the workers on the field. 
Communication is very paramount to the success of a business establishment. Mobile workforce app offers you the ideal solution to this.
It will not only ensure effective communication between the managers and remote workers but it will keep them updated about the activities of the mobile workers. Also, workforce management software ensures the proper sharing of the project resources in real-time. 
Social Dashboard based on Kanban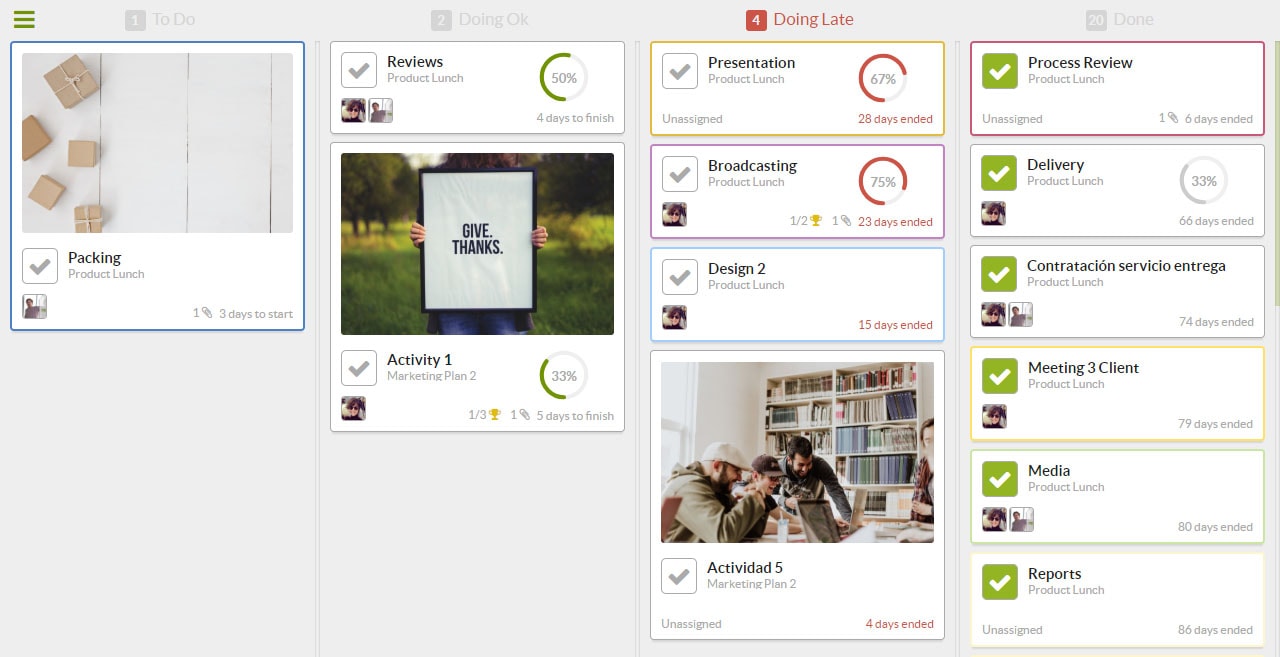 Improved productivity
 Mobile workforce management app enhances the productivity of the mobile workers by ensuring proper time management of the workers on mobile operations outside the office.
 No doubt, workers can be less productive when they are not closely monitored. With an effective mobile workforce management system, you can track their activities and hold them accountable for their activities.
Achieve flexibility in managing your mobile workers
Again, mobile workforce app provides the flexibility in the management of the workforce because it allows the managers to develop clear and concise policies and guidelines that their workers will abide with while working remotely.
Also, the workforce involved in mobile operation constitutes a risk to the management of an organization in the form of leaving delicate documents exposed to the external influence.
 However, mobile workforce app renders full functionality that does not require the third-party solution thereby offering internal control to sensitive data of the organization. 
Also, it offers a cloud-based solution against loss of data and it aids the complete audit trail of your data in case of any security breach. 
Attain effective workforce optimization
The task of achieving workforce optimization is simplified with mobile workforce management because it enables you to easily achieve mobile workforce scheduling of your mobile workers into shifts without any conflicts.
 Also, it promotes proper allocation of resources to the mobile workers which results in productivity and efficiency.
Manage your teams' resources and workload

WFM mobile app
WFM mobile app offers business managers the mobile workforce management solution by tracking, managing, and scheduling their mobile workforce with a system that works on all mobile devices. 
It improves the efficiency of the mobile workers by offering a platform that aids them in providing outstanding services to the customers by predicting when a customer will need their service, the type of service, and the kind of personnel needed to undertake the assignment.
WFM mobile app enhances your ability to track the vital data of your customers that can be used in serving them better.
 It offers you as a business manager the opportunity to scale up your business by automating the process of managing the mobile workers.
 This offers a workforce scheduling leverage that effectively schedules the mobile workers into shifts and helps you to jettison manual operations and improve your efficiency.
Also, it provides the mobile workforce with a system that can easily handle invoicing and payment thereby saving you a lot of time in the process.
 Again, it improves the loyalty and satisfaction of your customers by making it easier for them to reach your organization. 
For example, Sinnaps can be used as the WFM mobile app to manage the activities of your team. It will properly automate your activities and enhance your performance.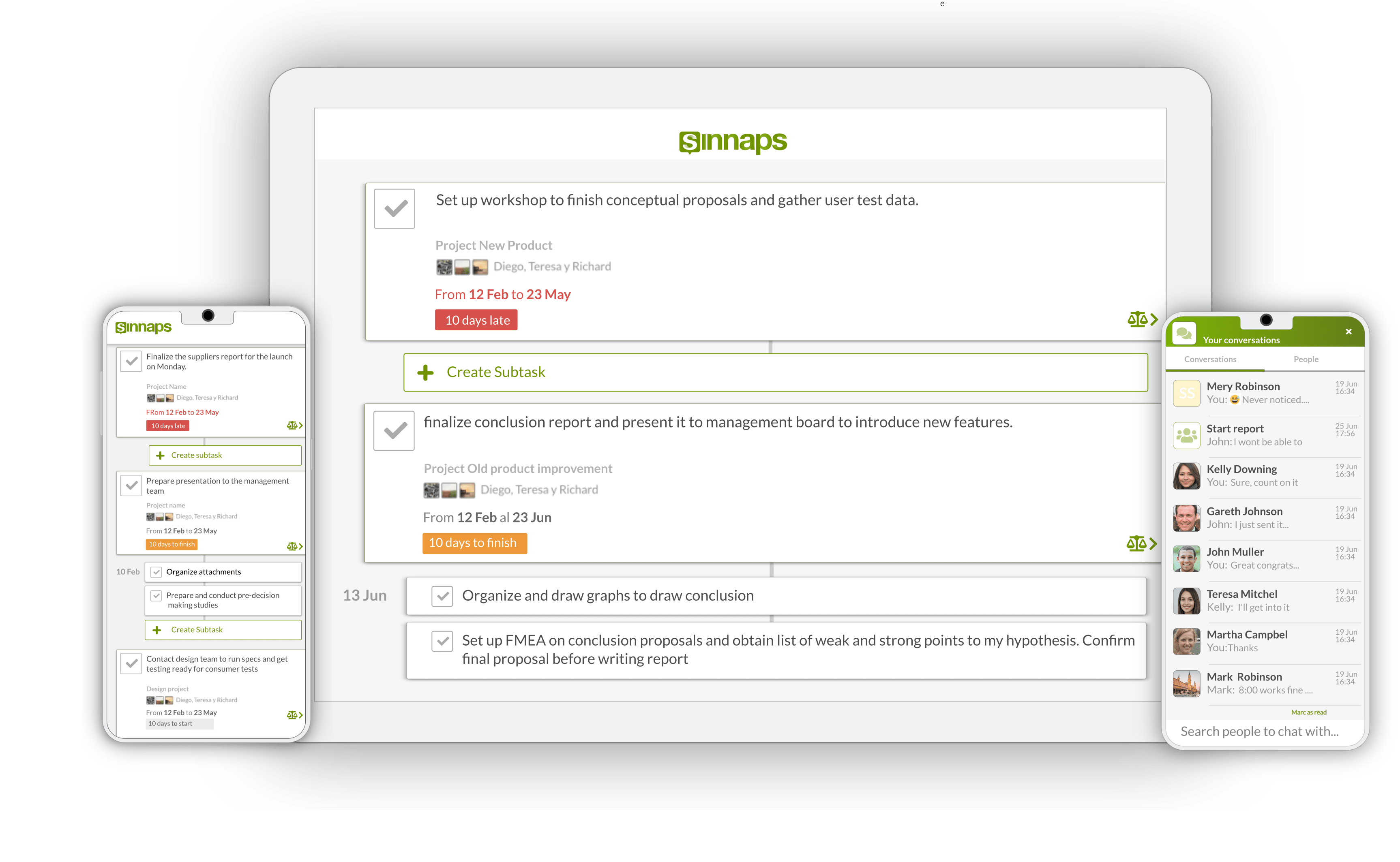 Mobile Workforce Management Software
Going by the demand of the present-day business environment, organizations are required to be up and running in their activities to attain the competitive edge in the marketplace through effective mobile service delivery to their clients.
 No doubt, every business organization desires to achieve effective workforce management that brings the best out of its mobile workforce. 
Workforce management software offers you a system that streamlines the process of managing your mobile workers and saving you a lot of money.
Workforce management software can aid you in scheduling your remote jobs to mobile workers from the workforce management platform to the mobile app which can be used by them to access their job schedule and record their activities daily.
 Also, mobile workforce management software provides you the real-time visibility of the mobile workers and their activities. 
As a tool, it enhances the productivity of your organization by saving you a lot of time used in intensive administration and reporting. Also, it boosts your profitability by accurately time-tracking the activities of your workers and prevent you from incurring an unnecessary cost in wage payment. 
Again, it has location tracking feature that monitors the activities of the mobile workers and the equipment thereby providing the necessary security to the resources of the organization.
 It can capture every data of remote jobs and it is capable of automatic syncing. This sends job details to the web automatically and can give the managers increased visibility into field activities of their mobile workforce.
For example, Sinnaps can be used as the mobile workforce management software of your organization. It is very easy to use and can be easily customized to manage the activities of your mobile workforce.
 It can properly report their activities and it is also cloud-based, a feature that makes it reliable for saving vital information.