Every business organization desires an optimum level of productivity and efficiency from its workforce to fulfil its goals. The way the workforce is managed plays a crucial role in this.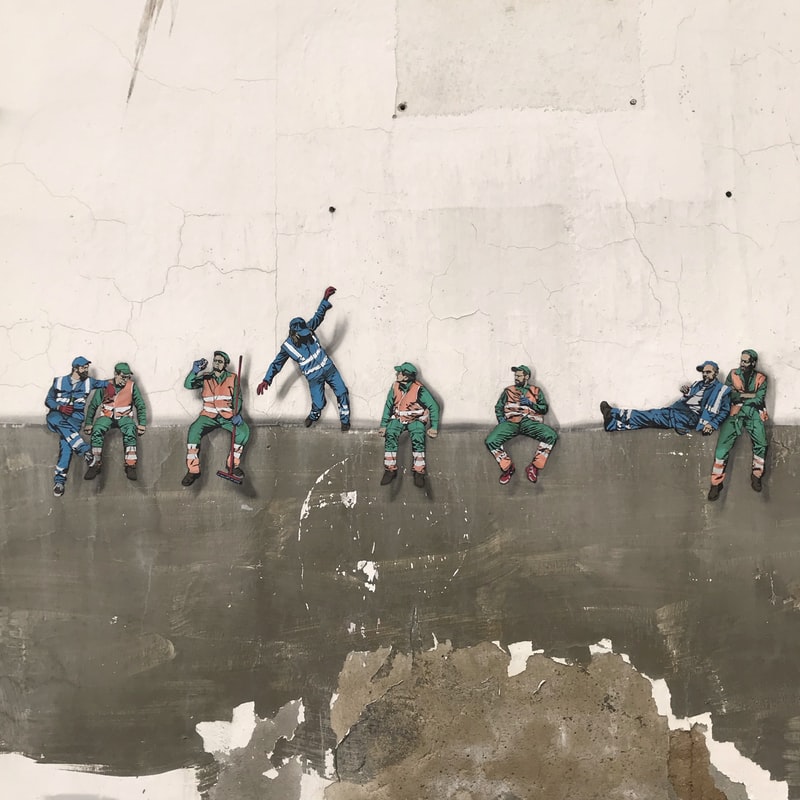 Effective workforce management is the secret sauce that you can use to achieve success in your business activities and achieve a competitive edge over your rivals in the industry. No doubt, your workforce is the most important asset you can boast of and your success as an organization is centred on them.     
However, the reality is that some organizations are facing an uphill task in getting the best out of their workforce. In a scenario like this, the missing link is the lack of effective workforce management strategy in such organizations and it is the reason why they are not fulfilling their business operational goals and struggling to cope with the pace of competition in the industry.
When you have in place in your organization an effective mobile workforce management strategy, you can leverage on your workforce and achieve ease in managing them thereby enabling you to achieve the desired results from your business activities.
Sinnaps, an online project management tool is what you can rely on to manage your workforce properly, it will assist you in getting the best out of your workers because it is very easy to use and it will aid your workers in undertaking their assignments. 
Also, it will carefully manage their workload by splitting them into manageable components that can be handled with ease. Furthermore, it is useful for assigning workers to the project tasks by ensuring that the right workers are assigned to the important tasks of the project.
It can determine the critical path of your activities and saves you a lot in the process and assist you in beating the deadlines of your project.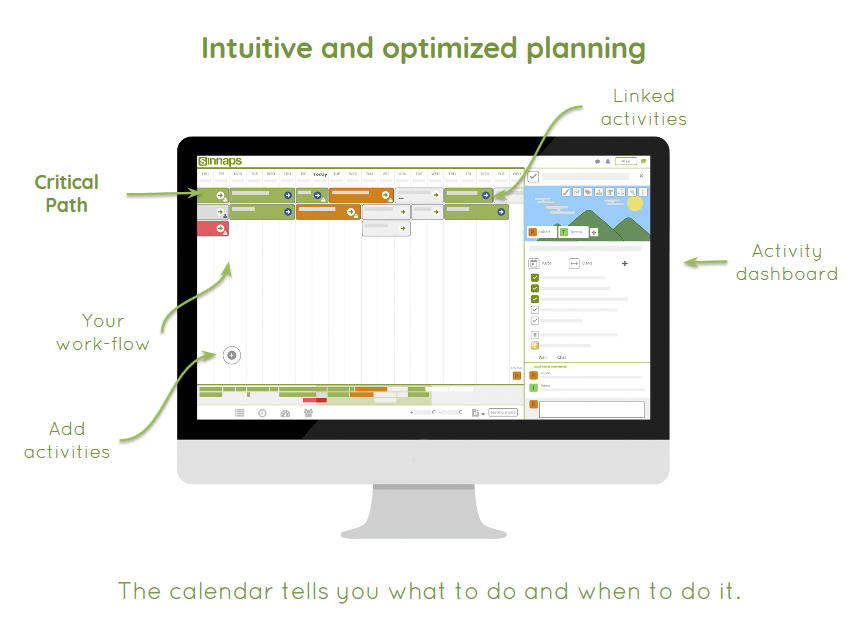 Workforce Management: A Solution To Get The Best Out Of Your Workers
With workforce management, you have a tool that eases your organization in managing its workers to achieve the desired level of productivity. It assists managers in leveraging their workers to get the most from them. 
Workforce management improves your ability to appoint the right people with the required skills at the right time and helps in creating a balanced workers' schedule to execute your project tasks. Furthermore, it ensures quality customer relations with your clients thereby making your business the preferred choice among them. 
It enables you to have accurate overhead in your organization because it helps you maintain the right number of labour needed in your organization and guards against excess overhead which will cost a lot.
 The task of creating defined processes that are used to undertake the task of your project is made simple with effective workforce management thereby creating an environment where workers are well motivated to execute their duties because it promotes a culture that improves the performance and productivity of the workforce.    
The use of workforce management software aids in creating a workforce management strategy that leverages the workforce of your organization to achieve optimum productivity. 
Manage your teams' resources and workload

Mobile Workforce Management: Attain Maximization Of Your Remote Operation
Without mincing words, the era of business organizations waiting for customers to come to them is gone, these days businesses are required to reach out to the customers by working outside their offices.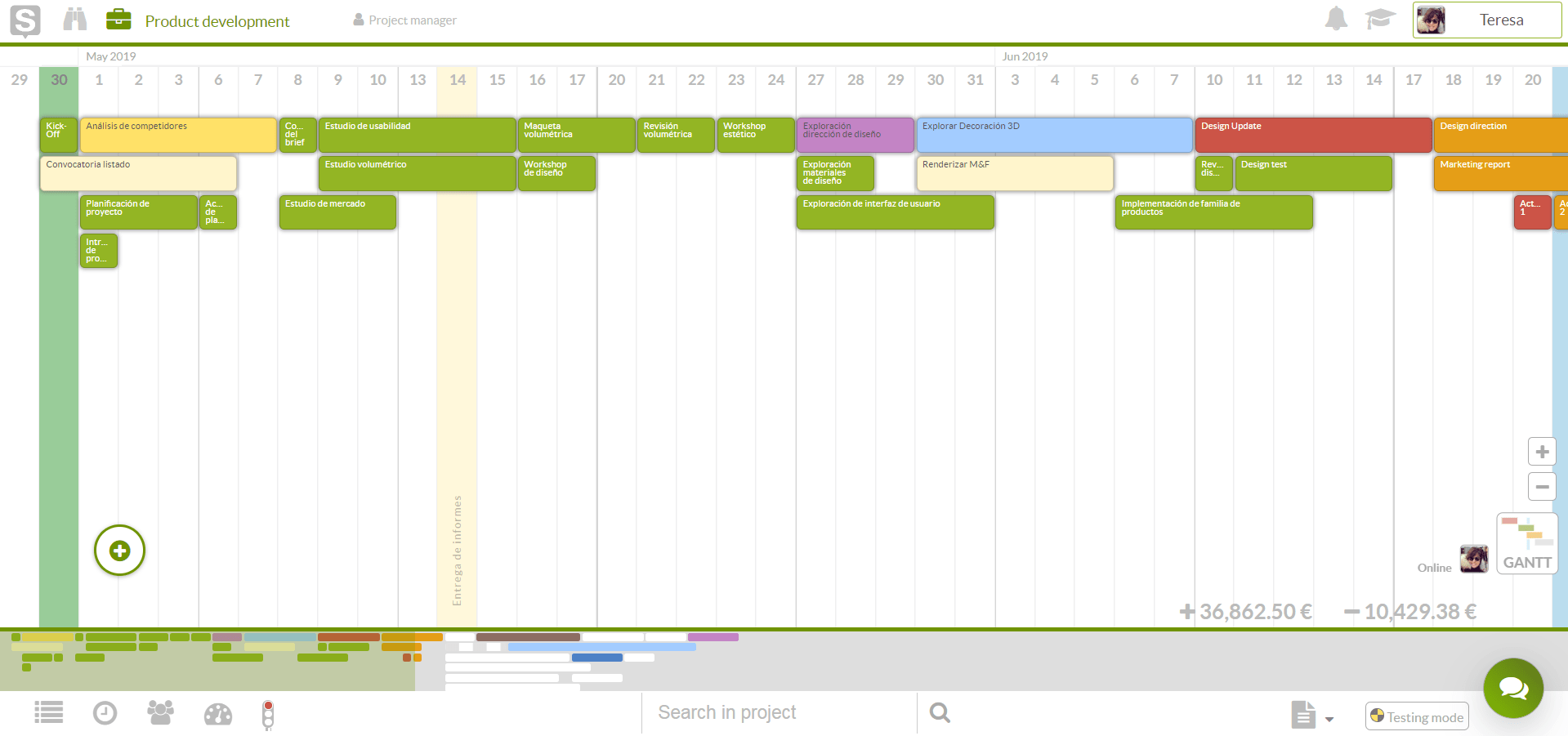 Hence businesses need to have an effective mobile workforce management technique that ensures that their services are attractive to the customers to boost their profitability.
The reality is that there is an increase in the global mobile workforce because organizations are getting more involved in remote operations and it is ideal for various business managers to put in place the cleverest mobile workforce management for managing mobile workers that are involved in the activities outside the office of such organizations.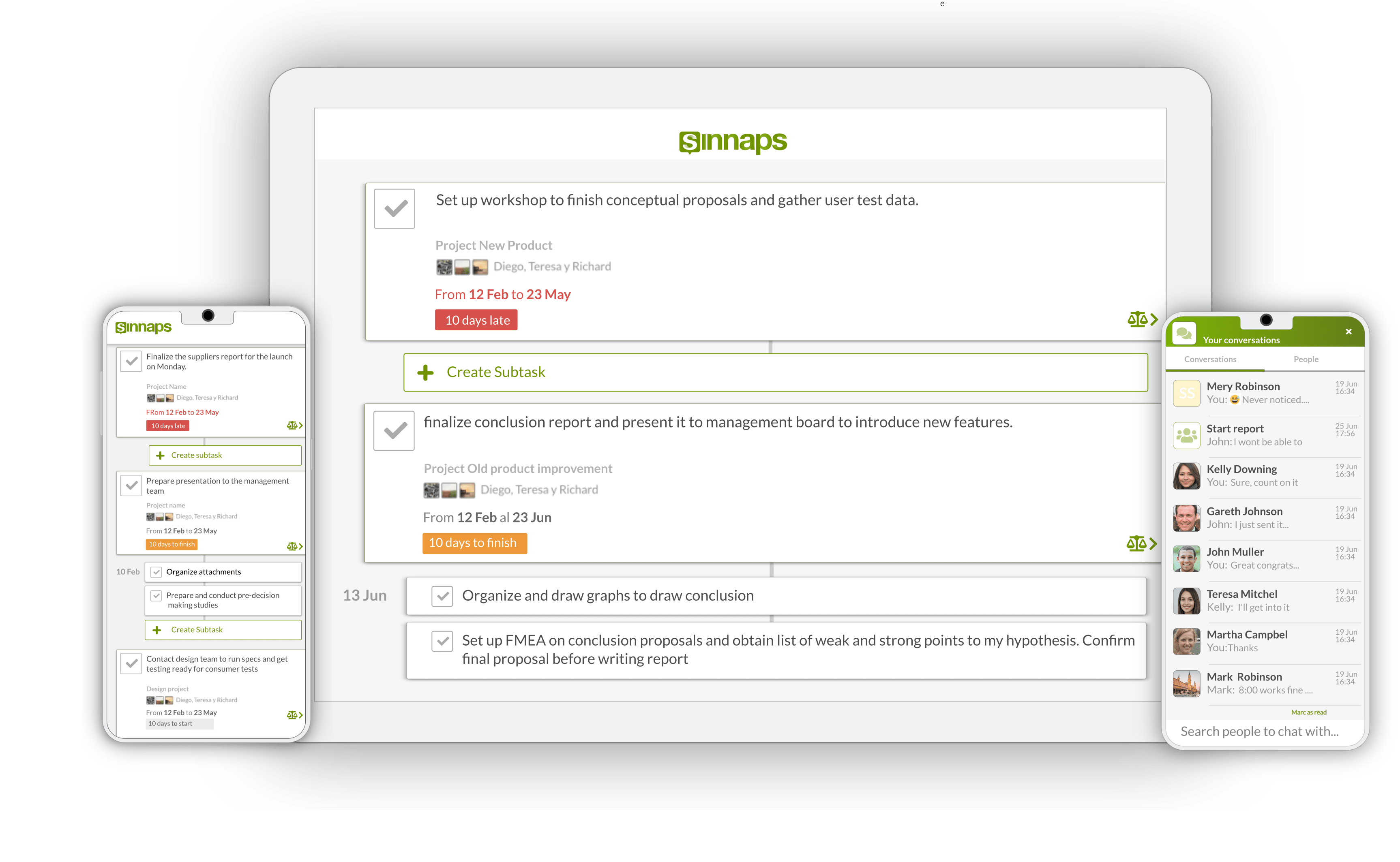 However, some of the challenges that organizations face in managing a mobile workforce include knowing what they are doing and reaching out to them at any time. 
The integration of GPS remote tracking system in your mobile workforce management will allow you to gain visibility into the location of your mobile workers and track their movement.
Again, your workforce management is enhanced with the use of technology such as mobile apps and collaboration suites to make the work of the workforce easier while on the road. 
Also, there is a need for you to automate their tasks to simplify the process of undertaking their routine task such as documentation of vital information. It creates effective mobile work management in terms of planning and workforce scheduling the tasks of the remote workers and keeping up with the changing mobile workforce trends. 
Also, you are allowed to achieve ideal mobile workflow management that delights the workforce thereby bringing out the best from them. Furthermore, the mobile workforce optimization and productivity of your organization can be enhanced with the mobile workforce technology that automates the work processes of your organization.
Mobile Management System: A Reliable Way Of Boosting Your Efficiency
The need for organizations to improve their efficiency and productivity has spurred them to integrate mobile management system in their operations. The mobile management system is useful for monitoring, managing, and securing the operations of an organization.
 It enables business organizations to deploy useful applications on mobiles devices like Smartphones to ensure the enforcement of the operational policies and maintain their preferred level of IT control across multiple platforms in their mobile operations. 
Furthermore, in the mobile management system, you have a platform that provides end-to-end security surveillance over your mobile operations that are managed by your organization thereby protecting you from any external influence. 
Mobile Project Management: Achieve More From Your Project While You Are On The Go
In some instances, you are required to manage your project while you are on the go and the onus is on you to ensure that you achieve the desired results from the project. Mobile project management will ensure that your project stays on course while you are on the road. 
Notwithstanding, in your mobile project management strides, you should endeavour to achieve the following:
Effective task assignment: you should be able to view the tasks that are assigned currently by resource. 
Have access to clients and contacts with full integration with the mobile telephone and email. 
Timesheet maintenance: manage historic timesheet and enter new ones against the project's tasks and assignment. 
Perform expense maintenance: this allows you to do a review of historic claims and inscribe expense items against projects and expense types with attached images, build and submit and monitor project status. 
Automated synchronization: this includes incorporating projects, activities and expense reporting in real-time.
 A tool like Sinnaps will assist you in achieving the desired results from your mobile project management activities. It ensures that you stay up-to-date on everything happening in your project as well as gather and access critical information about your project. 
In your mobile project management strides, you should endeavour to have a project management workflow that orders your tasks and activities between key milestones into an efficient sequence.
In project planning example, the project manager and the relevant stakeholders should put in place a measure that manages the workforce that will undertake the project either remotely or in the office. 
Mobile Resource Management: A Top-Notch Approach To Achieve Resource Optimization
It is imperative for organizations that are involved in remote operations to have effective mobile resource management in place to monitor and track how the resources of their project are used. 
It requires hardware, connectivity, data interoperability server, GIS data decision-making viewing, and reporting software. It increases the efficiency of your workforce and the safety of your employees by managing costs and boosting accountability. 
Mobile resource management is essential for establishments such as transport companies, public works, public safety, utility companies that have high-value mobile assets to guarantee their safety and security. 
Look no further, in Sinnaps you have an effective tool that is useful for mobile resource management in your organization. It will track and monitor your resources in remote locations and assist you to achieve resource optimization with ease.