Understanding how the various projects you complete happen from start to finish is very important area of project management.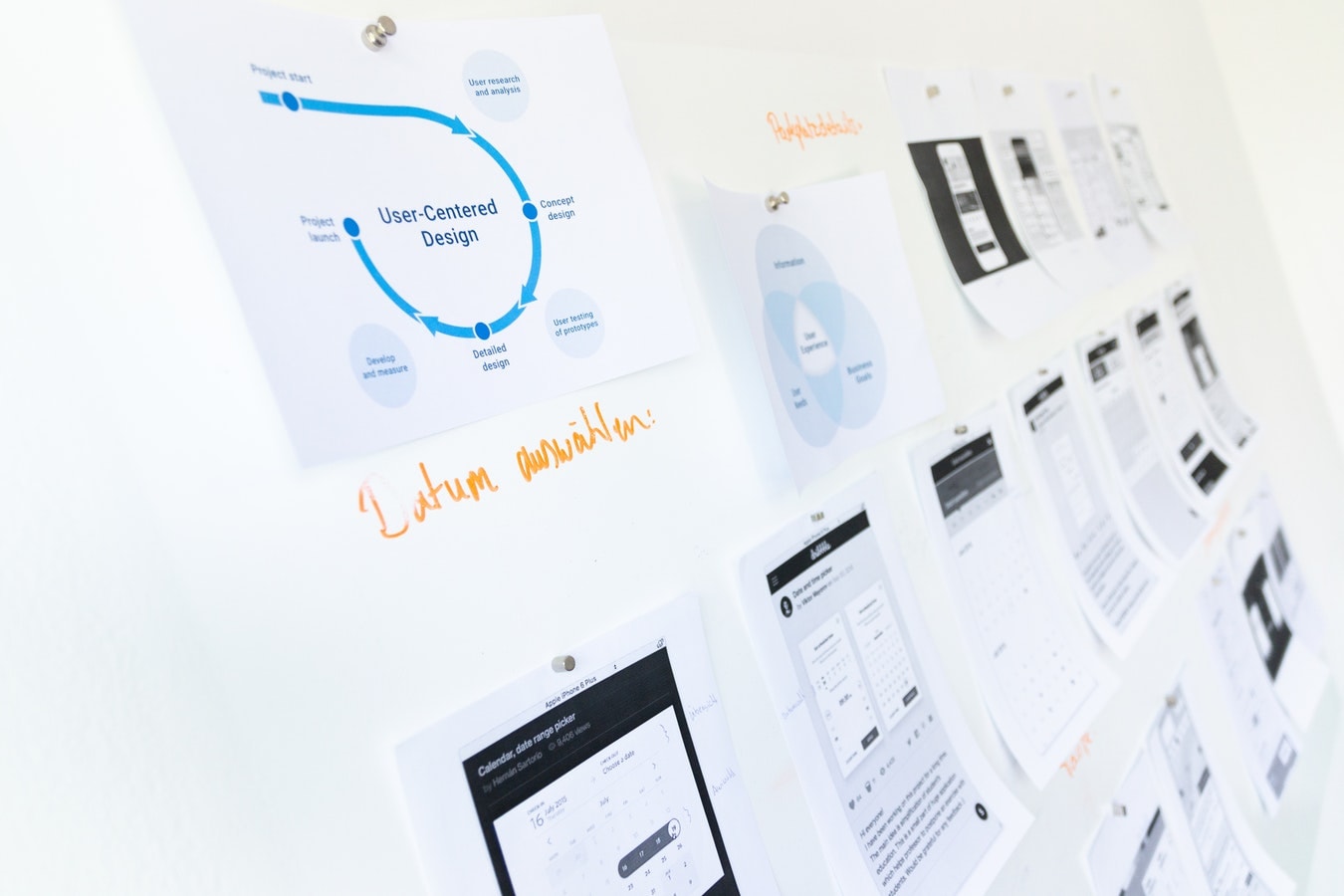 Workflow mapping allows businesses and project teams to outline the steps and for this reason to pinpoint any potential improvements that can be made or issues that are being caused.
In this article, will take a look at the BPM workflow diagram, how to use one and its benefits as well as how to create workflow diagram online with Sinnaps.
What is a Workflow Diagram?
A work flow diagram serves as a visualisation of the business process or processes. All businesses and most projects will have a BPM workflow as it shows your process step-by-step from start to finish. Apart from this it also defines who is responsible for each step of the process.
The BPM workflow can be tracked back to the 1880s. It was first presented in a railway engineering journal and developed by Frederick Taylor and Henry Gantt. Today, agile workflow diagram examples are much more sophisticated and can truly benefit your project work.
Make your Workflow Management System More Effective
The more effective that your workforce management system is, the more productivity will be stimulated. It helps to increase efficiency. A workflow management system, in order to be effective, should have the following:
KPI-based reports

Automatic notifications

Intuitive interface

Cloud-based technology
Sinnaps offers all of these features as part of the workflow mapping app. We will take a look at how or create a business workflow diagram free with Sinnaps at the end of this article.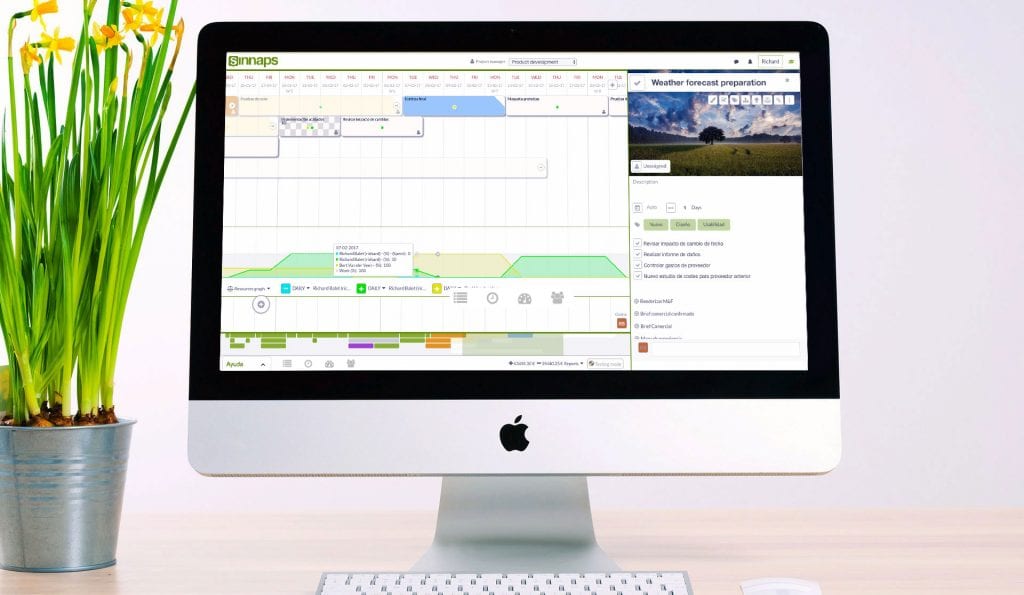 How to Use a Workflow Diagram Template
Whether you are looking for and approval workflow process or a document management workflow template, you can find them with in the synapse project management community. They are very beneficial and easy to use. Follow the steps to use a workflow diagram template:
Enter Sinnaps project management community.

Find the template that best suits your project.

Fill in the template and review it. Ensure that workflow diagram symbols are correct.

Export the dynamic workflow to excel or pdf format if needed.

Create and design your own Free Project Management Templates for others to use and for your own future use.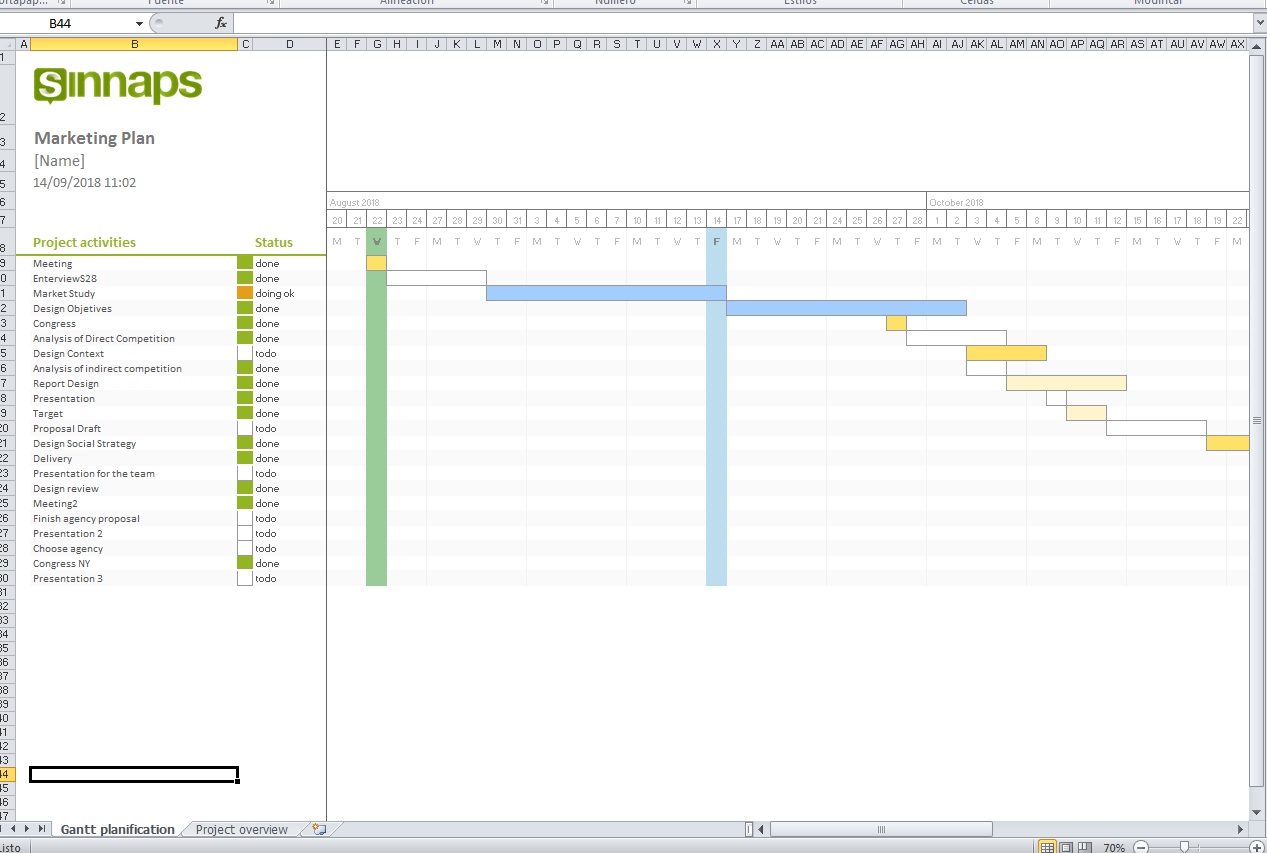 Related iinks…
The Benefits of Workflow Diagram Analysis
Toyota adopted the Ford assembly line in the 1950's to develop their own workflow diagram analysis. Their production workflow resulted in productivity increases between 300 and 400 % as well as labour productivity increases, and defect rates significantly reduced. The following are some benefits of workflow diagram analysis:
Highlight areas for improvement
Define bottlenecks
Point of reference for the future
An important learning and development activity
See what you are doing well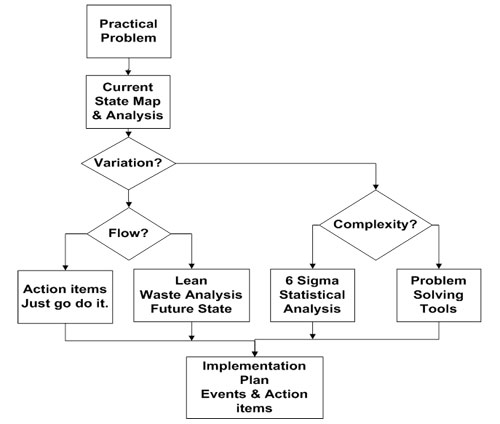 How to Create Workflow Diagram Online with Sinnaps
Sinnaps offers you an easy and intuitive way to create a workflow diagram online for your projects. The updated version of the traditional Gantt chart which is known as the Gantt flow allows you to plan out the tasks as part of your project in order across a calendar structure.
The CPM method further allows you to define the relationships and dependencies between tasks and outlines the activities most critical to successful project completion. Follow these simple steps to create a workflow graphic:
List out the various tasks to be completed and include them in the workflow diagram or Gantt flow.
Name the Project Management Tasks and assign durations, end and start dates.
Identify any interdependencies.
Allow Sinnaps workflow tracker to calculate the most optimal workflow for your project.
A standard workflow will allow you to effectively track project progress.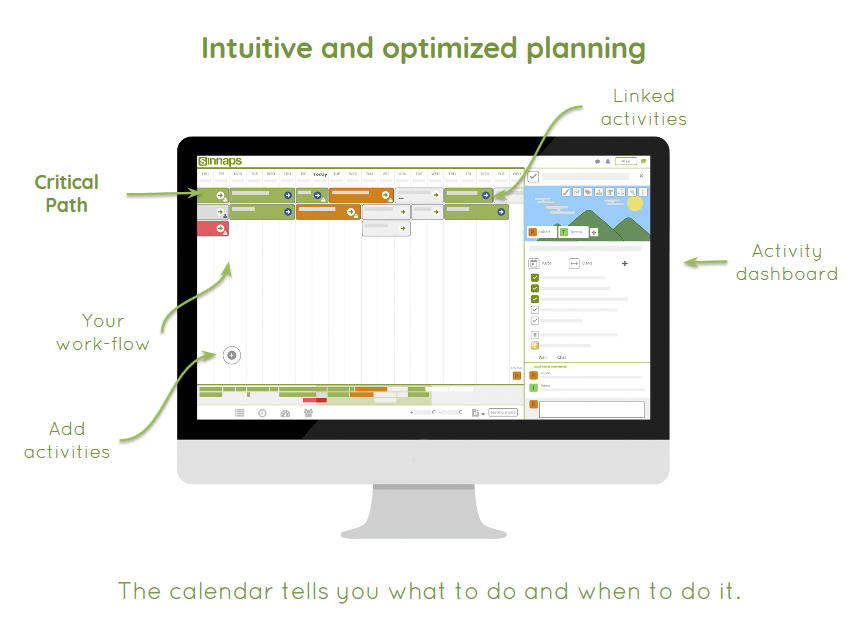 The workflow framework is something that has been proven very beneficial to companies in different industries and to projects of different shapes and sizes. Try creating your own version with Sinnaps today and let us know what you think in the comments below! 😊