In simple terms, small scale business could be defined as a privately owned and operated business or a sole proprietorship which employ a small number of workers and generally do not have high volume of sales. This definition varies however based on factors including but not limited to background, industry as well as country.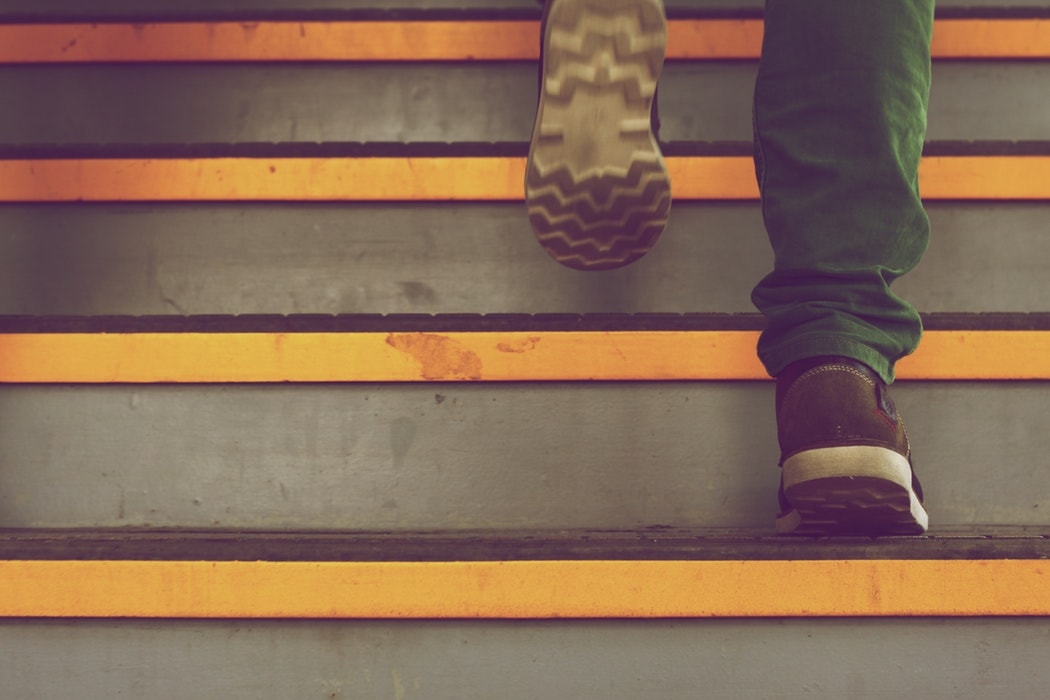 In this article, we're going to look at how a project management software such as Sinnaps can allow you grow your business using its many features which can among other things help in tracking and managing important business documents and also make it possible to instantly write up reports and safely keep them in one place.
How Sinnaps Software Can Be Effective in Managing Small Scale Businesses
The Sinnaps tool can help you manage your businesses by the following:
Keeping Track of Your resources
One of the best small business accounting tips is to keep track of your resources. Sinnaps allows you to effectively manage your resources for each tasks of your project as well as the overall project as a whole.
How to Manage Resources in 3 minutes…?
Manage Cost Effectively and Efficiently
Sinnaps project management app allows your costs to be constantly updated with every expenditure and income as accruing to your business, giving you the advantage of tracking cost progress and keeping a record of spent costs.
Make Work More Manageable and Provide Tools for Effective Team Collaboration
Business Process Management (BPM) and IT tools such as Sinnaps are centered around increasing and improving team collaboration, making the project work as productive as possible. Sinnaps offers many tools as part of the business process management technology such as resource management KPLs, subtask management, communicative tools, test mode and more. The best part about Sinnaps software is that it is easy and very intuitive. This means that no time is wasted by teams in learning how to use the tool.
Sinnaps online software allows project managers to minimize risks by preparing the team for uncertainties. Risk impacts are calculated and shown to you automatically, saving you a significant amount of time and effort.
This is a tool offered by Sinnaps which enables project managers to test changes to the project and see their effects before committing to their full implementation. This can be done without interfering with the project's management and workflow.
Create simulations and minimize risks!
List of Small Scale Business Ideas Small Investment Businesses Mostly Requiring No or Minimal Investment
Small scale businesses have become a major force in the overall economy, thanks to technology. This trend is one that has come to stay. Below are examples of small scale businesses.
This small business product provides fiber and carbohydrate in a convenient low-fat form which can only be described as portable and delicious. There exist several diversified opportunities for bread production, and good quality bread is never out of demand for both urban and sub-urban areas.
This is a good example of a low investment manufacturing business in which raw materials as well as equipment are readily available. This makes for a most profitable small business as there is continuous search for renewable sources of energy due to the rapid levels of depletion of fossil fuels today.
Opportunities abound to provide fast food to outlets or homes where there is increased demand. This system allows one to escape all the costs involved with ownership or that of getting a premises, cooking and heating equipment as well as staff.
This is a small scale manufacturing business that can be started by any individual. Biscuit making is conventional and requires a rather very low startup capital which makes it just perfect for entrepreneurs.
Setting up and managing a small business is not an easy task to say the least.  A lot of considerations must be made from conception to operationalization. No matter what is to be got from the products and services being offered, the success of a business often comes down to structure, cash flow, staff as well as marketing.
One question that has baffled entrepreneurs is that which to do with how to manage a small scale business.  After investing a lot of time in starting a business, the best way to remain afloat is to ensure that tools that make it easier to achieve success such as Sinnaps are implemented in all small scale business projects and plans.
Related links…
Collaboration Tools for Business