Business administration and management forms the backbone of most organisations. The way in which a business is managed will determine its overall health and performance. In this article, we will explore the types of business management, business administration marketing, the difference between business administration and management and how Sinnaps project planning tool helps to manage the day-to-day activities of any organisation.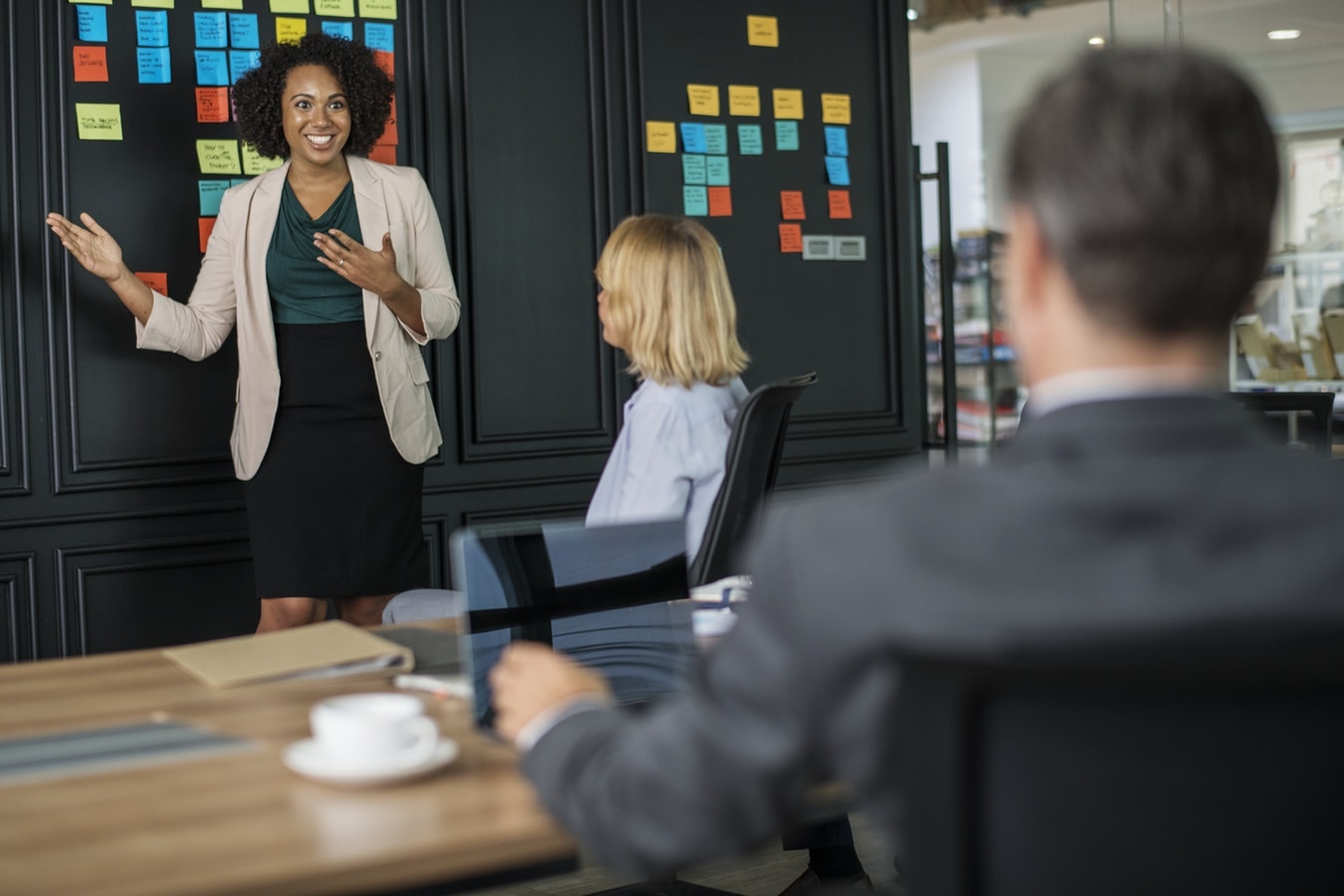 Business Administration and Management
Business administration is generally quite a wide field that consists of many types of management positions and business administration roles. Skilled business administrators are needed for every type of organisation in order for it to succeed and run smoothly.
Business administration and management is essentially for people that thrive in high powered environments, able to motivate and energise people while also keeping the business organised. Knowing and understanding how to cope with stress is a must.
Some recommendations…
Business Process Management Tools
The Difference Between Business Administration and Business Management
With regards business administration vs management, there is a slight difference. A business administrator's role is to look after the day-to-day running of the business or business section. For example, business administration services such as accounting administrators keep the books balanced. IT administrators look after the operations of the computers. Everything about business administration has to do with taking care of a specific area of the business.
Business managers tend to work at a higher level. They deal with larger issues, such as expanding and developing the business, acquiring or merging with another company, diversifying products and making other strategic decisions. Their work is often surrounded by planning carefully and setting goals.
A project planning software such as Sinnaps which includes tools such as a critical path, resource monitoring and decentralised communication can greatly improve the quality of managers' work. The key difference between admin management and business managers is that the managers set goals while business administrators put them into action.
Free online Project Management course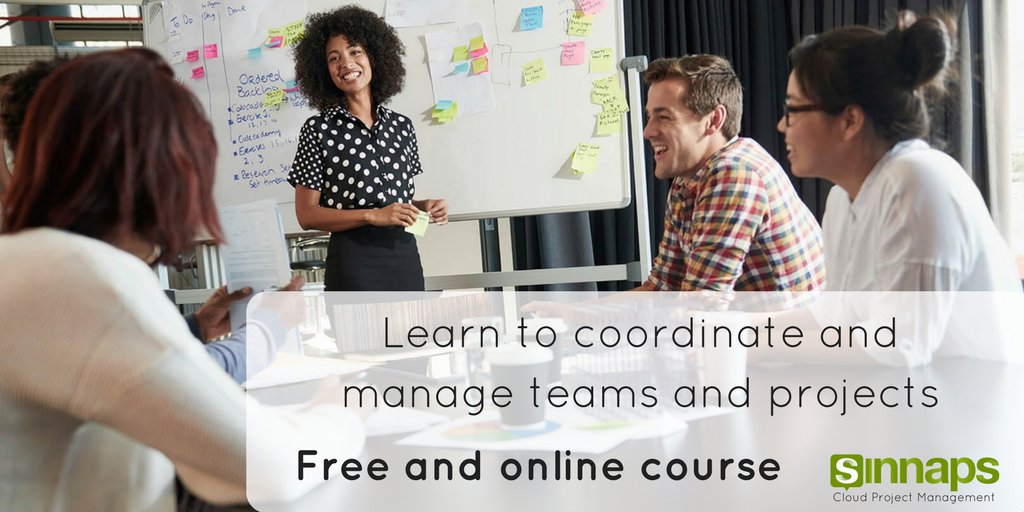 Some recommendations…
Useful Business Administration Books to Read
'10 Steps to Successful Training'- Elain Biech: This book helps to pinpoint the key actions that make training successful and places a focus on the most influential elements on bottom-line results. Many business administration articles will tell you the importance of the bottom line and in this book, you will find the tools required.
'1001 Way to Energize Employees'- Bob Nelson: Business administration human resources is a complex area. Motivating employees in an effective way is not as easy as it sounds. Nelson in his book takes a look at what real companies are actually doing to get the best results out of their employees.
'7 Essentials for Managing Virtual Teams'- Dana E. Jarvis:

A modern business administration manager needs to know how to manage a virtual team as often, teams are decentralised and simply use a project planning software such as Sinnaps. This book serves as a roadmap for business admin managers to strengthen a virtual team.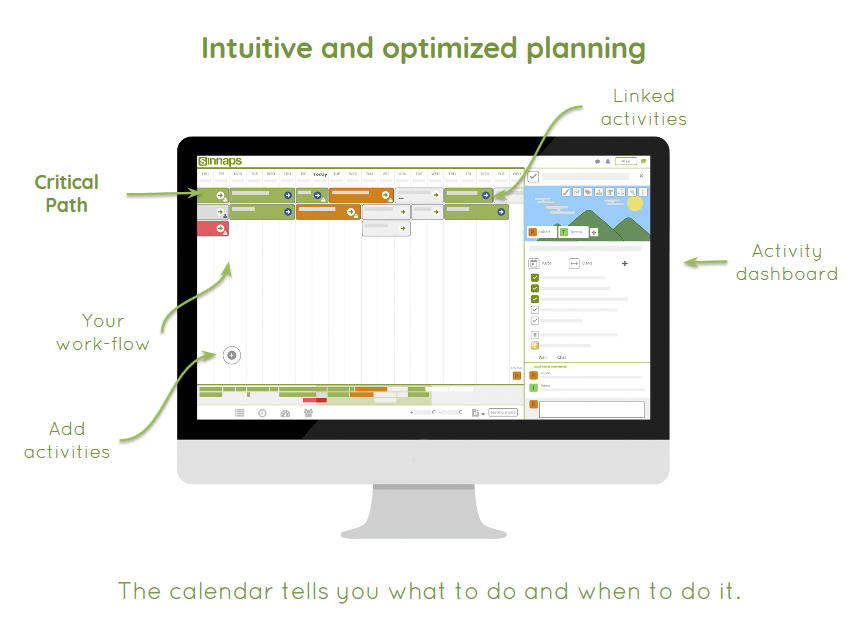 Business Organization and Management Tips
Let's take a look at some general business administration tips for business organization and management:
Use a project management software such as Sinnaps

to keep work and plans organised and monitored.

Define clearly your business goals

and

plan for their achievement

.

Keep yourself motivated and your team or employees energised

to work to their full potential.

Plan according to business organization needs.
Keep working spaces clean and organised

.

Follow through on commitments

and lead by example.

Network and keep in touch

with clients and your own team.
Business administration and management clearly serve as the backbone of most organisations. The important thing to remember is that effective and efficient planning and organisation will take you a long way and Sinnaps can help you with all of your project management needs. Try it out today and leave us a comment with some of your most useful business organization and management tips! 😊