What does a business development manager do? Business development is all about growth. The head business development is a senior manager tasked with the job of growing their business. A business development specialist, business development analyst, business development directors, associates and representatives are high-level sales professionals. In this article you will learn about them, what a business development company is and how Sinnaps can help to develop your project management processes for the better.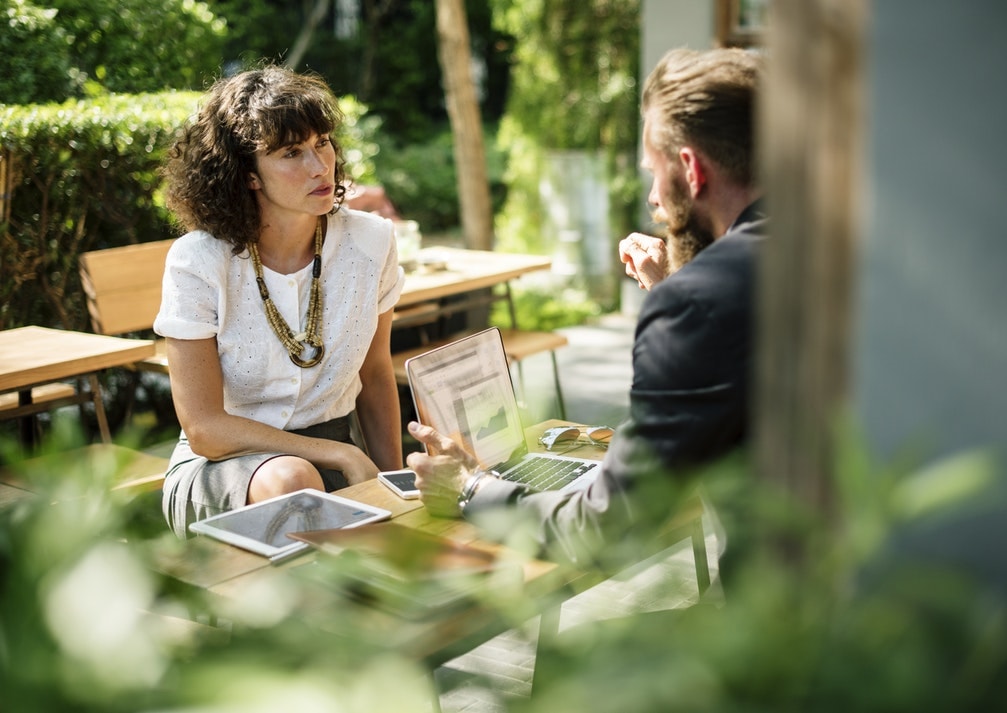 Business Development Director
The business development director is the head of the business development department. Their main focus lies on helping their organisations to attain new clients and to sell more products or services to existing clients. If a business is keen on expanding they need an effective business development manager and even a business development assistant! The important roles they play in organisations and in business development sales is why they are in high demand.   
Business Development Associate
Business development associates are professionals focused on building and expanding sales with existing and new clients for the organisation. The roles and responsibilities of business development executive work in this case includes conducting market research and exploring potential new business opportunities.
Business development associates work with the marketing, sales and production departments to formulate and implement business strategies and business model development. These strategies are normally focused on increasing brand awareness and sales. Their business development skills also allow them to analyse competition and maintain contact lists.  
Business Development Company
A business development company, that is also referred to as a business development centre, is an organisation dedicated to investing in and helping SMEs to grow in their beginning stages of development. The focus is on helping other companies to grow and expand, mainly through sales.
Some recommendations…
Business Administration and Management
Business Development Representative
A business development representative is a business development managerial role mainly focused in the sales department of a company. A normal sales representative would typically work with existing clients and keep them happy, while a business development representative is tasked with finding new potential clients to help build new business opportunities and relationships for the organisation.  
This type of business development manager responsibilities include the following:
Make sure that the company meets its revenue and profit goals
Identify and meet potential customers
Maximise referral potentials
Manage and maintain high customer satisfaction levels
Among the tasks of a business development representative are included various monitoring and managing tasks. These representatives can make use of the tools that Sinnaps provides as part of the online project management platform to help them with keeping track of the work they have carried out and the contacts that they and their business development team have built up.
Besides, here you can find more examples of software development project management tools, which are useful for agile time-track their activities.
5 LESSONS TO TRAIN YOU TO BE A PROJECT MANAGER
Free online Project Management course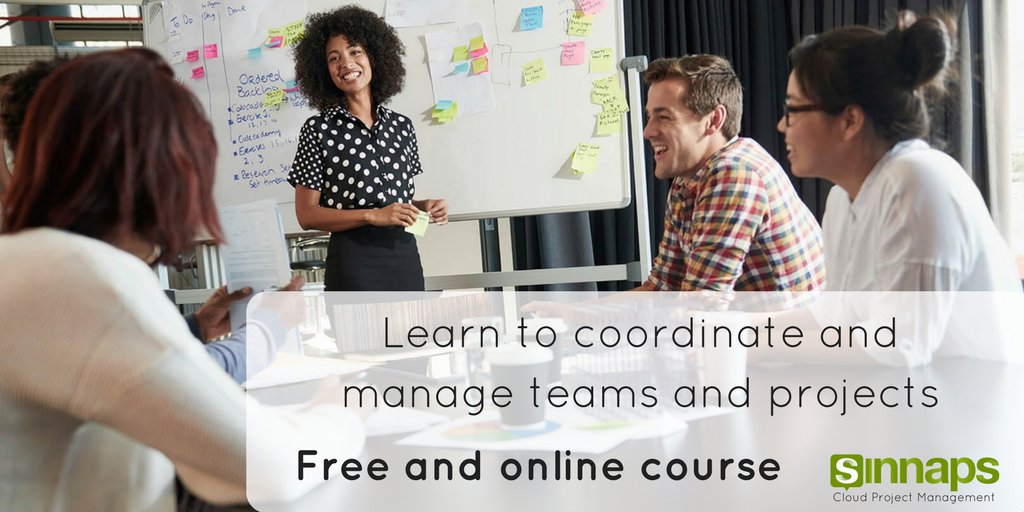 Business Development Manager Salary
Having answered the question what does a business development manager do, it is interesting to look at what they might typically earn. The reality is that salaries for business development managers vary across jobs, depending on the level of responsibility and experience of the candidate. Starting off, they tend to earn around €28,000 and rise to €40,000 along with the experience they gain. Top level business development managers can make upwards of €70,000.  
Business development managers are in demand across every industry and company, because most companies do want to grow and expand. With this qualification, a candidate can enter various professional fields. For this reason, it can be very exciting and interesting job.
Growing your business can be a complicated task, especially when doing it mainly through sales. Project management software programmes such as Sinnaps can help business development managers and you to keep track of the work you have done, automatically produce progress reports and optimise your workflows.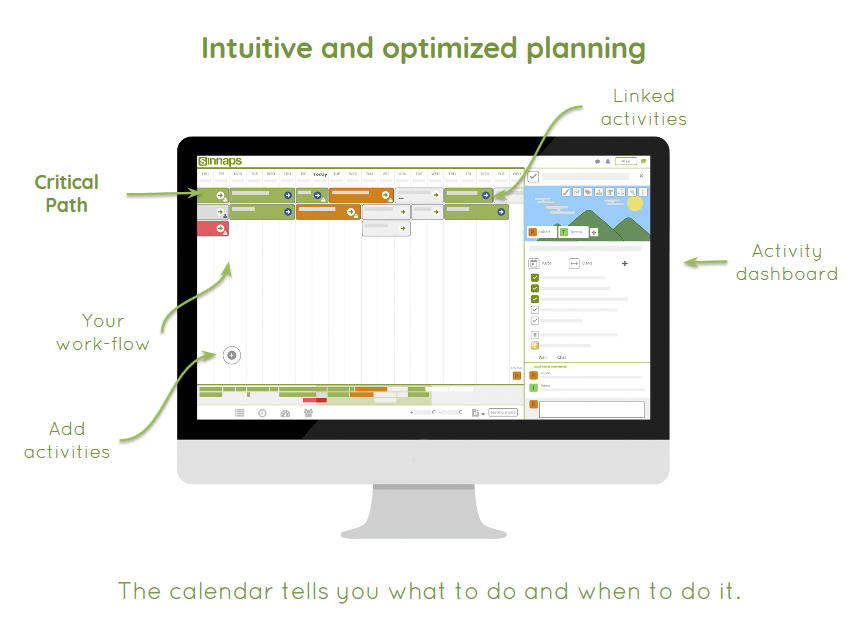 We love hearing your opinion and helping you in any way we can. Be sure to give this article a like if you enjoyed it and feel free to leave a comment with any questions or opinions that you have! 😊
Some recommendations…
Small Business Entrepreneurship