There are different small business services that are dedicated to helping small businesses off the ground. This is because they are essential to a growing and flourishing economy. In this article, we will look at small business entrepreneurship, give you some small business advice and show you how Sinnaps project management software can help you to manage your work projects efficiently and effectively.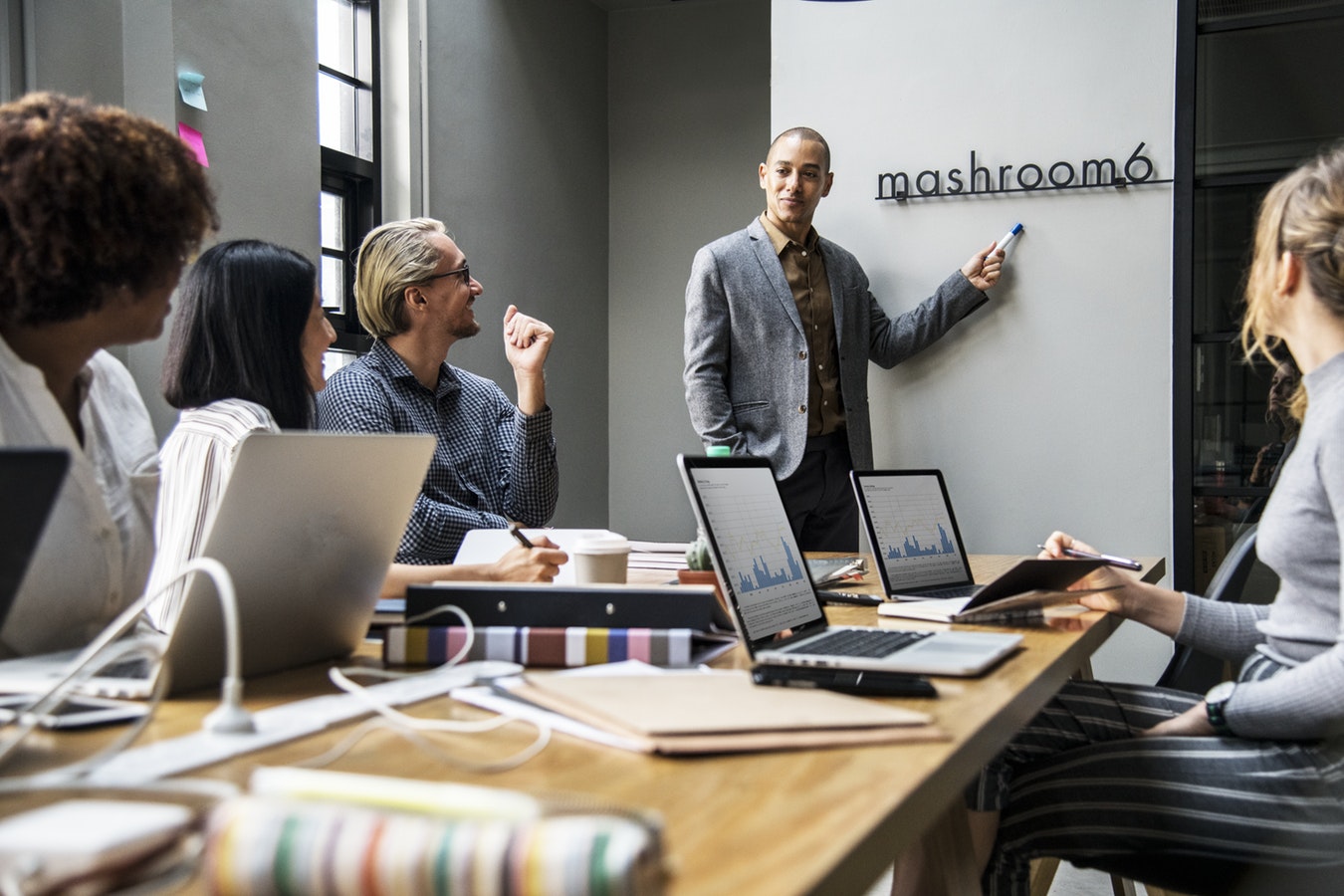 Small Business Entrepreneurship
Entrepreneurship and small business often go hand in hand as when an entrepreneur has a business idea that they want to bring into reality, they often start off with a small business. Small and medium sized companies make up a significant proportion of businesses in many countries and there is a lot of entrepreneurship competition. Competition among small business entrepreneurship helps to stimulate growth and improve quality.  
Small businesses are increasingly playing a role in the entrepreneurial economy. An entrepreneurship competition is held in almost every school as children go through education, showing the importance of stimulating small business entrepreneurship early on in life.
Small Business Advice
The following are some useful tips about entrepreneurship and small business advice:
An entrepreneur and entrepreneurship are often centred around the enthusiasm they have for their business idea.

It is important not to mistake your enthusiasm for a product/service for that of the consumer/end user. 'The customer is always right' and without them you don't have a business.
Don't try and do everything by yourself. The right kind of support is crucial and it is key to delegate tasks to other people, made easy for you by Sinnaps planning tool.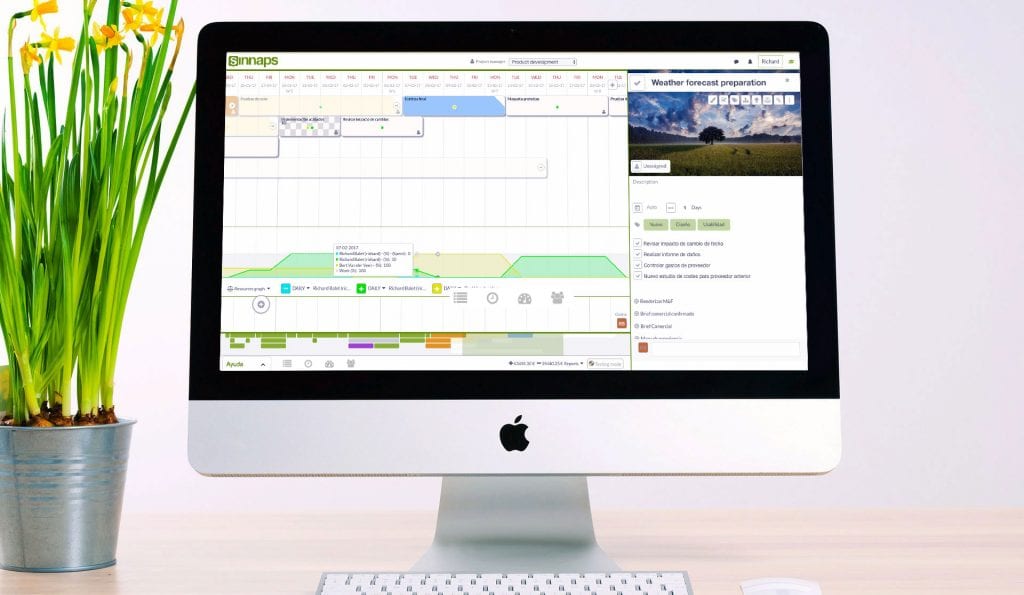 Entrepreneur statistics show that often, a lot of start-ups assume that all they need is enough money to rent a working space, buy equipment, stock inventory and bring customers in. Salaries, electricity, insurance, legal fees and other overheads are often forgotten about in the

calculations.
Don't say yes to everything!

By saying yes to every request, you could spread yourself too thin and actually diminish the quality of your small business.

The best small business advice when starting out is:

Don't get money for the sake of money!

Don't say yes to every offer that investors give you. It is your business and you can make the final decision. Consider what taking the money means and what each investor can bring to the table.
Small Business Development
Business development should be looked at as the creation of long-term value for an organisation from customers, markets, and relationships. Value refers essentially to the money, which is also what gives a business life. Apart from money, business development can also be associated with access or prestige or anything else needed by the company in order to grow and develop.
Small business should continuously evaluate their progress and plan for the future and how their goals will be reached. Opportunities that create value in the long term are important to continuously encourage and develop. This will help to stimulate consistent growth and success.
Some recommendations…
Characteristics of an entrepreneur
How to Get Small Business Loans
Useful Entrepreneur Websites
The Economist: This is a useful entrepreneur website that gives a global perspective of the economy for small business entrepreneurship. Although it might not relate directly to the day to day activities of your small business, it does give you a wider perspective on your work.  
Forbes: Forbes has a specific "Entrepreneur" section that is centred around news and events that would be of interest to business owners.
Bloomberg: This entrepreneur website is fantastic for insights, stories and experiences from leaders at all levels and is directed towards helping you to make the right decisions.
Some recommendations…
Business and Entrepreneurship: Are They Different?
Various articles on small business and entrepreneurship will tell you that the two often go hand in hand. The difference between entrepreneurship and small business can be seen in the fact that not all small business owners may have been entrepreneurs. The difference between entrepreneur and small business owner is that an entrepreneur comes up with an idea often innovative and a small business owner is someone who started their own business or even bought over a small business from someone else.
Projects are an inevitable part of every business, whether large or small or entrepreneurship vs business. Having an effective way to manage and plan projects can make all the difference for your business.
Sinnaps project management software is a project planner that uses tools such as KPIs, critical path, resource monitoring, various communication tools among others to help you to keep everything in check and organised whether you are a small scale entrepreneur or a small business owner.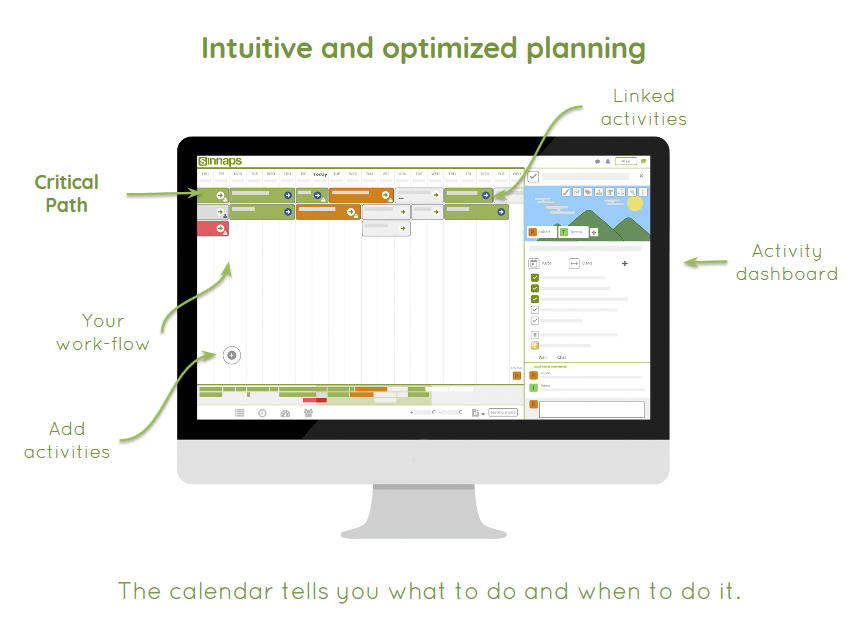 In this article we took a look at some small business advice, small business vs entrepreneurship and entrepreneur vs business owner. If you enjoyed this article, leave us a like and comment your favourite entrepreneur websites! 😊
Related link
Small Business Marketing: How to start?