The role that small businesses are playing in the economic growth of a nation cannot be over-emphasized, the notable business organizations we have around now started small in the past but they were able to attain growth with effective marketing of their business. Hence it is very crucial for small business owners to place a huge premium on business marketing because it is the secret sauce needed to grow their business.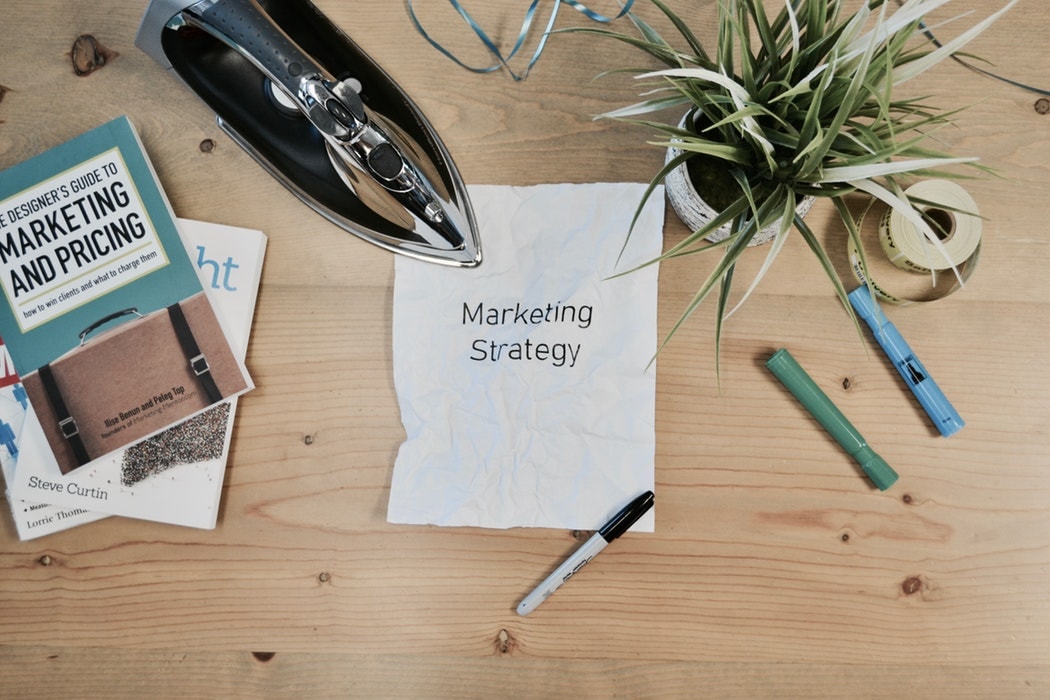 Small Business Marketing
Globally, small business provides services to humanity in the form of products or services that solve the need of the people. This is done by positioning their business in a way that it will reach their desired target audience. The process of reaching the audience entails the development of a small business marketing plan that will distinguish your business from your rivals in order to beat off competition.
With a solid business marketing plan, you will be able to outline how you will reach your customers by effectively implementing your marketing strategy.  It is essential for small business owners to have a marketing plan that will be used in promoting their business activities so as to acquire more customers. No doubt, the process of developing an effective marketing plan for the small business organization requires detailed planning and execution so as to achieve the desired results in the end.
Sinnaps, an online project management tool can be used in planning and executing the business marketing strategies of small business organizations. It is very easy to use and the workforce will properly deduce the marketing plans with ease because it will communicate and visualize their marketing plans.
However, most business owners always plan on a shoe-string budget which is not always enough for the business marketing task. Ideally, between 7 – 8% of the business revenues should be used for marketing of the small business organizations. This will be used for small business branding such as website and blogs. The remaining should be for the costs of promoting the business. You can find more information in this article about Online Marketing Budget Template and use a proper Cost Management Software.
Direct Mail Marketing
Direct mail marketing is a method of marketing strategy that can be used by small business owners to grow their businesses. It is an efficient and cost-effective way that can be used by small business organizations to attract new customers, inform and educate their customers about their products, entice their existing customers and to introduce new products or services.
Direct mail marketing involves the sending of letters, postcards, and other promotional materials to their past, current or potential customers. It is a marketing campaign that is effective in reaching the demographic target of business. The direct mail marketing tools are brochures, catalogs, postcards, newsletters, and sales letters.
Some of direct mail marketing tools…
Active Campaign
Drip
Moon Mail
SendInBlue
Sendx
MailChimp
How to Market your Business
The role that marketing plays in the growth of a business cannot be under-estimated. No doubt, every business owner is in the business to make profits, the process of making profits in your business is a function of how you effectively market your business to your customers in order to enjoy their patronage continuously.
You need to have marketing plans that will be adhered to in the running of your business. The following steps will help you in marketing your business:
Create a marketing plan for your business
Start your market research
Conduct a focus group
Write a Unique Selling Proposition (USP)
Define your target audience
Expand your product and service offerings
Ask for referrals
Make use of social media to reach a wider audience
Marketing Project Management Report
See Sinnaps Project Management study in PDF
Results from the survey conducted with over 500 sector professionals around the world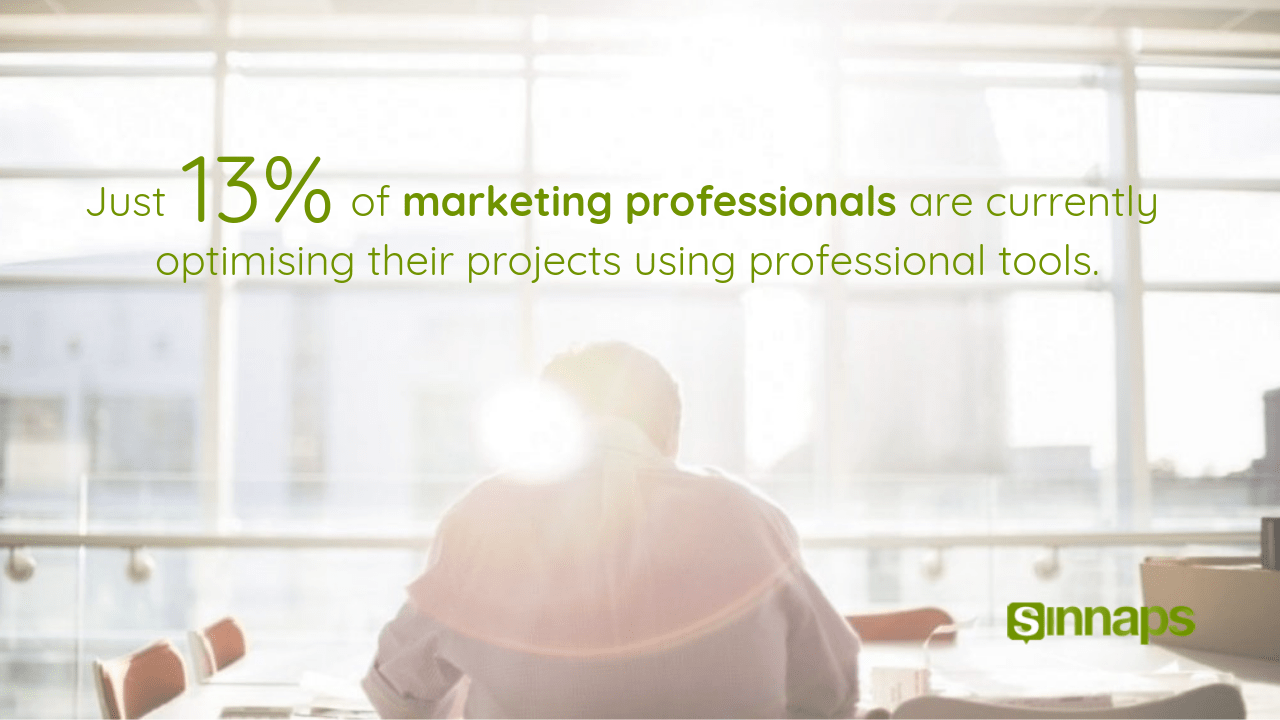 Online Marketing Business
This is the kind of business that makes use of tools and methodologies for promoting products and services through the internet. Online marketing business leverages the web-based channels to spread the message about a company's brand, products or services to its potential customers.
It involves the expansion of their brand on social media, the use of content marketing or optimizing their websites for search engine results. Some of the online marketing business models are content-based business, service-based business, affiliate marketing-based business, lead generation- based business, software-based business, and product-based business.
As a business owner, it is vital for you to have marketing strategies for your business in order to nurture your business to the desired growth. The following are important marketing strategies for small business:
Branding: endeavor to create a clear identity that will communicate the values of your business to your customers.
Clearly know your business and your clients: this will assist you in knowing the effective marketing strategy that will reach your target. It will take into consideration the variation in factors such as demography.
Have a functional website.
Understand the power of search engine optimization.
Promote your product awareness with free samples.
Embrace the use of referrals.
Use an agile marketing management which will optimize your business marketing campaigns and provide you with a competitive edge in the marketplace.
Furthermore, most small business owners are always stuck on the thought of how do I promote my business? Without mincing words, the promotion of small businesses entails the use of advertisement. The best ways to advertise your business include the use of interactive content, offer free giveaways, reward social media sharing, support local charities, custom stickers, Facebook live videos, keep active email outreach, and host webinars online.
Also, some of the digital marketing tips for small business include the optimization of your website for the mobile device, develop blog posts to generate traffic for your business, the use of Ads manager to manage your Facebook Ads, make your LinkedIn profile stand out, and create auto-responders to thank email subscribers.
Also, small business marketing involves the use of the internet marketing tools such as Email marketing, content marketing, graphics design and visual content, search engine optimization (SEO), and social as Facebook, Twitter, Google +, and LinkedIn.
As a small business owner, you can use them to your advantage in growing your business because of the number of people that are available on the internet, for instance, Facebook marketing for small business is the use of your presence on Facebook to spread information about your business in order to attract more customers.
Facebook has over 2 billion active users that you can use to the advantage of your business through Facebook posts, Facebook's story feature and webinars hosting.
Another effective tool is marketing software for small business. This is software that can be used to effectively launch your marketing campaigns in a way that will make people interested in your business.
The software will help you in getting your content right in front of your target customers, it will drive traffic to the key landing pages of your business website thereby converting visitors into customers. Also, these marketing materials for small business are very effective in nurturing your business. They are postcards, brochures, table tents, Promo box, and promotional products.
In reality, Sinnaps is a tool that supports small business marketing. It is very easy to use; it also assists you in the determination of the slack of an activity which is the amount of time each activity in an assignment can be delayed without violating the entire assignment duration.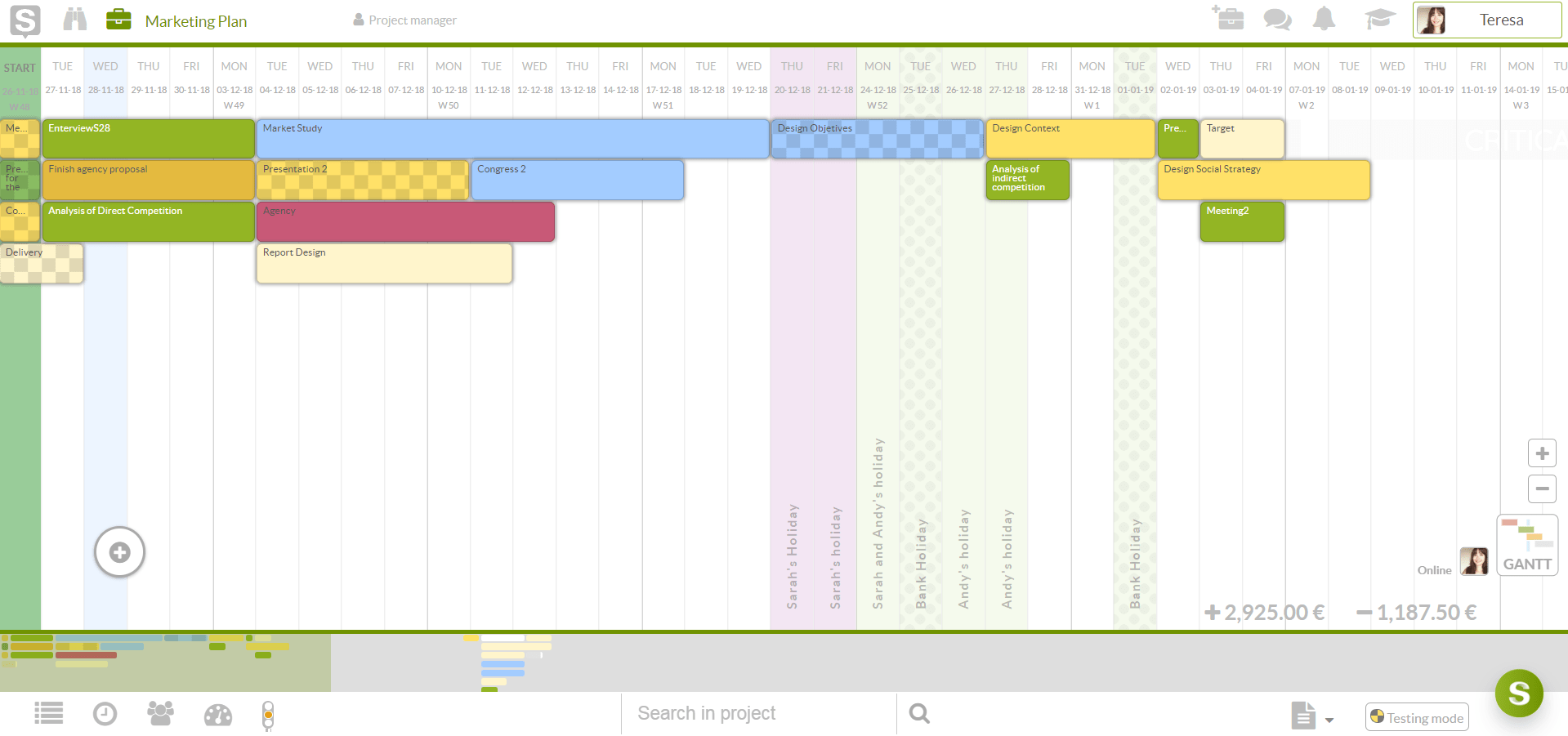 Furthermore, it can estimate the critical path of your activities by laying emphasis on the activities duration, time constraints, and dependencies thereby helping you and teams in meeting their deadlines.
Also, it supports effective team and collaboration which will bring about the desired level of productivity and profitability. It is cloud-based, making it reliable in storing the business marketing plans of the small business organization. You can find here: Factors Affecting Productivity and plan how to increase the productivity of your team.
Related links…
Small Business Entrepreneurship
Small Business: Project Management