A tool to attain effective budget performance and management in your organization.
Puzzled about why your organization is not getting the desired results from your online marketing campaign strides in terms of performance and agile marketing management despite the huge marketing budgetary provision.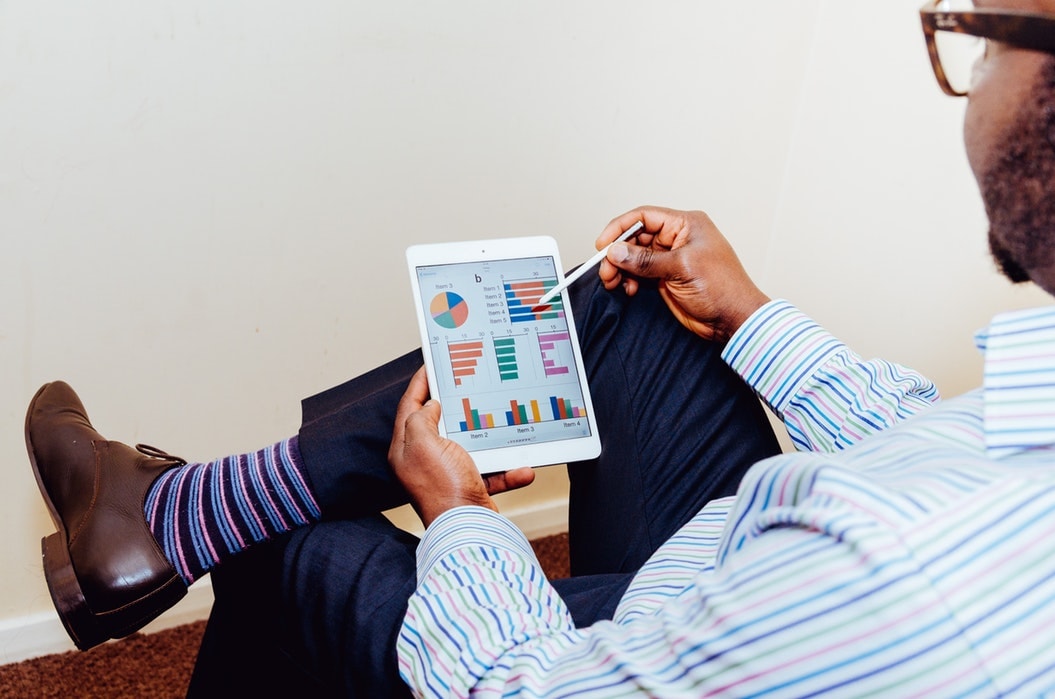 In reality, the missing link is the marketing budget template; it offers you the clear overview of the costs related to carrying out your marketing activities such as advertising, online content marketing, business branding to attract the preferred audience that will patronize the services you render in your business establishment.
Marketing budget template provides you with a tool that serves as a guide that enables you to stick effectively to your marketing budget plan by outlining the cost of all marketing strategies to achieve the projected results. These days, the internet has offered many businesses an ample opportunity that can be leveraged to grow their business activities. 
Hence, it is essential for business managers to have an online project budget template that outlines how you go about planning, utilizing, and managing your online marketing budget to generate the desired leads. 
Sinnaps, an online project management tool is suitable for use as marketing budget template for effective planning and management of your online marketing activities. It comes with the ease of use feature that enables you to optimize your marketing budget.
 It helps you in allocating the right amount of budget to each marketing campaign in the marketing strategies and it can evaluate the performance of your marketing budget to determine if everything is working as planned. 
Online Marketing Budget Template
Guard against overspending in your marketing budget
Marketing budget template offers you a pre-defined model for your marketing project. You can easily import and export Excel files to work on your task online, manage dates, track progress, and estimate marketing budget. 
In marketing budget template, you have a tool that guards you against unanticipated costs thereby helping your organization in achieving the competitive edge over your rivals. It helps you in reducing the possibility of overspending in your marketing budget. 
With a marketing budget template, you can properly do an estimate of the important expenses that are crucial to the fulfillment of your marketing goals. It helps in the effective management of the marketing budget for a startup to optimize its marketing budget allocation. 
Create simulations scenarios to optimize your marketing budgets and track your workflow through this marketing Gantt Chart.
Marketing budget template allows business managers to do a comparison between the actual expenditure and the projected costs to make the performance deductions they could reference in the future.
Furthermore, the use of marketing budget template allows you to be more strategic in your planning because you will carefully think through where you need to spend and where you can save. This is vital for small businesses that do not have a large marketing budget. 
Also, it simplifies the process of measuring the cost and performance of the different marketing options you embrace in your organizations such as social media ads, pay per click, banner ads, content marketing plan, direct mail, targeted online display ads and email marketing. 
It enables you to integrate marketing communication which offers you a formal process for planning, tracking and measuring the impact of your expenditures in marketing communications activities such as advertising, directing marketing and others. 
Also, it ensures effective marketing budget management which brings about the fulfillment of the project budget plan of your organization. In a marketing strategy template, you have a tool that can help in creating and implementing the marketing strategies of your organization.
Marketing Budget Example
Without mincing words, the lack of adequate marketing budget for the startup is the reason why new businesses are not achieving the desired growth. The marketing budget for a startup should be painstakingly designed to attain the desired outcome. 
How to prepare a marketing budget
The following steps are required to prepare the marketing budget of your organization:
Step 1: the setting of marketing goals

Step 2: setting a budget

Step 3: plan out the marketing channels that will be used.

Step 4: testing the effectiveness of your marketing campaigns to know if they are generating the right results.

Step 5: expand your marketing. You would have known what worked and what did not. Hence you can commit more resources to the effective channels.
Furthermore, the use of an average marketing budget for small business allows the resource to be split across all the marketing channels that you hope to explore in your marketing strides. 
There is a need for you to embrace the use of marketing budget software. It makes the process of creating effective marketing budget simple. Sinnaps is a tool that can be used to create the marketing budget of your organization. It has various easy-to-use models that can be customized for the use of your organization. In this article, you can find a Marketing Plan Template. And here, find a project costing template to maximize your budget.
Articles about Templates
Marketing Budget Example (customizable):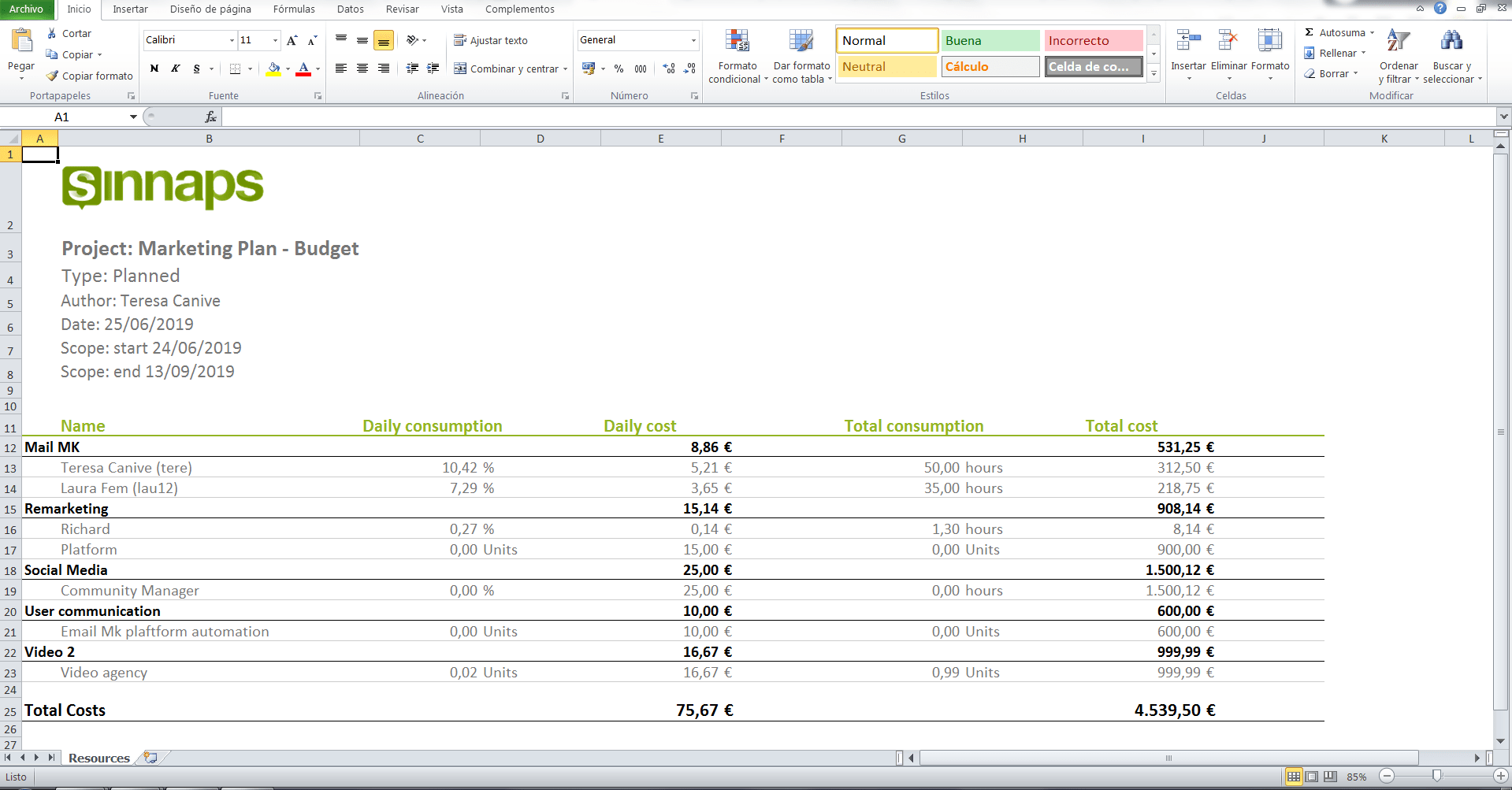 Marketing Budget Example in Excel: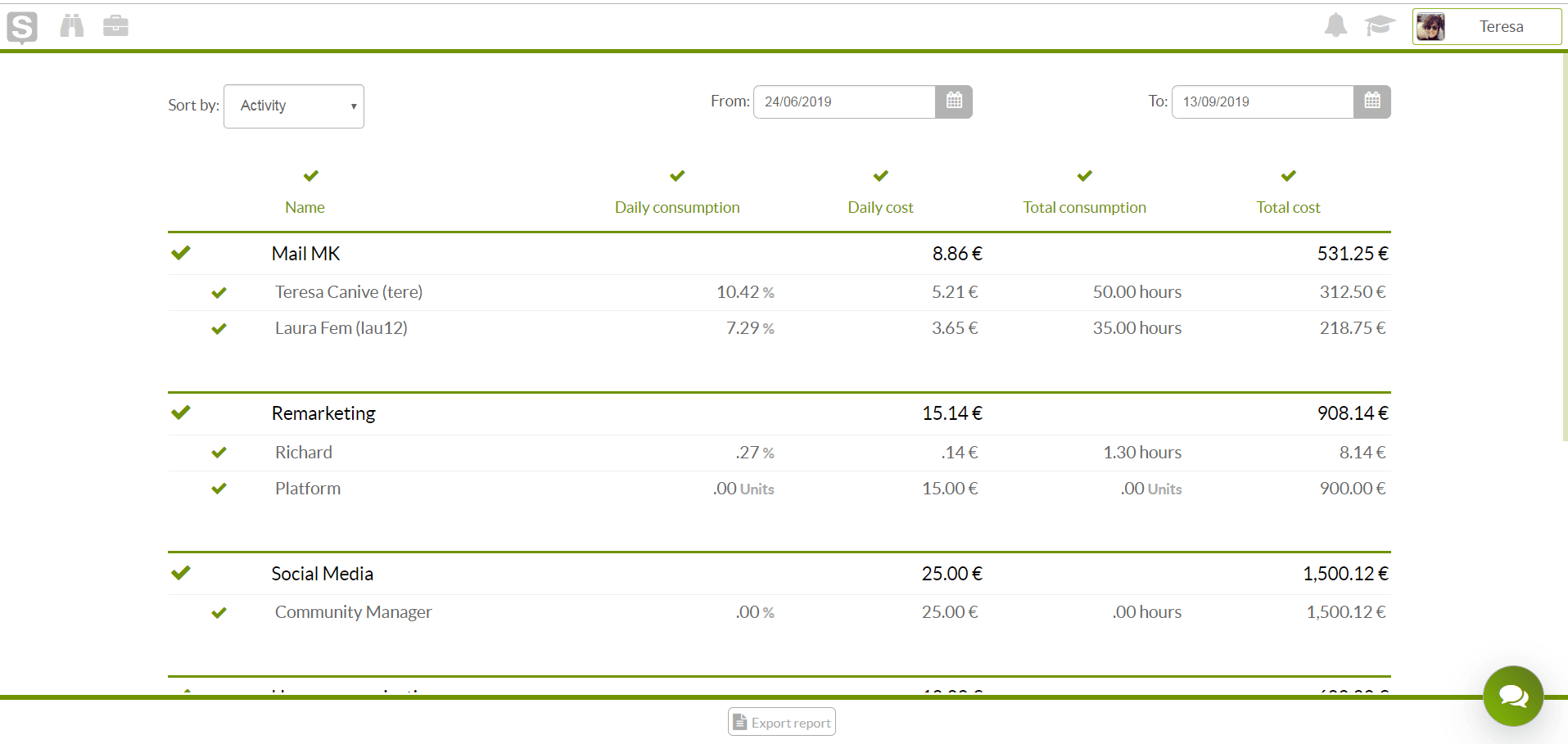 Digital Marketing Budget Breakdown
Know what you hope to achieve from your budget
Digital marketing budget breakdown enables you to get on well with your digital marketing campaign from the starting point. However, most business organizations do not always have a clear digital marketing budget breakdown to use in their digital marketing quest.
 Digital marketing budget breakdown is helpful in implementing digital marketing strategies because it enables you to be in the know of the right platform to channel your marketing budget allocation in order to maximize it. You will be able to identify what you aim to achieve with your digital budget.
 It allows you to set your goals, analyze the past, and allocate your budget based on the success of the past while keeping the future in mind. Also, it ensures that you break down your requirements by setting aside the resources that will be needed to undertake each digital marketing option.
The following are areas where your digital marketing budget breakdown should cut across:
Content marketing: here, you can promote your business brand through blogs, videos, and other platforms on social media.
Paid marketing: this targets a specific audience and drives the ads to them.
Customer advocacy and referral program: customer advocacy helps you in keeping your current clients while working to get new clients simultaneously. It can be done with hashtag campaigns on social media for your clients to see your brand. Referral program provides a reward to the current clients for bringing new customers to your business. 
Public relations: this includes off-page search engine optimization and influencer marketing on social media.
Marketing Project Management Report
See Sinnaps Project Management study in PDF
Results from the survey conducted with over 500 sector professionals around the world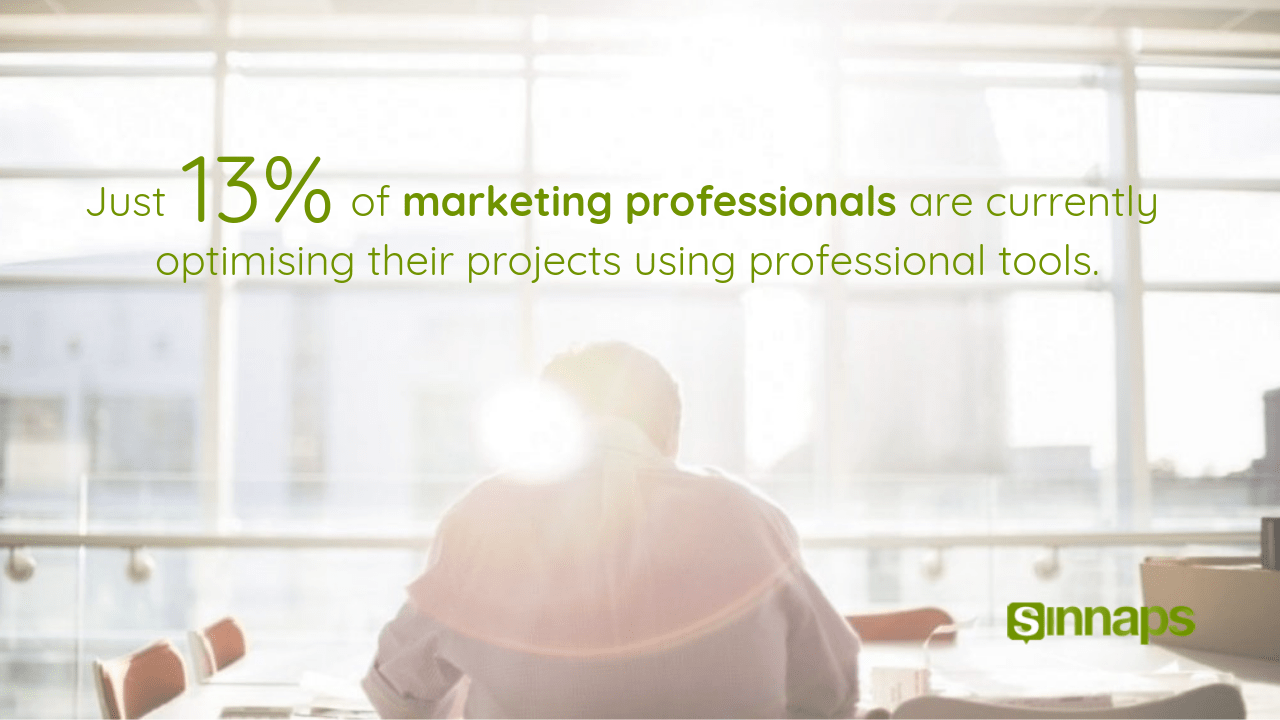 Digital Marketing Cost for Small Business
What you should do to attain the right leads in your small business marketing plan
One of the effective tools that small business owners can use to nurture the growth of their business organization is digital marketing. It enables them to reach out to their target globally. 
Today's reality shows that business organizations struggle to achieve the desired leads through digital marketing. The major reason behind this is that they are not spending enough on their digital marketing activities. 
According to the U.S. Small Business Administration, you are expected to spend at least between 7-8% of your revenue on marketing and 50% of this should be your digital marketing cost. Digital marketing cost for small business is effective in generating the right results compared to other traditional marketing.
Digital marketing cost for small business should aim to leverage the potentials of search engine optimization, Facebook ads, Instagram influencers and Paid search to the advantage of your business. 
These days, over 2 billion people use the internet and it is imperative for you to use the opportunity provided by this marketing platform. Hence your digital marketing cost should explore these platforms adequately.
Digital marketing expenses budget for small business is used for marketing salaries, marketing research, promotions, public relations, and advertising costs.
 The social media marketing budget template helps in keeping track of all your social media marketing expenses. You can easily view your social media expenses against your total budget.
Also, you should integrate B2B content marketing strategy by developing and distributing relevant and valuable content that will be attractive to companies and wholesales buyers. 
In reality, business organizations sometimes experience difficulty in their marketing campaign management. You must strive to have a solid marketing campaign management that manages and tracks your marketing campaigns in a manner that will generate the right results. 
It is essential for you to have marketing report template for reporting the performance of online marketing budget to the relevant stakeholders.