Setting down in your office on a wonderful morning as a project manager, you open your laptop and you are greeted by a couple of mails requesting updates on the status of one of your projects.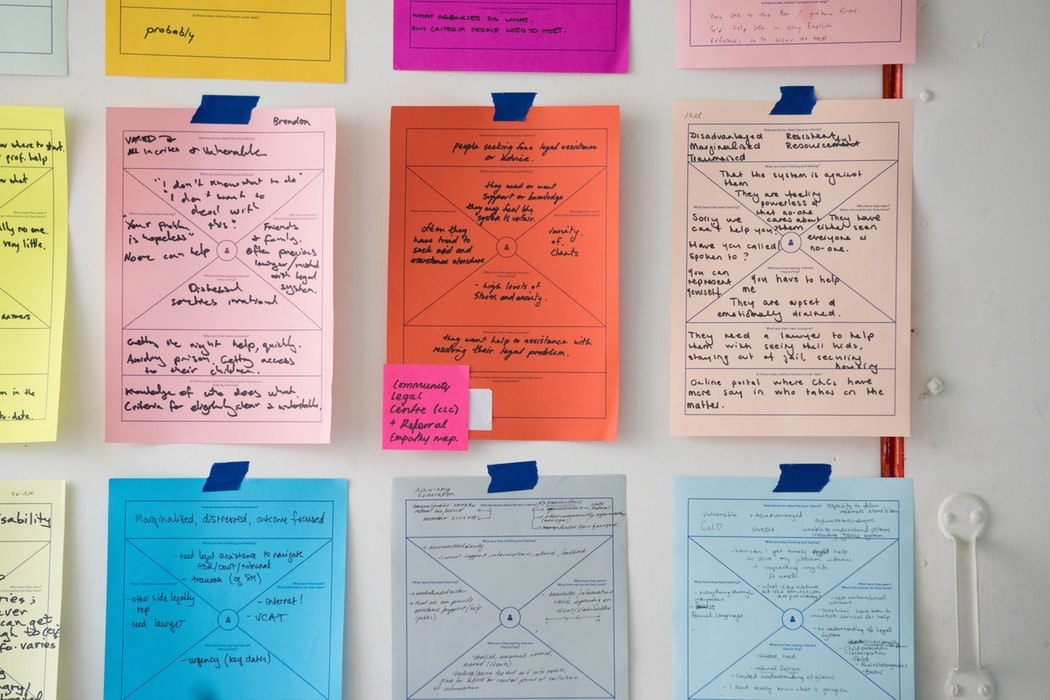 On the other end, you have a manager or a project stakeholder demanding to know when the project will enter the next phase for example, or when the budget is likely to finish. Other scenario is one in which a team member is pondering on just the amount of time they're expected to expend on different tasks bothering on the project, or the PO checking to confirm what the impact of recent delay on the project would be, and if the effect can be mitigated in any way.
In this article, you'll learn what a progress update template is, and why it is important, how to take a progress update template from Sinnaps Online Project Management and make it yours, all the tricks and best practices regarding the use of daily status update template for project communication as well as what to include in your project progress update template.
Without much ado, let's begin.
Articles about Templates
Related link…
Network Diagram in Project Management
Project Update Template
As a manager overseeing projects in your business or workplace, you can become overwhelmed by incessant status request from all directions. But there's very little you can do, because it is in your place to keep project members, stakeholders, project owners and a host of others up to date regarding the progress of the project.
Today, advancements in technology has made it possible to get a lot done in such a little time. Using Sinnaps project update template is one way of staying ahead in the game when you need to prepare and send out timely updates.
Download a Project Update Template Excel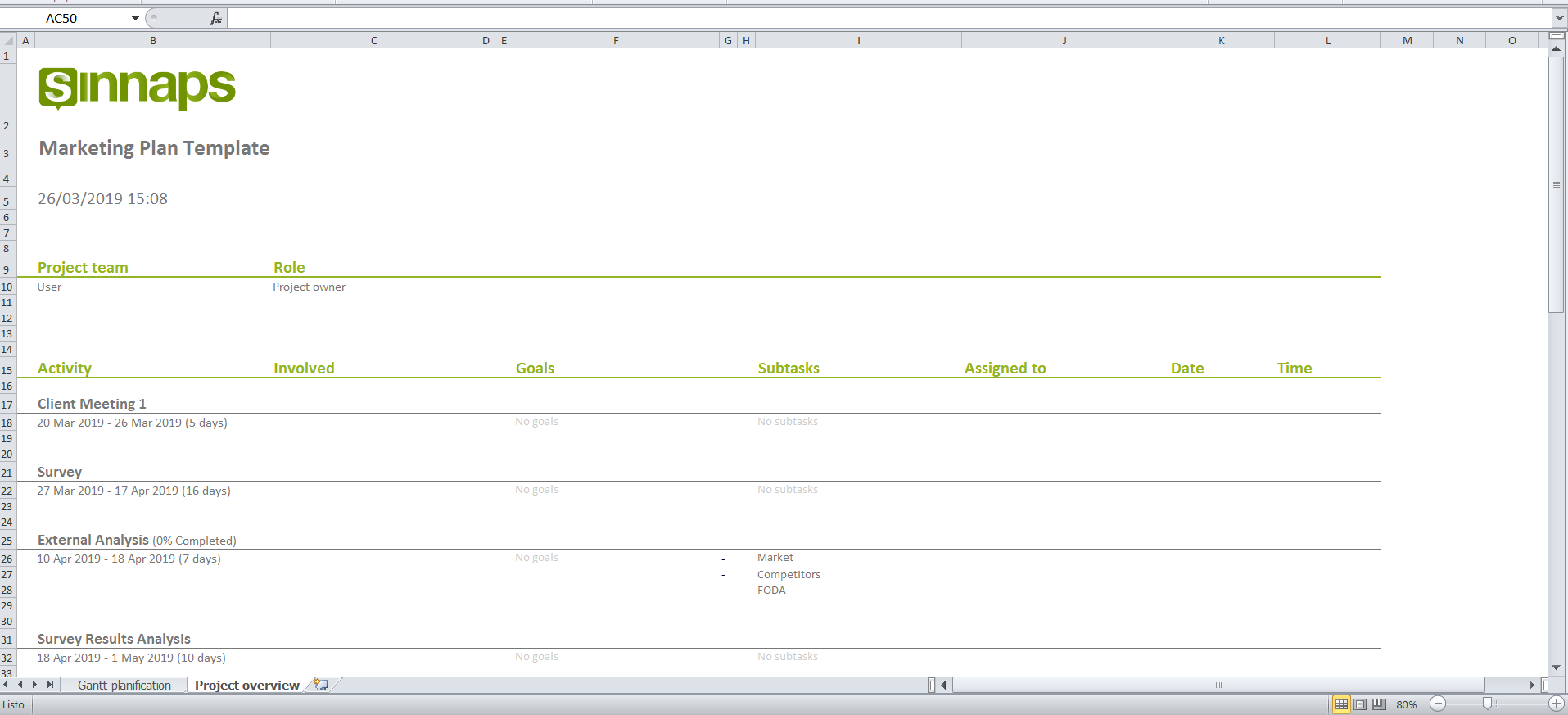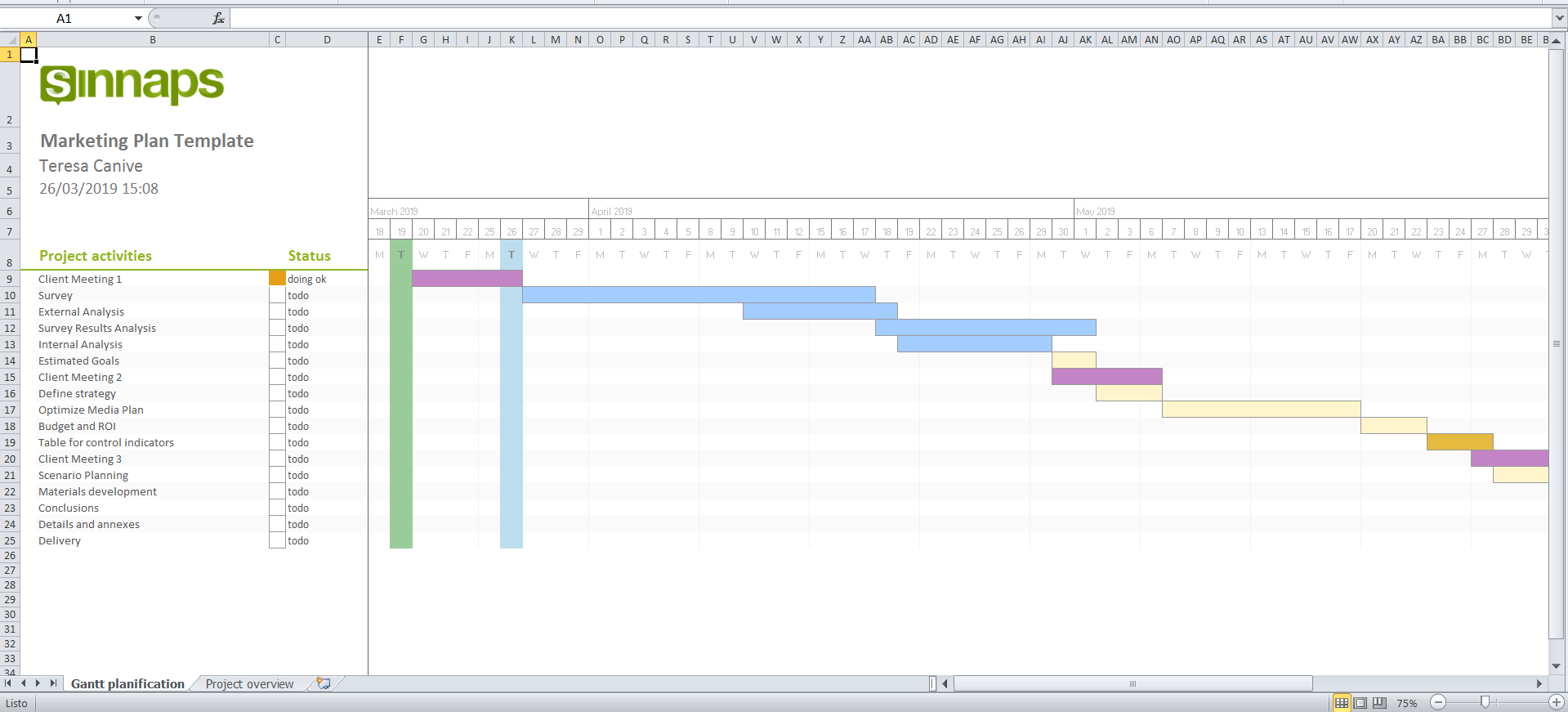 Project Status Update Template
Ever felt like having to prepare several project status updates is eating deep into your time, and making you lose it? If your response was yes to the question above, then you're not alone. Let us explore a simple way of preparing timely updates, in such a way that provides answers to every question, providing concise, high-level information in a succinct manner.
After selecting your project management update template, you can refer to the following guide to get a better idea what to include:
Name your summary – This is for clarity purposes, and may include a date or time stamp. For example, PO satisfaction initiative –May, 2019
Clearly indicate whether the project is on track, at risk or off track
Highlight key areas where major work has gone on since the last update
Present a succinct summary using project update template Excel or any format of your choice
Project Status Update Examples
This app offers several project management status update templates, giving you the opportunity of preparing a more detailed project summary. Yet another advantage is that it supports a variety of status update formats. You only need to reach out and grab a project status update template that will suit your needs. You can easily send email updates using a project update email template, prepare a PDF outline with all necessary information regarding project evolution, or you may decide to use the PNG image format. Better still, you could export your project to Excel, including all tasks, subtasks as well as responsibilities.  
For a greater understanding of what has been budgeted for each phase of your project, you can export scheduled resources to Excel. This way, you can provide a better visualization of your work schedule and retain control of your project. Perhaps, your PO wants to know what who spent certain resources, when as well as on what tasks. All you need to do is visualize your resources in your app according to users, and better yet, export same and have it sent to whoever is asking.
Visualize Your Project Resources In The Resource Graph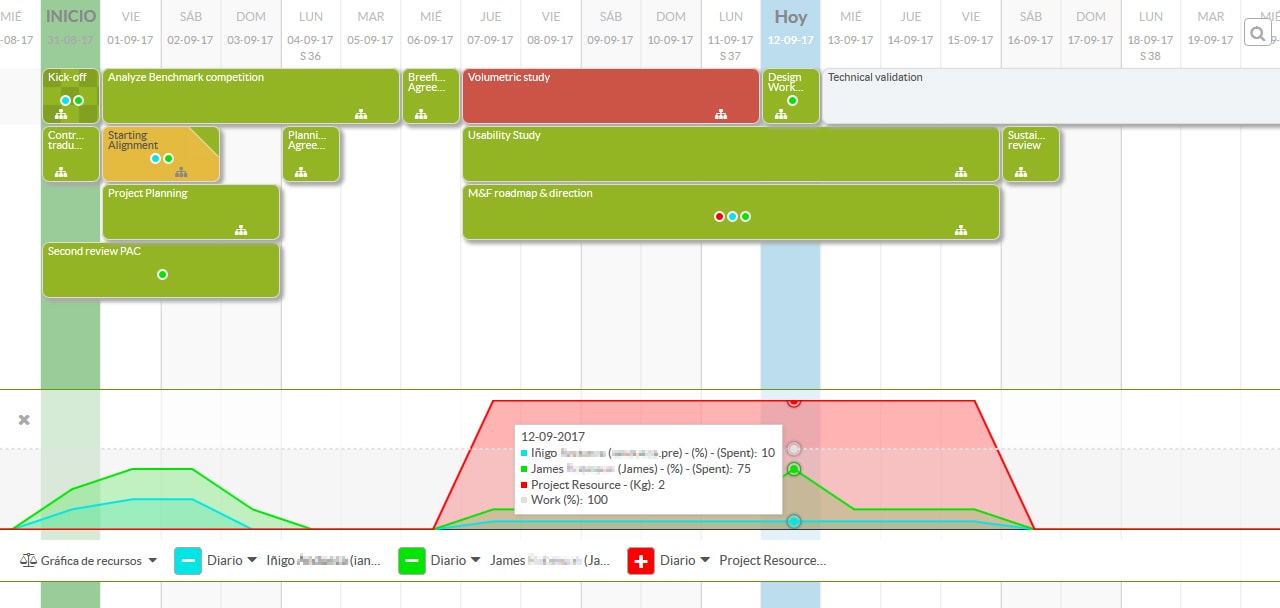 A great way to stay on top of a project involves developing a cadence of sending weekly summary of what happened and when they did. When stakeholders notice your updates come in at certain days of the week, it increases their level of trust in your abilities, reduce the number of meetings, and may even reduce the number of check-ins.
Control Panel based on Earned Value Management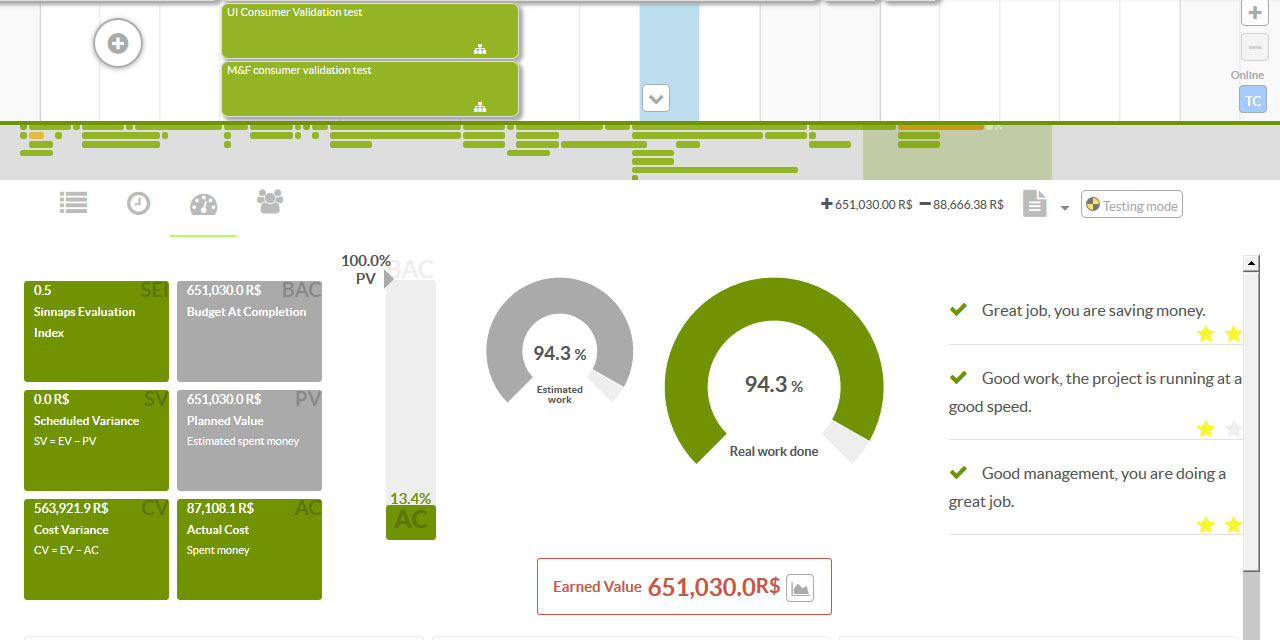 On a general note, regular project updates are a good way of giving project members a high-level overview of the progress of the project.