No doubt, marketing is the soul and heart of any business; it plays a crucial role in the growth of the business. No business thrives without an effective marketing plan. A marketing plan is a blueprint that outlines the marketing effort and strategies of a business enterprise. It is a roadmap that usually informs the stakeholders with a general overview of different categories of their activities.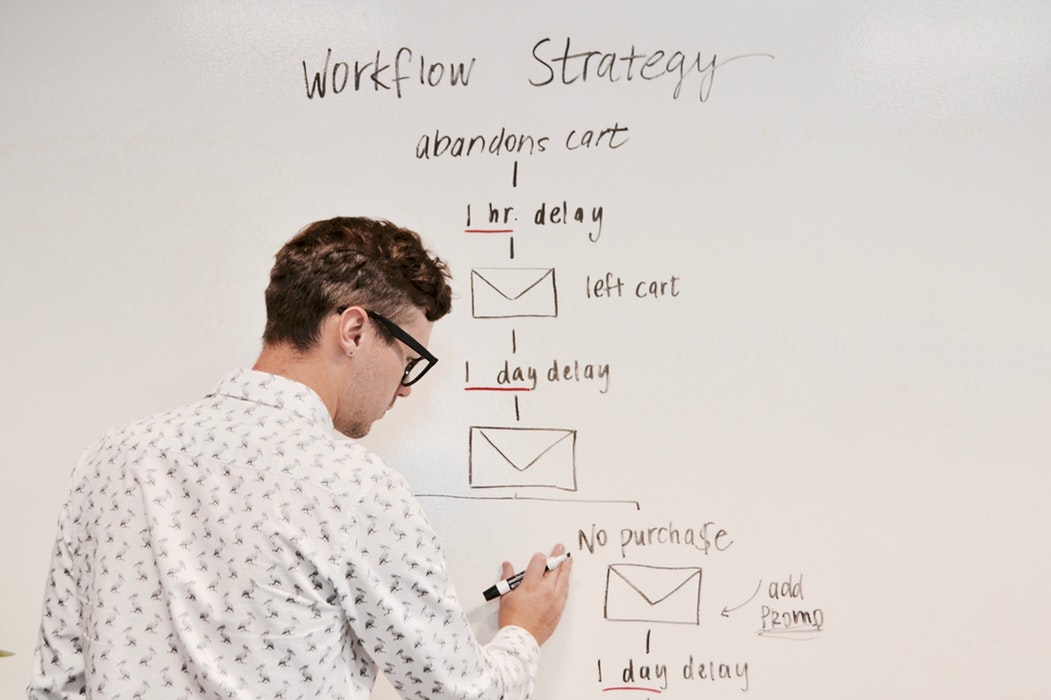 Furthermore, it is defined as the operational document of business for outreach and advertising to generate leads and reach the desired target audience. A marketing plan template is a template that can be used in creating the marketing plan of an organization.
The template will simplify the process of creating the marketing plan strategies of your organization thereby saving you a lot of time in the process as there are tools that can be used and edited with ease while creating the marketing plan.
Again, the template helps in creating a marketing plan layout that includes the executive summary, description of the business, identification of your target market, analysis of the competitors, how the product will be delivered to the customers, plans to solve the problems, pricing strategy, projections and long term goals of the business.
Sinnaps, an online project management tool has the best marketing template that you can use in developing a marketing plan for your organization. Also, it is effective in determining the slack of an activity which is the amount of time each activity in an assignment can be delayed without violating the entire assignment duration.
Furthermore, it can estimate the critical path of your activities by laying emphasis on the activities duration, time constraints, and dependencies thereby helping you and your team in meeting your deadlines.
Simple marketing plan example
A simple marketing plan is a comprehensive document that describes how a small business organization plans to go about its marketing efforts and strategies. It can be designed for a specified period of time and it will include the business summary, business initiatives, target market, market strategy, budget, and channel.
Here is a typical marketing plan for small business example:
ABAD, a food processing company aims to attain a 100% growth in our production by 2031. As a company, we hope to achieve this by increasing our production by a minimum of 8% annually and we will always comply with the ethical and standard practices in our operations.
We will beat the competition and be the number 1 brand in our sector. We will boost our business awareness by reaching out to more audience through an advertisement campaign that will include the use of social media, print and electronic media.
Simple Marketing Plan Template
The best marketing plan template
The best marketing plan template is the template with the ease of use feature and useful for the creation of your marketing plan strategies. It is a model that can be easily customized to suit your marketing plan strategy that will describe your marketing action plan.
The market action plan is the step that converts your small business marketing visions and ideas into achievable goals that will set you on the right path to success in your business. The business world is very competitive, however, with the best marketing plan template; you will be able to create an effective marketing strategy that will map out the best way to achieve your business goals and objectives.
It will assist you in developing a clear timeline for your business brand's action plan that can be easily shared with your team members and customers in order to achieve outstanding results.
Best Marketing Plan Template with Sinnaps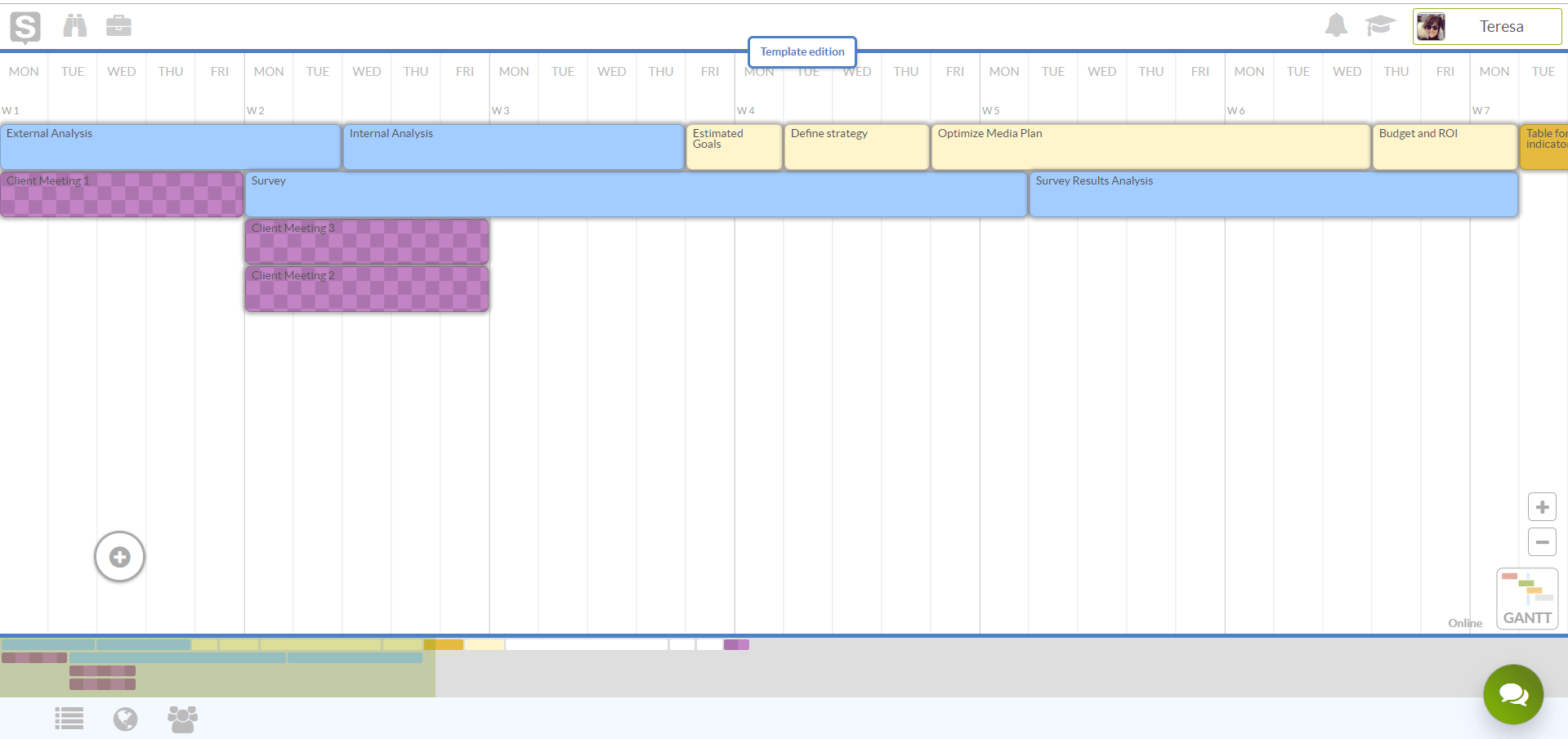 Digital marketing plan sample for small business
Digital marketing is the marketing of the products or services of a business enterprise with the use of digital technology like the internet, social media and display advertising. In reality, the advent of digital marketing has transformed the operations of most business organizations globally because it enables them to spread the tentacles of their business thereby allowing them to reach their target audience.
Having a marketing plan in business allows the stakeholders to embrace the use of e-marketing and e-commerce and bringing about a reduction in the stress and challenges synonymous with traditional shopping thereby allowing the business owners to have customers from the four corners of the world.
Digital marketing plan template is a template useful in developing the digital marketing plan of an organization. It offers the outstanding technique that you can swiftly use in creating an integrated digital content marketing plan for your business thereby offering you the right leads. Digital marketing plan template will assist you in planning, reaching your target audience and converting your audience into customers.
Articles about Templates
Marketing campaign template
A marketing campaign template is a template that can be used in creating a multi-channel marketing plan for your business.
With the marketing campaign template, the task of creating a marketing campaign to drive the business becomes very easy thereby saving you a lot of stress and time because you will be able to convert marketing ideas into useful marketing campaigns that will offer your business the desired lead that enables you to be above your peers in the industry.
Furthermore, the template ensures proper understanding of your marketing plan strategies among the team members thereby ensuring effective communication among them.
An annual marketing plan is the marketing plan that helps you set your marketing strategy on the right path over the course of a year. Annual marketing plan format will serve as a guide for you while developing your annual marketing plan and it prevents it from getting messy.
Annual marketing plan format includes the marketing plan elements which are the business summary, business initiatives, target market, market strategy, a marketing budget template, and marketing channels.
A free marketing plan template is a template that can be used in creating the marketing plan of your organization for free. This is useful for small business organizations that are on a shoe-stringed budget. On it, small business owners can make use of them and customize them for their marketing plan.
A free marketing plan template will conveniently draw the marketing action plan for a small business organization.
Simple marketing plan template Excel is a template in Excel format useful in creating a simple marketing plan for business enterprises. It is very easy to use and has tools that can be used in customizing your simple marketing plan.
Marketing Plan Template Excel – Free Download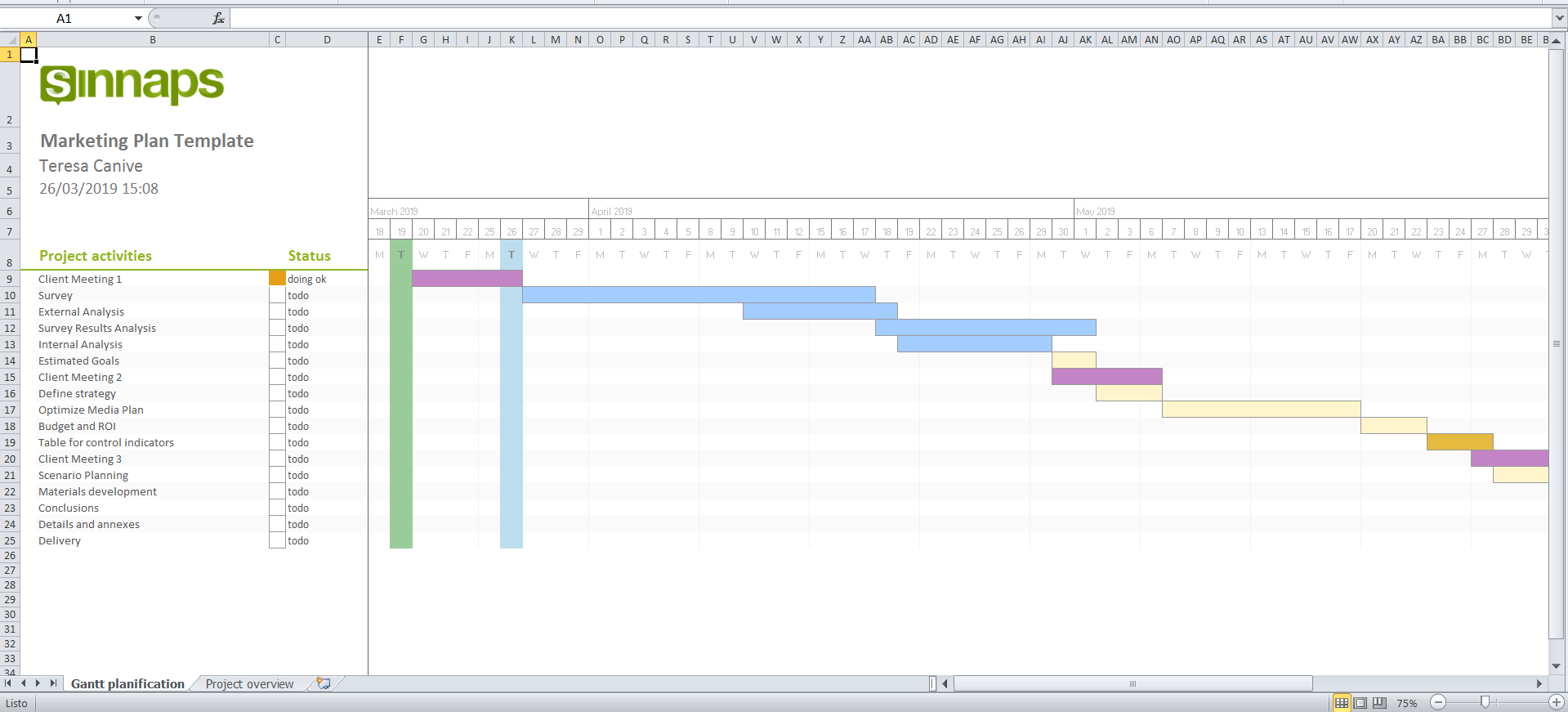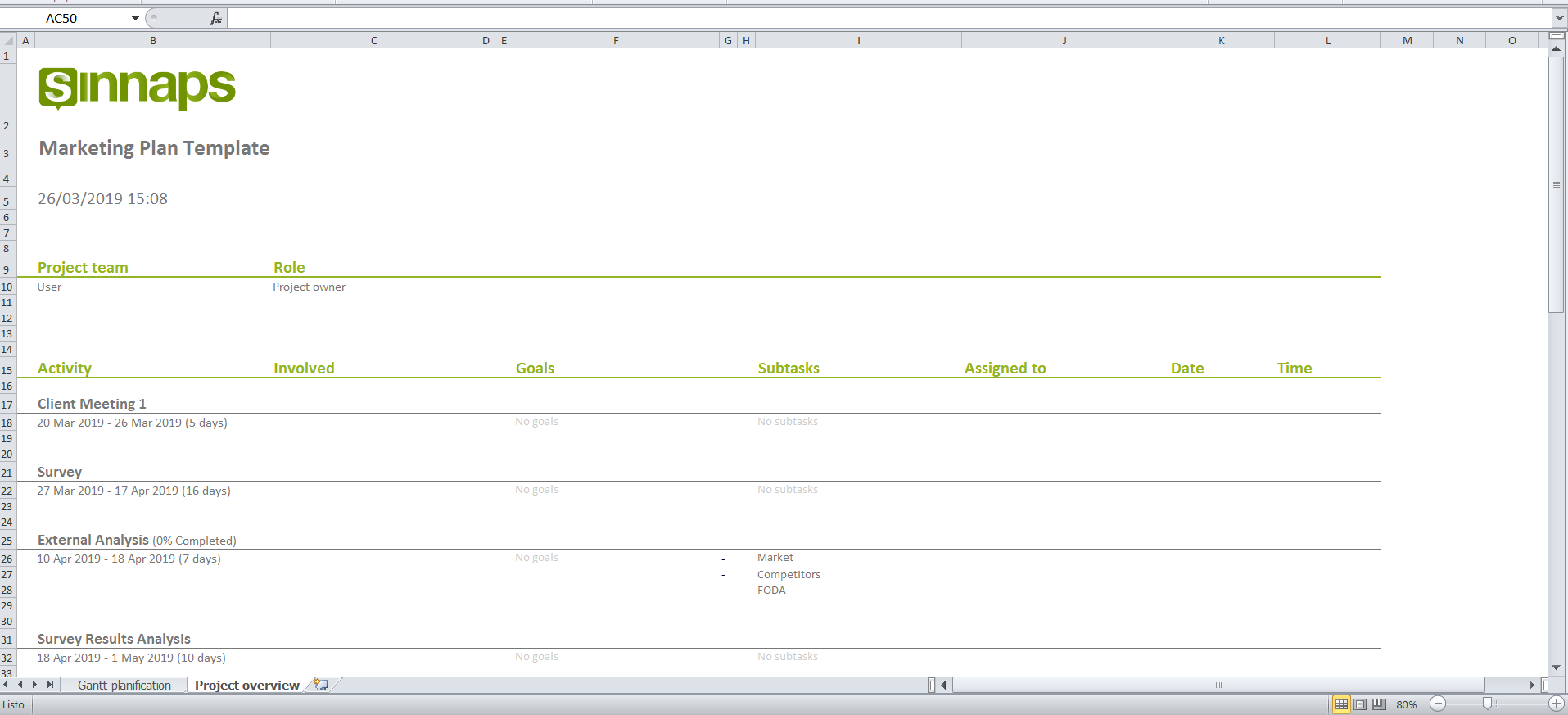 No doubt, sales and marketing are two crucial factors that determine how successful a business enterprise will be; hence it is imperative for business enterprises to have effective sales and marketing plan in place in their organization.
A sales and marketing plan template makes the process of creating your sales and marketing plan very easy. It will convey your sales and marketing ideas in a way that will be easily comprehended by all and sundry which in turn leads to effective communication among the stakeholders.
Marketing schedule template is a template used in creating the marketing schedule of an organization. It helps in the marketing campaign management of the marketing schedule. It comes with due dates, marketing tasks assigned to each team member, and completion status. It helps in the reduction of stress, boosts transparency and enhances your efficiency.
Marketing timeline template is the template used in presenting important marketing strategies in a clear manner. It is designed for business stakeholders to outline their marketing plans and visually communicate them. The marketing timeline template aids the sharing of the marketing plan among the team.
A marketing roadmap template is used in plotting the marketing initiatives of your business activities. It is useful in creating a Roadmap that tracks everything the business does and stay in sync with the team and strategy. It gives an insight into what is required of the marketing teams in order to be in touch with their product management and manage their marketing activities.
Marketing activity plan template will assist you in creating the marketing activity plan that ensures that you achieve the desired results from marketing strides. The use of marketing plan template like Sinnaps will make the process of creating a marketing plan hassle-free and simple for business organizations.
Marketing Project Management Report
See Sinnaps Project Management study in PDF
Results from the survey conducted with over 500 sector professionals around the world