A business management system is an important management parameter for the running of the activities of an organization. No doubt, the desire of every business is to achieve effective running of its business operations but with a business management system in place in an organization, the task of achieving the organizational goals and objectives becomes easy for the stakeholders of the business enterprise.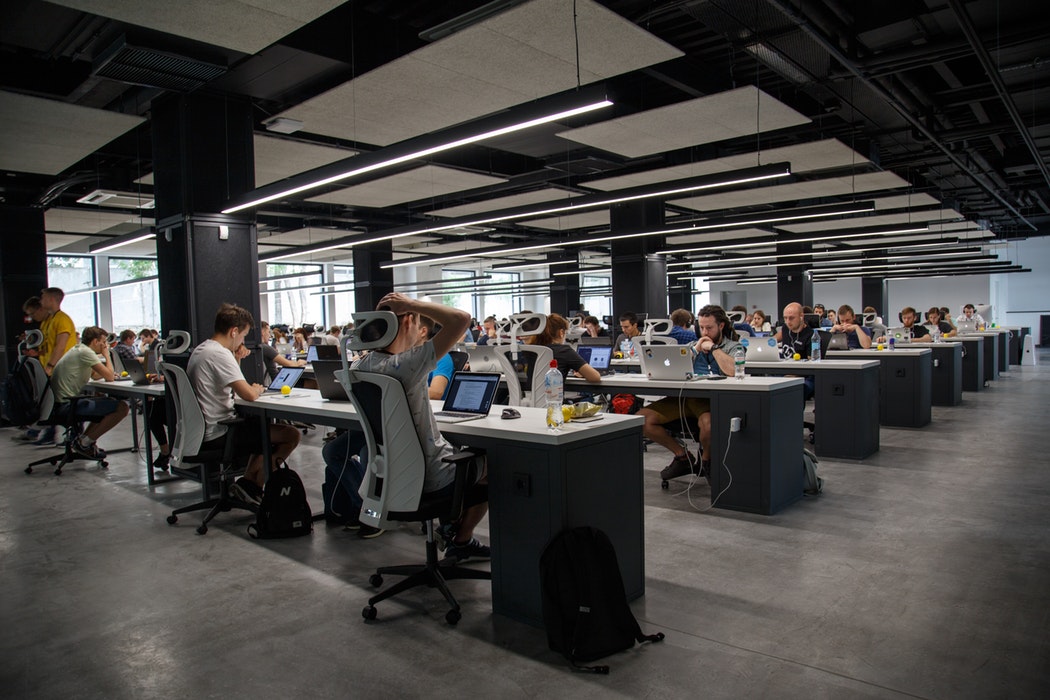 Related links…
Innovation Ideas for you Small Business
Business Management System (BMS)
Business management system (BMS) is the instrument that aids strategic planning and tactical implementation of organizational policies, practices, guidelines, processes, and procedures that are useful for the development, deployment, and execution of business plans and strategies and all associated management activities.
It creates the basis for successful implementation of both strategies and tactical business decisions in regards to the on-going business activities, processes, procedures, and tasks for the purpose of fulfilling the goals and objectives of a business enterprise and to satisfy the needs of the customers and meet their expectations.
Furthermore, the business management system offers the business owners a vital mechanism for planning, monitoring, controlling management activities and measuring the performance of the business and continuous implementation of improvement processes of a business enterprise.
In essence, a labour management system brings about an effective management system that facilitates the successful running of the activities of the business organization. Also, a business process management system is a method of enhancing discipline in the management of the operations of an enterprise.
Business process management system enables business owners to discover, model, analyze, measure, improve, optimize, and automate their business processes. The system assists business organizations in maintaining focus on improving corporate performance through thorough business management processes.
It will result in the creation of a good management system that enables businesses to achieve their aims. Business rules management system is an instrument useful in defining deploying, executing, monitoring, and maintaining the variety and complexity of decision logic that is used by operational systems of a business organization.
The business rules include policies, requirement, and conditional statements that are useful in determining the tactical actions that take place in applications and systems.
Business management information system is an instrument that supports processes, operations, intelligence, and information technology. It is useful in the management of the information of a business organization.
Again, it is useful in producing data-driven reports that help business in making the right decision about running of their business activities. Sinnaps, an online project management tool can be used in creating the business management system for the successful running of any business enterprise.
Also, it is effective in determining the slack of an activity which is the amount of time each activity in an assignment can be delayed without violating the entire assignment duration.
Furthermore, it can estimate the critical path of your activities by laying emphasis on the activities duration, time constraints, and dependencies thereby helping you and your team in meeting your deadlines.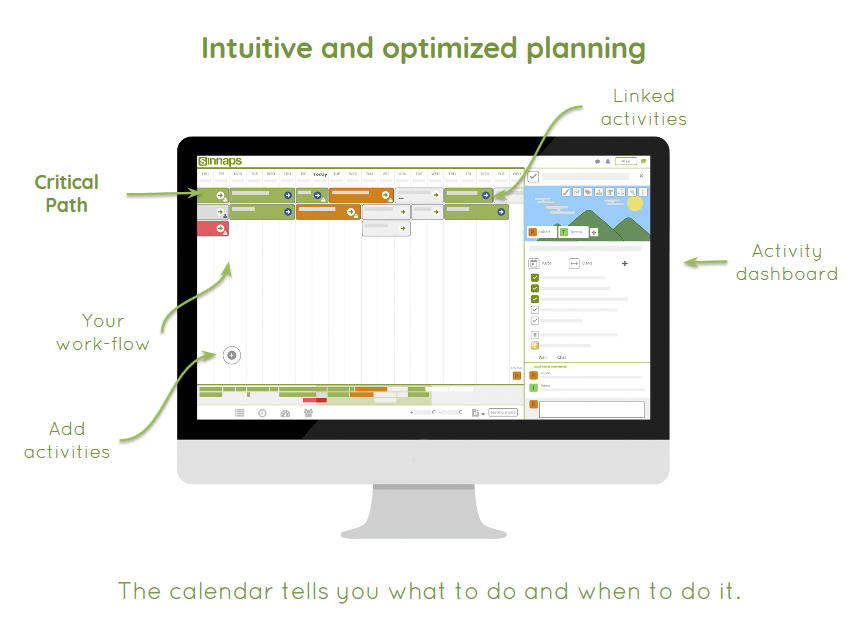 System management software
This is an instrument that can manage the computer systems in a business organization. It assists business owners in the management of various important activities such as user profile management, version control, backup and recovery of vital information, job scheduling, virus protection, performance, and capacity planning.
IT management system is responsible for the management of the information system of an organization. The task of an IT management system involves gathering system requirements, distributing, configuring and maintaining the systems.
Also, it is saddled with the assignment of creating problem handling processes of an organization. Company management system project is a desktop application designed for developing codes for the management and running of the activities of a company.
Office management system software
Office management system software is an instrument that helps in the management of the office of an organization. No doubt, the office is the powerhouse of every business enterprise; it is where the management decisions processes are made.
With office management system software, the task of managing clients, employees, projects, documents, time, and communication becomes very easy thereby boosting and enhancing the overall efficiency and productivity of a business organization in the process.
Good office management system software is Sinnaps. It supports effective communication of the stakeholders involved in the running of the business thereby ensuring that everyone is on the same page as far as the activities of a business organization are concerned.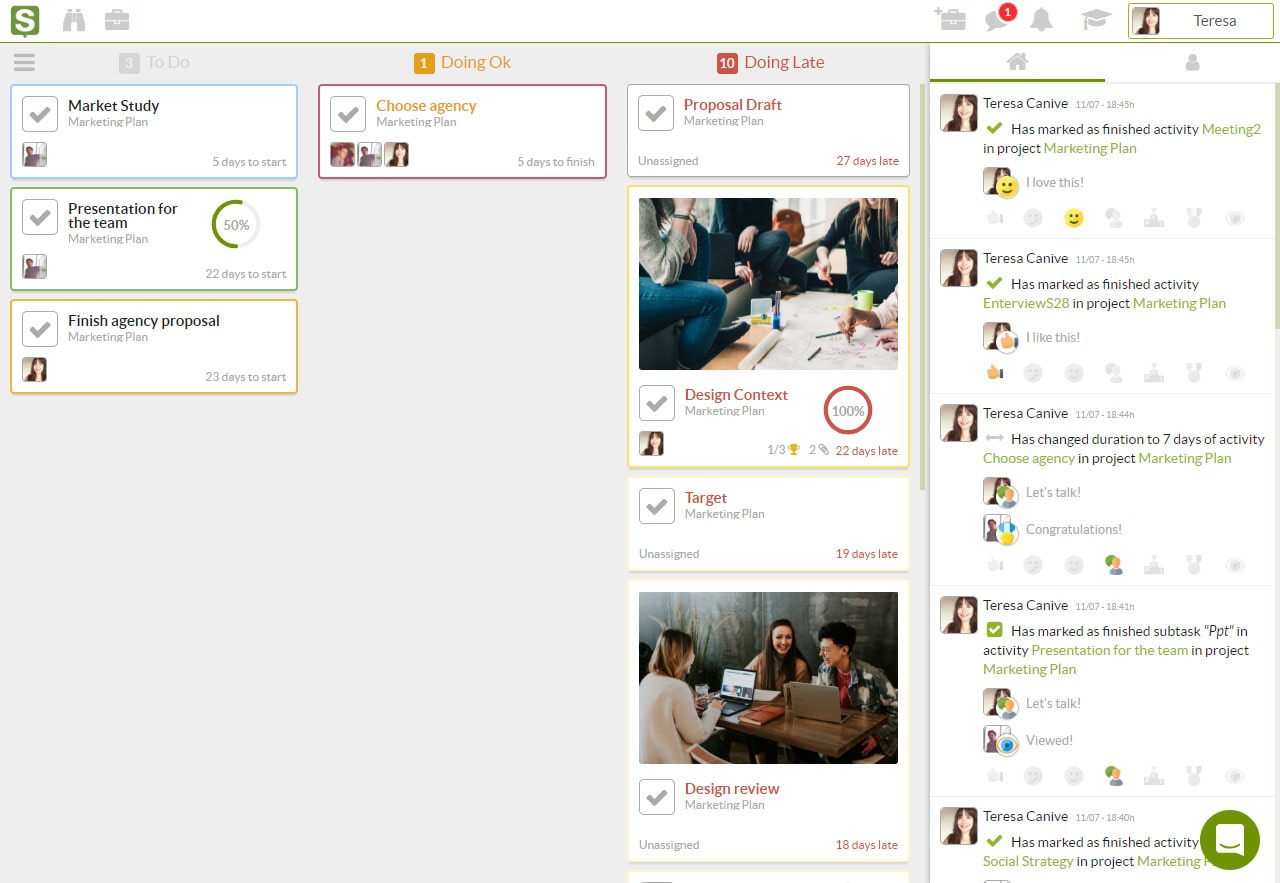 Small business software systems are applications that are effective for the day-to-day running of small business organizations. The system creates a management system that enables small business owners to achieve their desired lead in business activities.
Every small business enterprise is required to manage its document, project, time, business process automation, invoicing, email marketing campaign, and collaboration. However, a small business software system assists in creating a good management system that enhances the efficiency and productivity of the business organization.
Furthermore, the use of small business software system allows a business to achieve an integrated management system. Integrated business management system integrates every business organization's system and processes into a complete framework thereby making a business organization to function as a single unit with unified goals and objectives.
Again, it allows you to have an adaptive business management system in place in your organization which is very flexible.
How to create a management system
The process of creating an effective management system for the running of the operations of a business involves the following steps:
Clarify the vision, mission, and values of your business organization.

Identify the critical success factors (CFS)

Develop measures and metrics to track your critical success factors

Identify your key customer group

Soliciting for feedback from your customers

Develop a survey mechanism

Carefully survey each customer group

Developing a plan for improvement of your business activities

Monitoring of critical success factors

Incorporation of satisfaction data into marketing plans

Embrace the use of technology.
With Sinnaps, you will be able to create the management system of your business activities, it has an ease of use feature and it supports an effective collaboration of the team members of an organization thereby enhancing optimum efficiency and productivity.  
Related links…