If you are wondering how to manage risk in business, it is important that you understand business risk management and business risk assessment. This article will cover both aspects and also will go through how Sinnaps online management software includes specific risk management tools for the business risk management of your projects.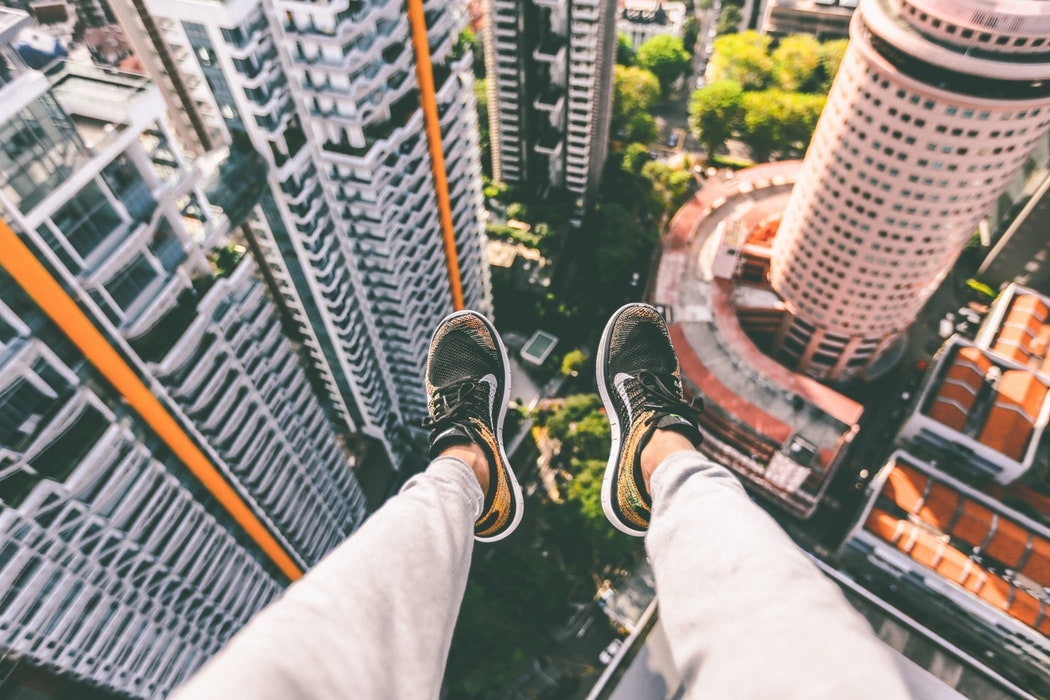 What is Business Risk Management?
Risk management describes the process of identifying, quantifying and managing the different types of risks that an organisation may face. Business outcomes tend to be answered and have an element of risk. Examples of risk include operational failures, financial failures, strategic traders, environmental disaster and even regulatory violations. Risk can be measured and therefor managed.
A common question is how to manage risk in business. Agile Risk management itself involves identifying the types of risk that your organisation is exposed to by measuring the potential risk, proposing ways in order to deal with that risk, mitigate those risks and estimating the potential impact of the different types of risks on the earnings of the company.
It is not possible to remove all types of risk from a company; however, it is important that business managers understand and manage these risks so that their impact is not as severe. Business risk insurance, sharing risks with other and even avoiding risks are examples of the different ways of business risk management.
Lesson 3: How to go from ideal to realistic planning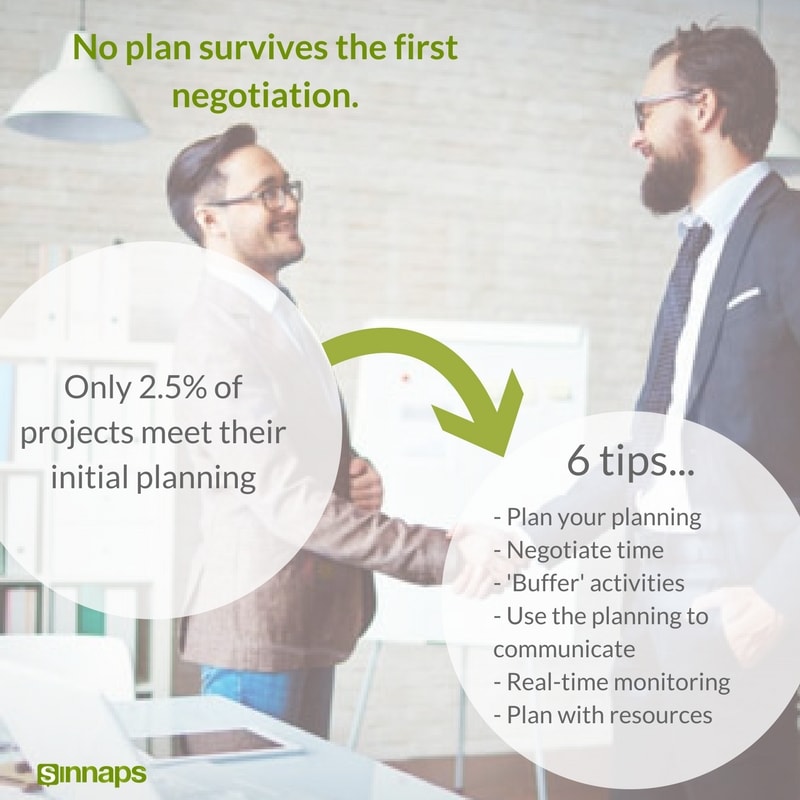 Business Risk Assessment
A business risk assessment example is a good way to outline the process of business risk assessment. Let's take a new coffee shop for example. For their business risk assessment, the coffee shop should manage their business risk by doing the following:
Identifying the potential risks

to the coffee shop.

Assessing the coffee shop

as a business.

Asking 'what if?' questions.
Brainstorming with stakeholders

in order to gain a different perspective on the business.

Analysing other potential events.
Assessing the processes

of the coffee shop.

This business risk analysis example should include

considering the worst-case scenarios

for the coffee shop.
Some recommendations…
Business Risk Analysis with Sinnaps
Risk management in international business has become an imperative part of operations. Risk management examples in business are endless and show the importance of implementing effective business risk management. A risk management plan should be included in your overall business plan so that your business knows that it can recover from any incident that occurs.
Sinnaps online software allows you and your organisation to minimise risk and prepare your team for uncertainties. Risk impacts are calculated and shown to you automatically, saving you a significant amount of time and effort.
Test Mode is a tool offered by Sinnaps which allows project managers to test changes to the project and see their effects before committing to their full implementation. This can be done without interfering with the project's management and workflow.
Create Simulations in Test Mode
Simulations and successful risk management processes are saved, giving you the option to reapply them in future projects. When trying to avoid or minimise the impact of a risk, Sinnaps understands that cost and effort need to be minimal.
Overall, business risk mitigation is something that concerns every type of organisation today. Therefore, it is essential for business managers to allocate appropriate time and effort to the practice. Thankfully, Sinnaps project management software is on hand to support you and your projects in terms of how to manage risk in business. Try it out for yourself today! 😊
More recommendations…
Types of Business Risk of a Company
Business Process Management Tools