Employee effectiveness and productivity are key areas for organisations to consider as they significantly impact outcomes. If you are wondering how to measure productivity of employees or how to increase productivity of employees, take a look at this article where we'll go over tips on what helps to increase employee productivity, employee efficiency drivers and how Sinnaps project management software can help to increase employee productivity.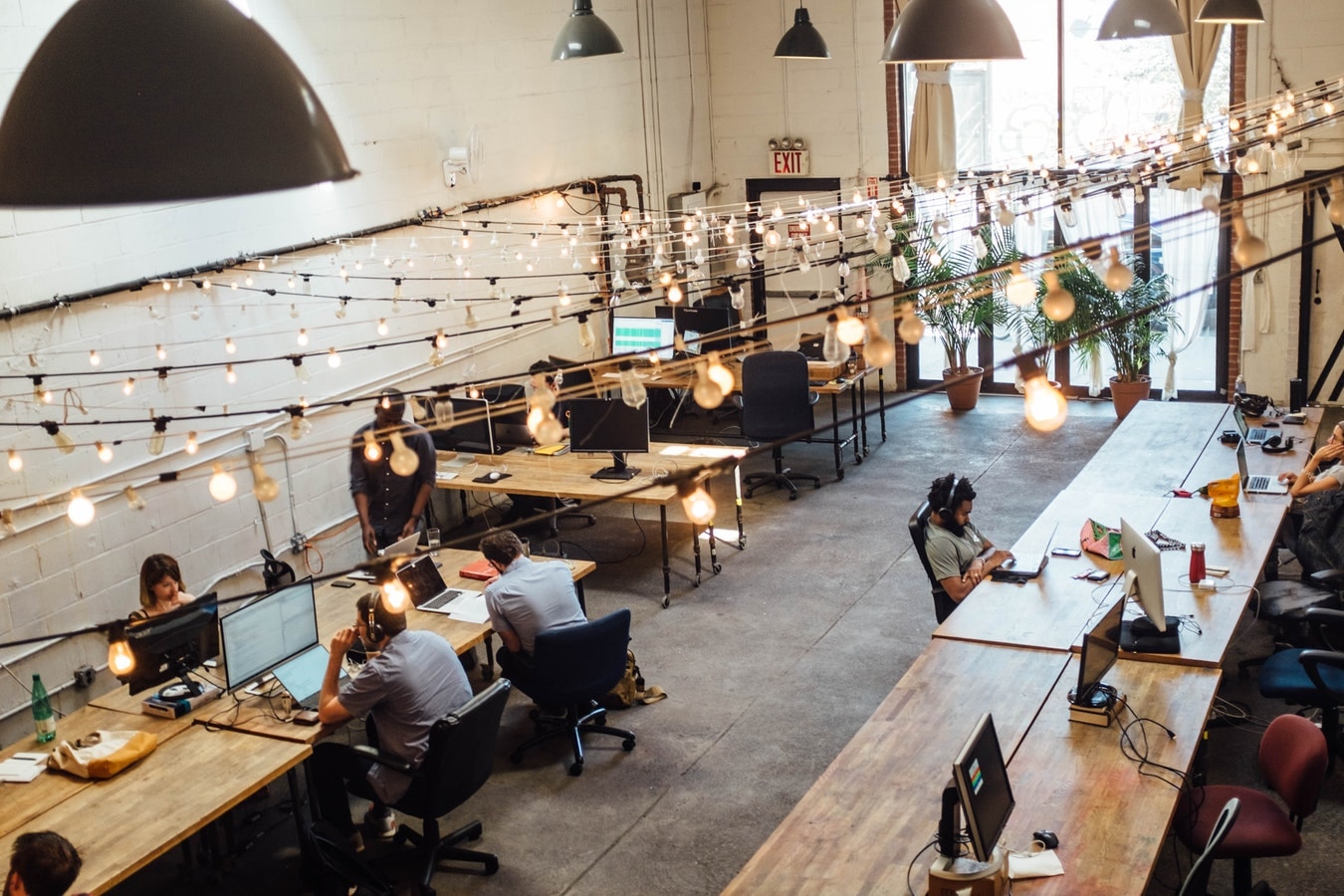 What Helps to Increase Employee Productivity?
Delegate tasks:

It is important to delegate tasks to employees so that they are responsible for their work.

Match tasks to skills:

Tasks that you delegate should be matched to the skills of your team members. This will ensure that the tasks completed are done so to a quality standard.

Communicate effectively:

Communication that is clear and consistent is important in terms of how to increase productivity of employees. Employees should feel comfortable in asking questions and resolving doubts and employers should clearly communicate what needs to be done, by whom and by when.

Set clear and focused goals: When employees are aware of what needs to be done, they can direct all of their efforts towards reaching that goal. This is why setting clear goals is essential for increasing and measuring employee productivity. This can be done with Sinnaps project planning software that allows you to set goals and measure progress. Besides, it's important to know some factors affecting productivity.
Incentivise employees:

Incentivising employees is comparable to the cherry on top for increasing productivity. Offering rewards, whether monetary or non-monetary will serve as an extra push for employees to be more productive.

Get rid of distractions:

Distractions such as televisions or radios in a working space can decrease employee productivity.

Train employees:

Training employees is comparable to investing in them. With training, they will acquire the right skills to complete their work effectively.
Some recommendations…
Productive Employment Works with Sinnaps
Whether you are looking for methods on how to measure employee productivity in services industry or simply increase productivity in a general project, Sinnaps can help you out with the following tools:
Gantt flow and critical path:

The Gantt flow is an effective way to increase employee productivity. It serves as a visualisation of the tasks to be completed as part of the overall project and the critical path highlights the tasks that are most important to project completion.

Live in-chat features:

If you're wondering how to increase employee productivity in the workplace, communication is essential. Sinnaps project wall and live in-chat features allow you to keep communication clear and consistent.

Cloud-based:

Sinnaps is cloud-based, meaning that your project and all information pertaining to it is stored safely on the cloud.

Weekly email updates:

Uncertainty is one of the factors affecting employee productivity in a negative way. Weekly updates sent to employees will help to update them on project progress, what has been done and what requires attention.

Resource management:

Sinnaps also allows you to effectively plan and manage resources so that the productive works of your employees are matched consistently with the resources required.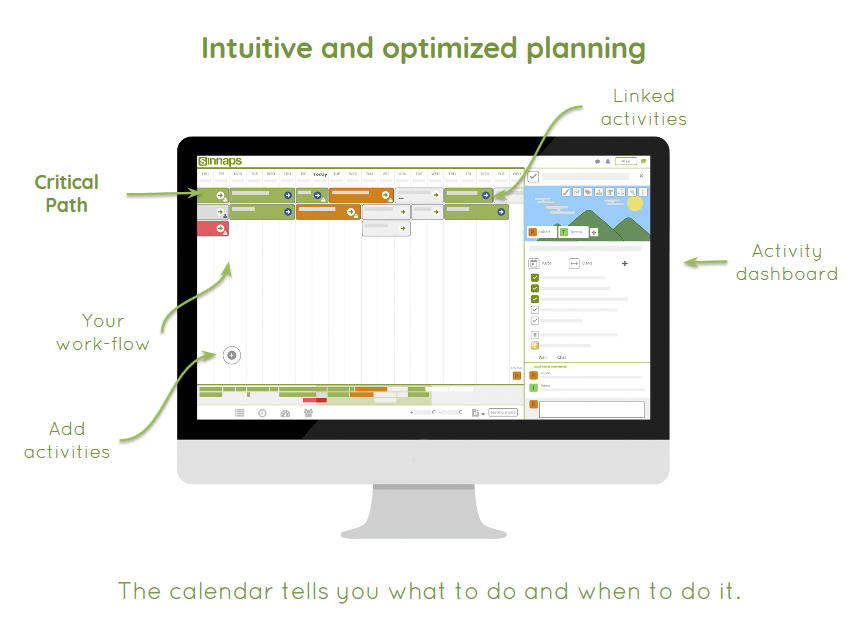 Employee Efficiency Drivers
Encourage autonomy:

Wondering how to improve employee productivity and efficiency? Delegate work and give them autonomy! The responsibility they feel will fuel efficiency.

Clearly communicate future plans:

Don't keep employees out of the loop. Let them know what is happening in the future that will affect them so that they are clear on what is expected of them.

Encourage self-care:

Employee morale and productivity can be negatively affected if employees do not take care of themselves. This refers to having an appropriate work-life balance, eating right and getting exercise to be part of your daily routine.

Use Sinnaps for remote work:

If you have a decentralised group of workers, Sinnaps can be accessed by anyone involved in the project at anytime and anywhere.

Recognise employee efforts:

Recognition is essential for employee productivity, efficiency and job satisfaction. Don't let hard work go unnoticed, praise employees and watch the employee efficiency levels rise.
Free online Project Management course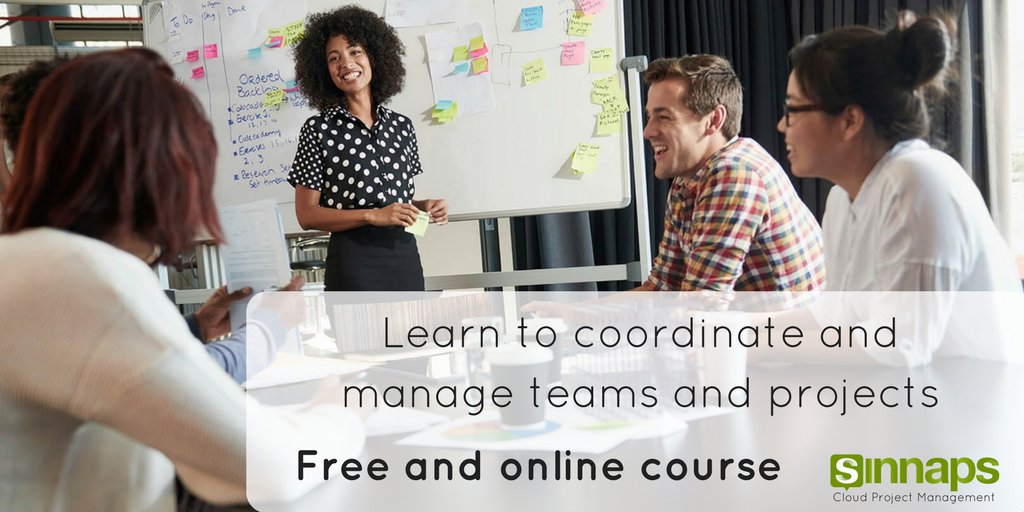 In this article, we covered a number of ways to increase employee productivity. Employee efficiency and productivity levels can severely decrease if the workforce is not treated correctly. Try these tips and Sinnaps project planning tool out for yourself and see the amazing impact on employee productivity!
Some recommendations…