Planning is one of the core functions of management, and an organisation that does not plan simply cannot succeed. Planning in management is a process through which business leaders develop concrete strategies to achieve desired organizational goals and objectives as well as elicit action. Planning in management affects the heart of every business – this is where the management team develop blueprints, detailing how every goal will be achieved as well as determine who will do what.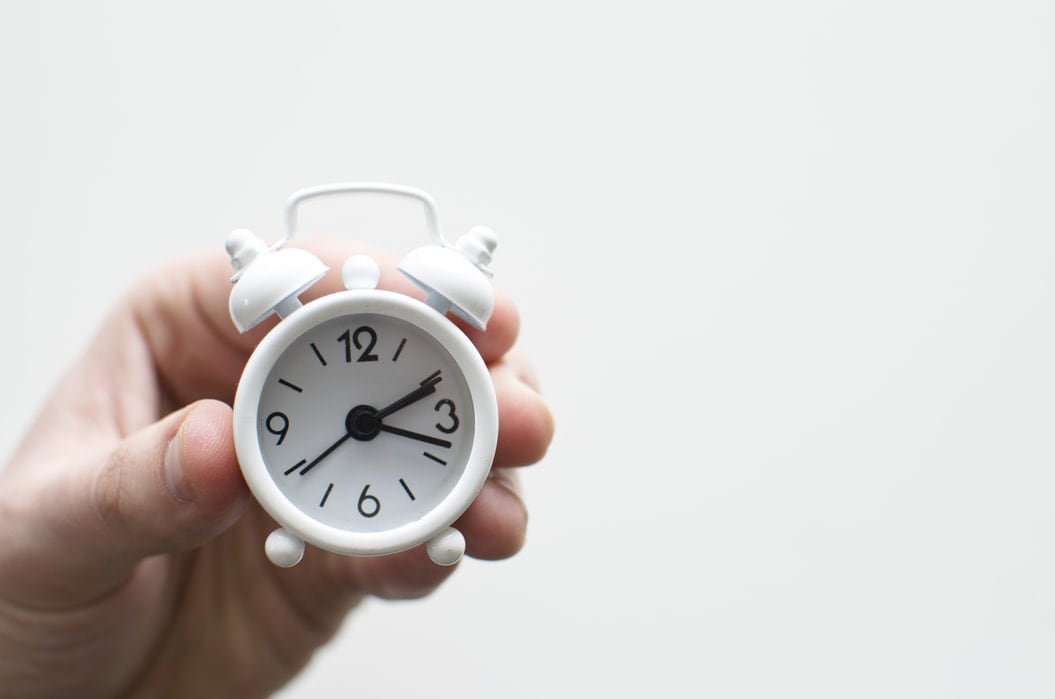 In this article, we will discuss the concept project management development planning, as well as tips and tricks for creating and executing high level project plans. And at the same time, we will discuss how successful businesses are using workload planning tools and online platforms like Sinnaps online project management software, not only to create project management work plans, but also to carry out in-depth analysis and structuring of their project activities including setting project goals, creating project schedules, identifying project deliverables as well as creating back-up/contingency plans.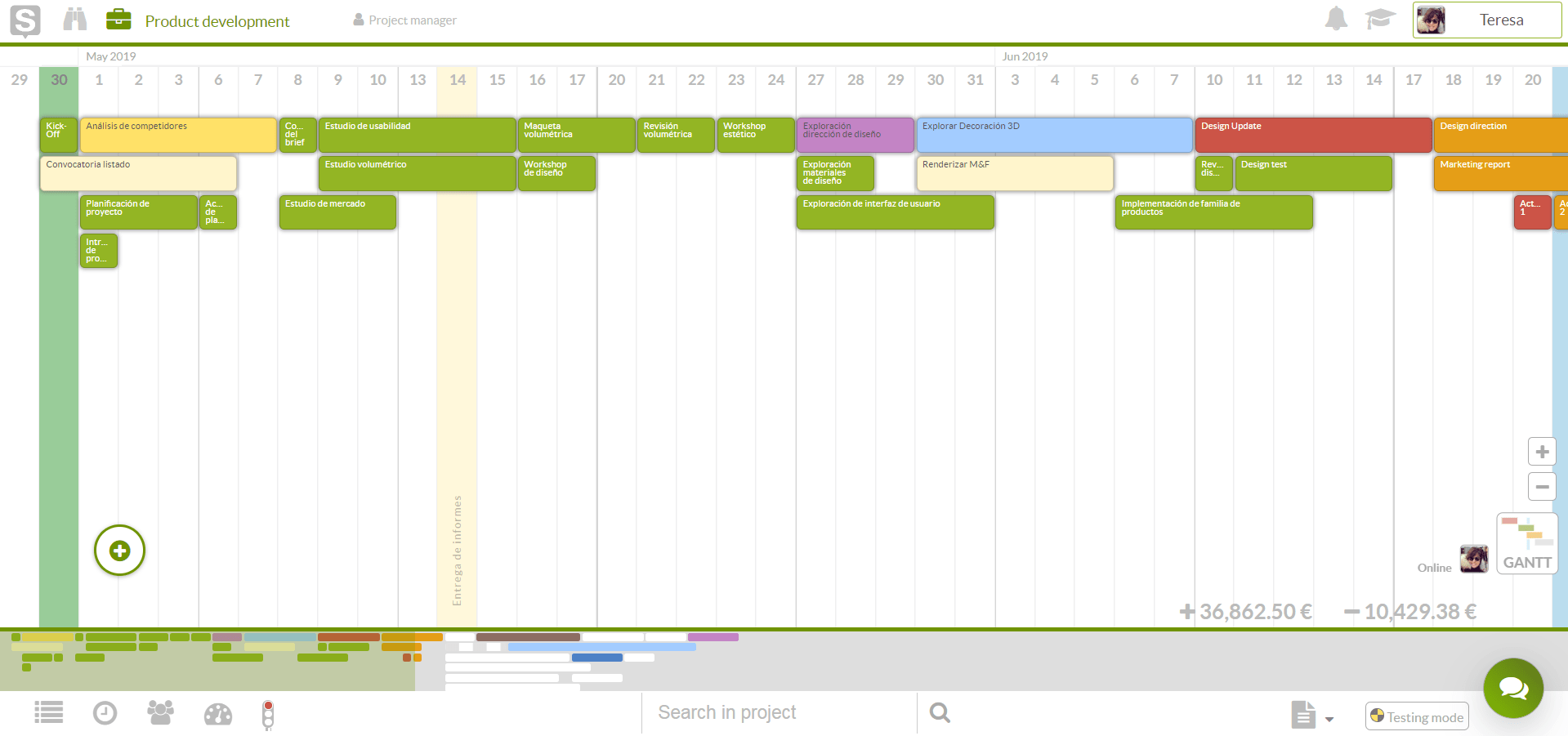 Planning in Management
When managers set out to develop plans, be it product management plans or otherwise, they begin by considering several conceptual proposals, determine schedules, factor-in considerations for resource requirement and availability as well as deliberate on eventualities for limitations as well as success. After all the above, the process can therefore be taken further by setting a scope for the project and determining the series of interdependent steps that will eventually lead to the successful completion of the project.
As a business manager handling a project, it is important to note that the process of planning may never be truly over until the project is completed. The level of complexity of the project will generally play an important role in determining the length of the planning stage for the project.
Creating a Project Plan
Ready to create your project plan? Do not fret! We'll work you right through everything you need to do to get you through the process of creating a project implementation plan template for your project.
First, just like we've seen in the earlier part of the article, you need to spend some time with your team, and clarify what it is you want to achieve at the end of the project.
Online Free Project Management Course
You will receive 5 lessons over the course of 15 days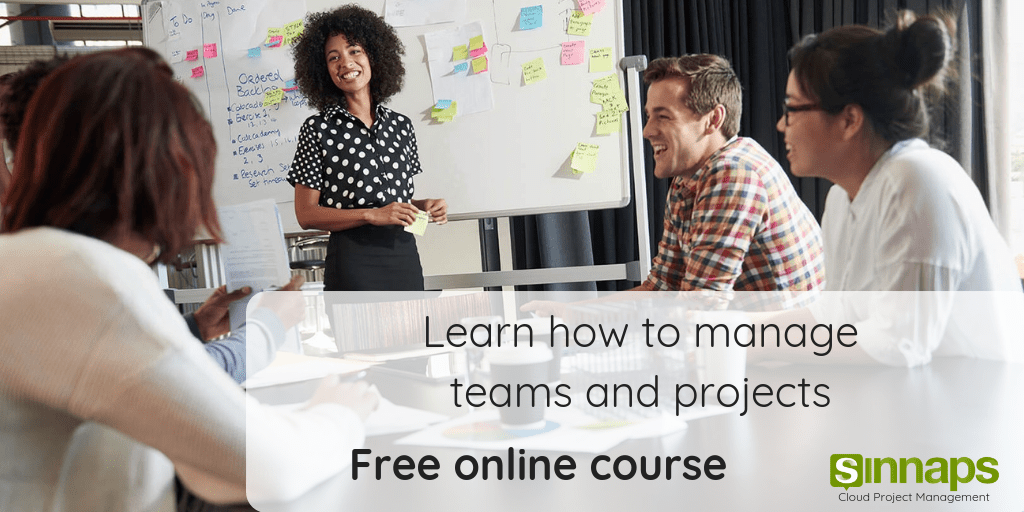 The next thing you need to do is work out the various processes that will lead you to your destination, and finally, you can begin the process of creating a project plan to suit your goals and objectives.
Define the direction of your project: Keep everyone on track by identifying and clearly spelling out the vision, goals and deliverables of the project
Identify tasks and their dependencies: You can do this by using several online tools.

Sinnaps

can help you ensure proper task precedence, ensuring that the preceding task is completed before the next is started

Monitor project progress against set baselines: As your project progresses, there ought to be a way to compare the progress against what was scheduled. Again, you can find all the right monitoring tools online to make the process easier
Assign project resources: Give your team members what they need to carry out their tasks, and thereafter, all you need to do is track work hours, schedule, etc.
So, assuming you have all your numbers ready, you can begin hitting away at your keyboard. If you do not have a project plan format, or you're unsure where to begin, you may look at our project plan examples or borrow a leaf and pick from any among our one-page project plan templates available for free. 
Strategic Planning and Management
Strategic planning and management deals with prioritizing, channelling energy as well as resources to strengthen organizational operations and aligning employees, teams or stakeholders towards the goals and objectives of the organization in order to survive the many challenges of the rapidly changing environment of the business world today.
Manage your teams' resources and workload

This is a concerted effort to develop and foster fundamental decisions as well as elicit actions that will give physical form and shape to the organization.
Looking to put your strategic planning and management skills to test? Well, let's help you do that. Certain steps are necessary for carrying out tactical planning in management:
Analysis: This is where you determine the position of your business with regards to its internal as well as external environment
Strategy formulation: This involves a high-level integrated project planning activity where organizational strategy is documented
Execution: This is the stage where the project implementation plan from the previous step is translated into action
Evaluation: At this final stage, a performance appraisal is carried out to ascertain the efficacy of the refinement made
High-Level Project Plan
The major focus of creating a high-level project plan is to establish a project's requirement, identify deliverables, assign resources and find an effective way of tracking it over time. This endeavour is a bit different from that of simply creating a business plan, in that it contains a detailed explanation of all requisite tasks needed to see the project through to completion. 
This type of planning requires one to manage everything as relating to the project including goals, available resources, dependencies, timelines as well as project budget.
High-level project plans are mostly based on the principles of Agile project management where project managers create plans that states what tasks are to be carried out, when and by whom. Providing a general overview of the scope of the project as well as available resources, offering just enough information at a glance that should enable managers make informed decisions.
Planning in project management begins after the project has been defined, and involves creating the required documentation to ensure a successful project completion. Among the details to be included in the plan are clearly defined steps by which the project will be executed, monitored, controlled and finally brought to a close. Planning and performance management ensures that the project proceeds as is intended.