Simple Project Management SaaS, which is commonly known as "on demand software" is an application system, where the software together with all of its interrelated data are centrally located (the internet cloud is a common example) and can be generally accessed by several account owners utilizing a "thin client" basically making use of internet web browsers.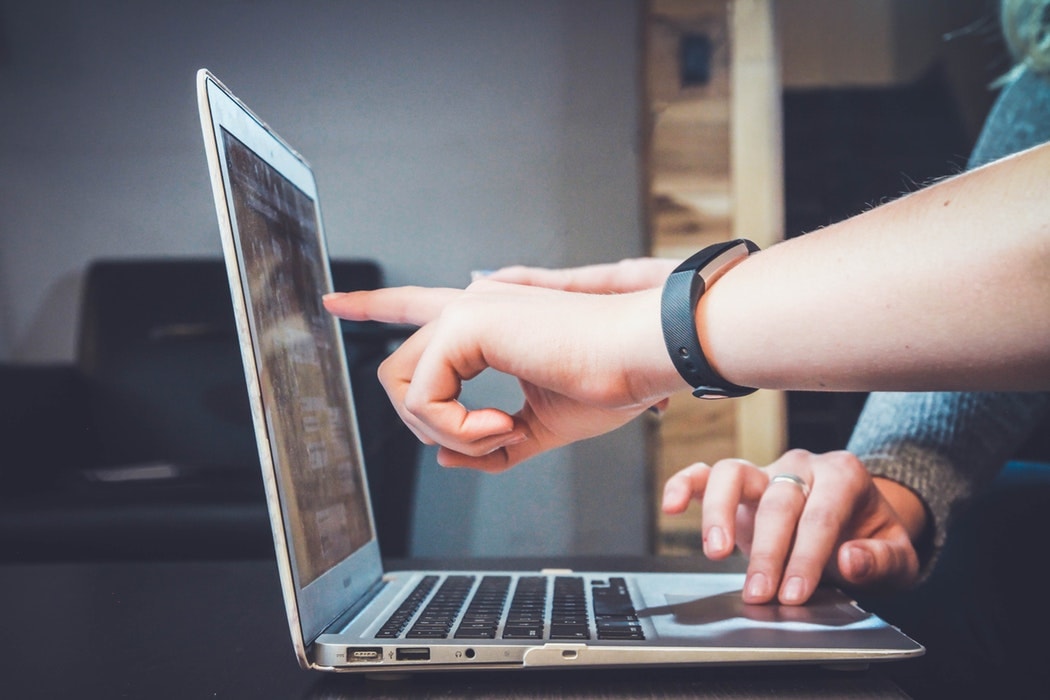 Hence SaaS, in the most elementary sense, simply refers to cloud computing. So now, the question that this post seeks to ask is……. when it comes to the best project management SaaS software, why would you options for the software service? Why not desktop? Why not Microsoft Project? Is that what everybody is currently operating with? Certainly, the response to the last question would be a resounding "NO.'
An agile technique to development and deployment of software Is designed to optimize business profits by means of interactive strategy centered on providing operating software. The general objective here would be to provide value and keep the organization in the best position to control that added value. Recent studies have revealed that quick and successful implementation of projects leveraging Saas and agile software and providing value earn integrity. Both of their teams and sponsors obtain the opportunity to deliver and request additional projects.
For professional project managers, Microsoft Project is commonly still considered as the default when it comes to the best, project management SaaS software market and it may still keep on being thought of as the standard for a long time. However, businesses have since moved beyond remaining with the unchanged option of settling for Microsoft Project's costly solutions as their sole basic project management SaaS tool.
Creative Project Managers who run smaller businesses, are constantly on the lookout for a more convenient option of Project Management Software for their project management requirements.  So what if your potential project client makes use of Microsoft Project, that still does not mean that you must also….or vise versa…. or even just for the reason that numerous new systems have seamless compatibility with Microsoft Project files.
Why SaaS Project Management?
Cloud based –

Our internet based project management software which provides just about every feature of desktop software not to mention the added internet flexibility, at more affordable initial cost. With our on-demand

project portfolio management SaaS,

it is possible to easily connect to your projects and portfolio data via any PC web browsers. In this way, you can create an effective Project Management Approach.
Benefits of Online Saas Project Management Software
Gain access anywhere and at any time – The application only requires readily available internet browser software like Internet explorer or Firefox.

Based on subscription – Annual payments have to be made for use of the application.

Easier maintenance – No additional maintenance fees are involved and also, maintenance upgrades are not required to be installed. The software upgrades automatically.

Shareable – Information can easily be distributed amongst team members and business partners alike. However, you are able to limit and restrict individual access to specified information.
Cost effective

– Following the

SaaS Project Management

route signifies that your business is conserving cash on the Project Management software that they are using. Microsoft Project office licenses are very pricey. Also, in the event that you require collaboration and document sharing, you must have in addition, the SharePoint software, increasing the amount of administrative expenditure, software and hardware costs for your business. On the contrary, the numerous available choices of project management software (web based) are a great deal more cost-effective not to mention having other available alternatives that would be suitable for large numbers of users, or yearly subscription rates.
Flexible options

– When you are operating Microsoft Project, you are already accustomed to the system service that you are getting. However, a large majority of the unique web based

project management SaaS software operating tools,

are pre-programmed with a wide variety flexible features such as collaboration, more customizable reports, innovative dashboards fully equipped for cross- project information viewing, not to mention budget information and resource utilization, as well as ability to generate several alternative views of the same project data. The potential capability to modify what you are seeing as well as how you are seeing it can turn out to be a huge advantage for users seeking means to operate with something more affordable, innovative and unique from the norm.
Collaboration –

The potential for working alongside your current team members is very crucial. More especially in these current times of geographically divided resources and remote management of projects. Since Microsoft Project is basically an instrument used by professional project managers who regularly disseminate information via reports to his/her team members and is widely not considered as a proper tool for collaboration (unless in cases where the business has spent a huge amount of cash as well as time on the installation of Project Server), a large majority of the

project management software SaaS

available attributes are extremely collaborative. In addition to making sure that the project manager's task is easier via delegation of tasks and dependence on members of the team to accomplish and update their separate tasks in good time, it will also make sure that all forms of information are regularly updated and modified, as far as the project team members remain diligent about their tasks.
Sinnaps Tool –

This is simply a cloud based project management and planning solution which is designed to  immediately determine the most efficient project strategies as well as ordering the work to be done by the project management team according to their priority. The unique technology that is employed by

Sinnaps Project Management Tool

will immediately determine which activities should come first during the project planning process and also the critical points during the project handling.
Related links…
How to introduce a new tool to your team?
Business Process Management Tools
Best Project Management SaaS Free
All of our project management software tools provide you with useful features for use in your business, at no extra cost.
Regardless of whether you are a small business owner, a freelancer or just a start-up, choosing an efficient project management tool is crucial.
Both big and small businesses alike have been shifting to the web based project management software and its unique offerings simply because of the reduced costs and risks involved.
SaaS Project Management Tools
To effectively manage a growing slate of IT projects, you need tools that can make sense of all the moving parts. Project management software can help them gain control quickly with minimal up-front investment. You want a product that can handle the number of project managers and other users of the system and that enables you to granularly control access to data–critical for regulatory compliance.
Also important is how often the software will be updated. Regular upgrades ensure that you have the latest features and that bugs and security vulnerabilities are addressed promptly. All the vendors responding to our guide provide regularly scheduled upgrades, from monthly to quarterly to annually. All of them also provide role creation and authorization mechanisms to control who can access which data. SaaS Project Management Tools provides you with access to these features.
For the best project management software in the industry, choose the right option. SaaS Project Management Software affordable and user friendly.