Starting a small business has become the focus of a lot of people who are constantly looking for ways to complement their income. A greater number of such people often want a small side business they can run out of their households – one which they can conveniently return to after leaving their career.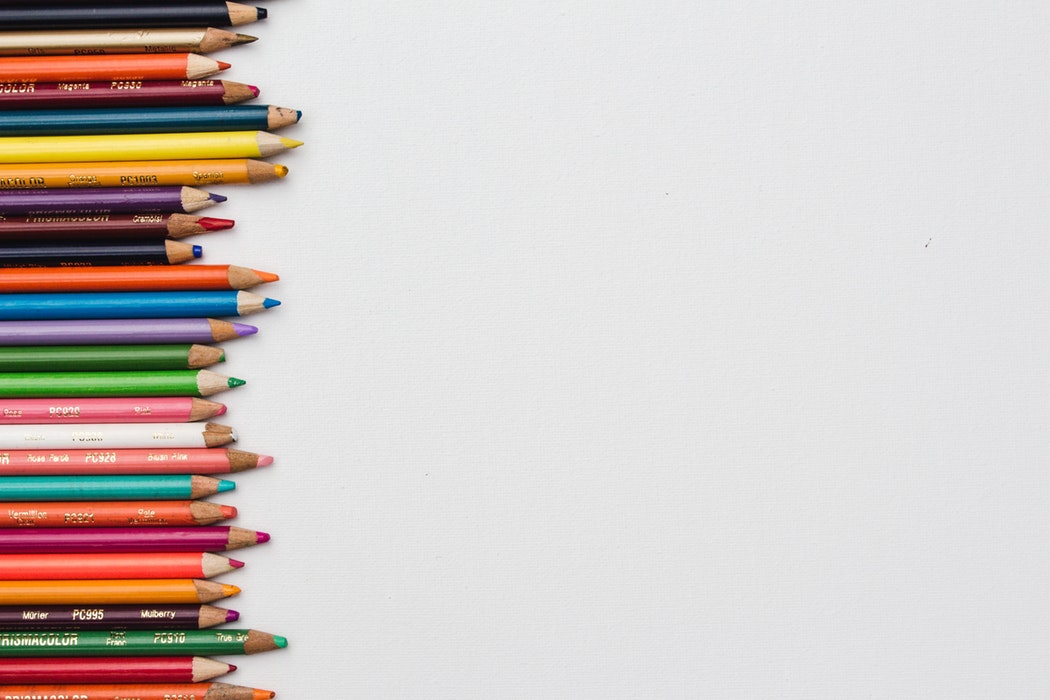 The need for self-reliance has prompted an evolution and inspired creativity among businesspersons and has seen the advance of new innovative business ideas, driving pioneering activities in full-swing.
A major risk associated with small scale business ideas is that of failure. According to Small Business Association reports puts the figures of small businesses that fail within the first five years at 50%, and of those that survive, another 50% will fail in the next few years.
However, even much greater than the fear of failure, a greater barrier to starting a profitable small business boils down to lack of clarity regarding the type of business you want to delve into.
An abundance of small business ideas are available, each having its individual challenges including cost, reward potential as well as requirements.
This article puts together a couple of smart business ideas for women and men alike, which you can conveniently start. In addition to this, you will see how you can properly manage your business using free online platforms such as Sinnaps online project management software, which will help you to prioritize your activities, meet deadlines, collaborate with business partners as well as achieve your business goals.
Small Business Ideas
From our list of top ten small business ideas, you can pick and choose which works best for you, putting your skill set as well as other intrinsic conditions into consideration. Consider our simple small business ideas list:
Personal or Virtual Assistant
Although not the most glamorous jobs available, they do fetch a pretty price. Given the digital freedom brought about by the internet revolution, this IT business idea becomes even more enjoyable. Using free project management software like Sinnaps, you can easily collaborate with clients, share meaningful information, plan and schedule your activities and the likes.
This job description is quite similar to that of a virtual assistant, and often requires little or no experience at all. However, you do want to ramp up such skills as organizational, communication, time management as well as people skills.
Among other things, your duties as a virtual secretary would include booking meetings, organizing calendars, presentations, replying to emails as well as answering phone calls.
This falls into the category of manufacturing business ideas. For those with a penchant for creativity, these skills could be put to good use, crafting wearable art including necklaces, earrings, finger rings etc. The materials to get these done are almost readily available and all that remains to craft aesthetic art would be a bout of creativity.
If you have a good eye for designs, then you could easily start a clothing design business where you put your creativity to work in designing beautiful clothing items from scratch. Thereafter, you could get your lines featured in stores or even start your own.
This offers a great opportunity and potential for creativity. A lot of services can be offered in this regard, including hair colouring, offering some nice cuts, etc. This can well be considered among easy business ideas to checkout.
One other great avenue for showcasing creativity is in decorating cakes. This is one skill in high demand. From decorating wedding cakes, birthday cakes, special deserts to anniversary cakes, this is one great opportunity to have fun while letting your creating juice flow.
You can easily find customers by taking your products to stores, restaurants or cafeterias.
If you feel good about bringing out the best in people, then this business is for you. This business idea isn't just limited to women, it cuts across other sectors including video production, photography, modelling and lots more.
It is one thing to own a business, but another to execute effective marketing strategy to bring about the desired growth.
Setting up a business as an independent marketing consultant, you can offer your professional services to businesses who seek an effective marketing plan but do not have the experience and knowhow to execute their marketing plans.
This business is a no-brainer for people with a foreknowledge or background in design. For those who would love to learn all that there is about graphic design, picking up or enrolling to a programme is relatively easy.
This business doesn't require much to begin, only a few software programmes and a computer, and in no time, you would have set up your own lucrative business.
If you love adventure and would love to make some income by the side, then this is just great for you. What's more? You do not even need to own a boat before embarking on this business. You can easily end a boat, market the tours and build a business where you do not have to manage the overhead.
Others include cookies business, gift basket design, import/export business, logo design, freelance writing and lots more.
New Business Ideas
While it may not be easy to think up a new small business idea which may not already be in play in the marketplace, the major challenge however, would be that of creating a unique brand unlike has ever been seen before.
This isn't just a small feat – it requires hard work, patience and dedication. Instead of becoming just another chip off the old tree, you could seek ways of adding creativity and uniqueness to your business, turning already available ideas to new business ideas.
Online Business Ideas
With several unique business project ideas available today, you may become confused as to which is best suited for your skills and environment. As mentioned earlier, several online jobs including virtual secretary, freelance writing, online secretary, selling jewelleries online etc., are some of the most lucrative online business ideas to look out for. What would make the difference however would be the ingenuity and zeal with which you approach it.
Best Business Ideas
It is now clear you want to start a business, the next point of call would be to find creative small business ideas that would not only improve your financial standing in the long run, but one which you readily enjoy and can get you to quit that "not so awesome" job.
Hopefully, looking through our guide, you will find the most successful small business ideas or best business ideas for you, and when incorporated with all the available online resources like social media, free online tools, you can finally set in motion, an era of financial freedom.
Related links…
Small Business Entrepreneurship