One of the main functions of any Project Manager is to manage the resources available in their different types of projects. This means it's vital to work with tools that enable all kinds of management, not just activity planning.
It is normal for a project of any size to have some specific resources assigned, the main ones being time, cost and team work. So, in this article, we're going to see the types of resource that you can manage using the app.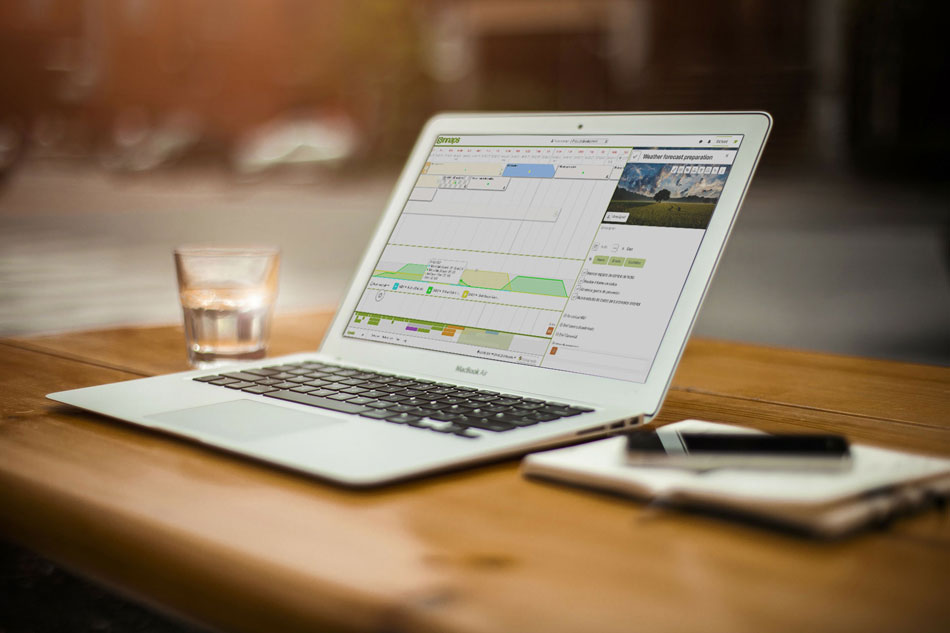 In our case, Sinnaps has a powerful resource planner which enables us to plan both how to use the consumables and the costs of our resources. Thus, we can plan according to the resources available and based on the expenses charged to the project. What's more, we have the option of controlling expenses at both a theoretical and practical level.
Depending on the scope of the resources

— Global resources: these overall resources are common to all Sinnaps users. For example, the Sinnaps users themselves.
— Process resources: these are resources that have been created in a process (template) and are accessible in all process-based projects.
— Project resources: these are the resources created for each project and are common to all the people involved in said project.
Depending on the nature of the resources
— Work resources: these are inexhaustible and refer to the usage of the same (measured as a percentage). For example, usage of a machine or the work done by a Team Member.
— Material resources: these are inexhaustible and use a metric. For example, fuel for transportation or the number of doors needed when building a shed.
Who can create resources in Sinnaps?
In order to adapt to our caseload, Sinnaps allows each user to create their own resources so as to plan them or express their cost in the planning, when working with the plan that is suitable for their needs.
So, every user can create the resources they need, depending on the Sinnaps plan they have contracted.
It is rather useful for the Team Members to be able to attribute their real expenses to the activities.
Who can view project costs?
Only the Project Manager may plan the project and grant access to the users or Team Members deemed appropriate to view project costs.
Nor can a user without authorisation view the costs of an activity even if they are participating in it.
If we don't grant them access so they can see the costs, this user can only view the costs for the resources they themselves have created.
We recommend…
Who should I not let see the project costs?