Each project has individual requirements but some of the best practices will always be incorporated. Often projects will be running concurrently, so having an easy to use overview calendar makes life that much easier.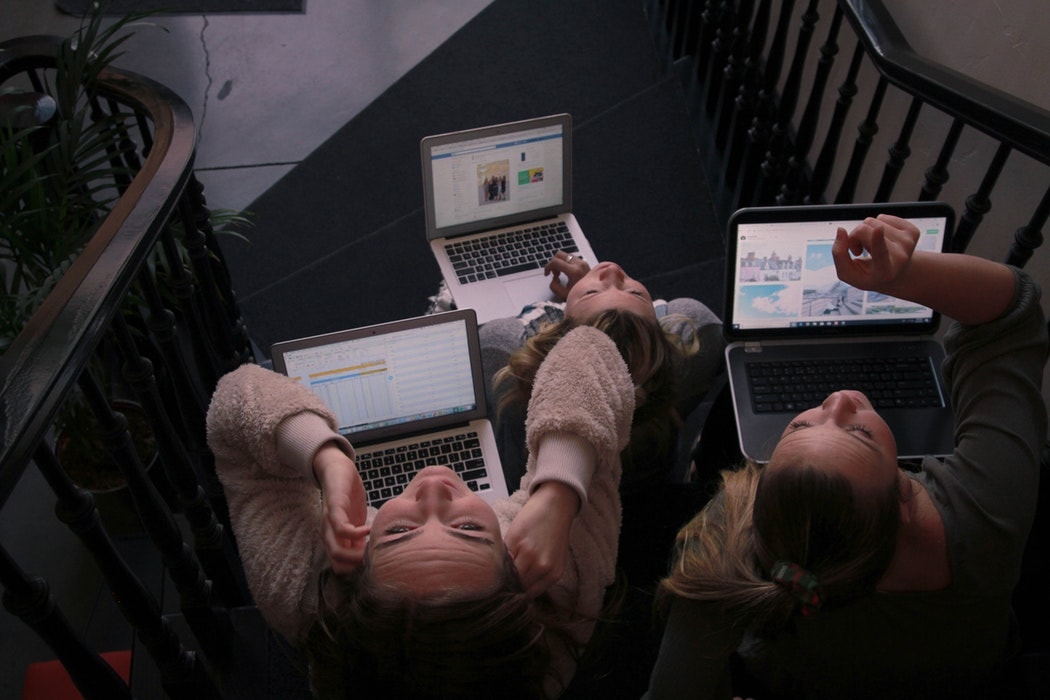 Roadmap presentation is key to making sure you have all the tools needed to hand, showing all the crucial information across multiple projects. Having access to an agile roadmap design provides the flexibility you need to adapt within the project cycle.
Sinnaps project management software has been designed specifically to meet the needs of busy project managers and even includes free roadmap templates, so you can get straight to the important work.
Roadmap Presentation
Project Agile roadmap templates need to cover all departments and staff involved throughout each area of a project such as technology, IT and strategy. Agile roadmap design allows you control over all the project templates you need to drive success.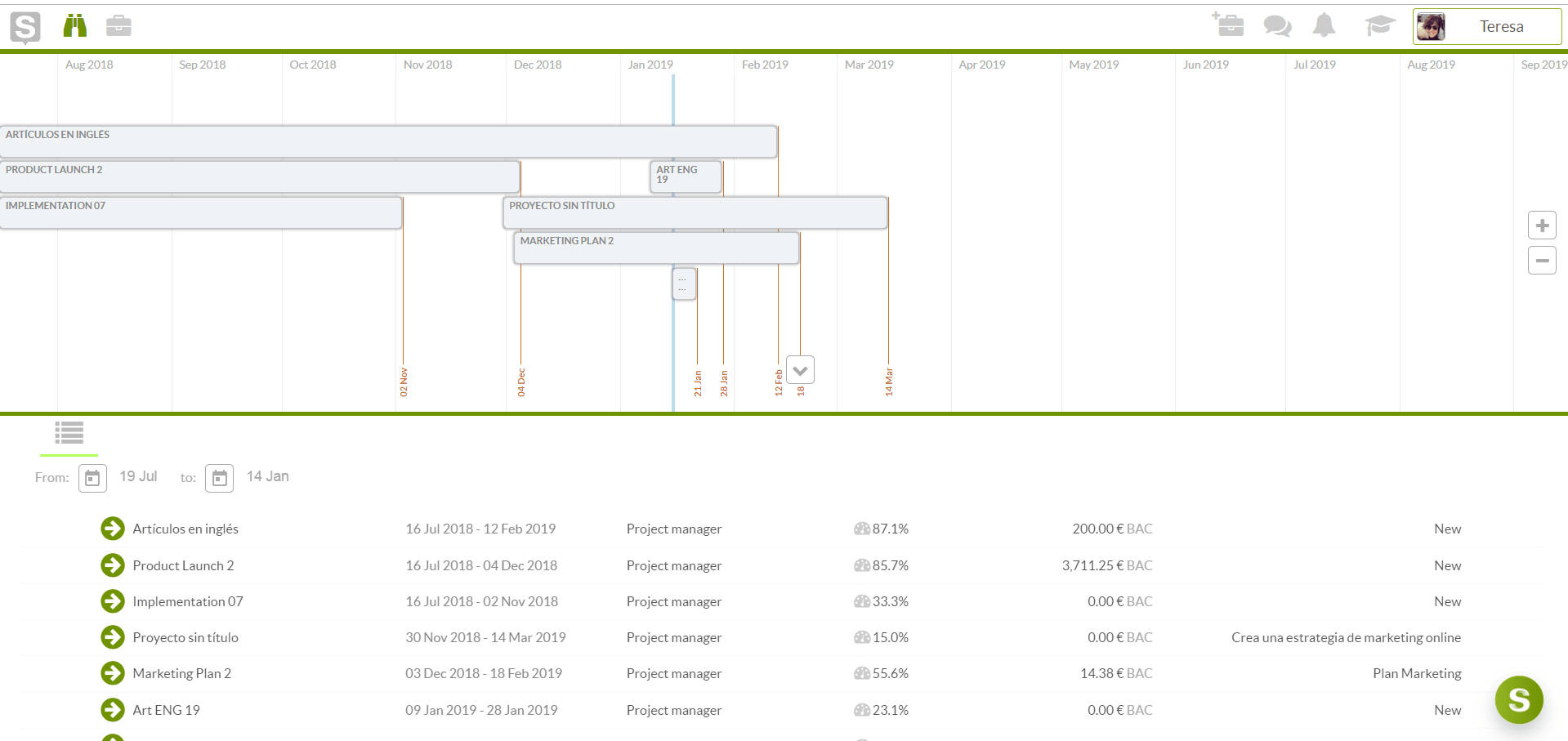 However, a project brief template differs from a project plan template, as it captures a customer's requirement for a project. And the templates may vary based on the requirement and needs of the project.
The design of a roadmap presentation should allow you to share and allocate resources across multiple project functions. The free roadmap presentation in Sinnaps has been designed with this in mind allowing you to align project goals with transparency.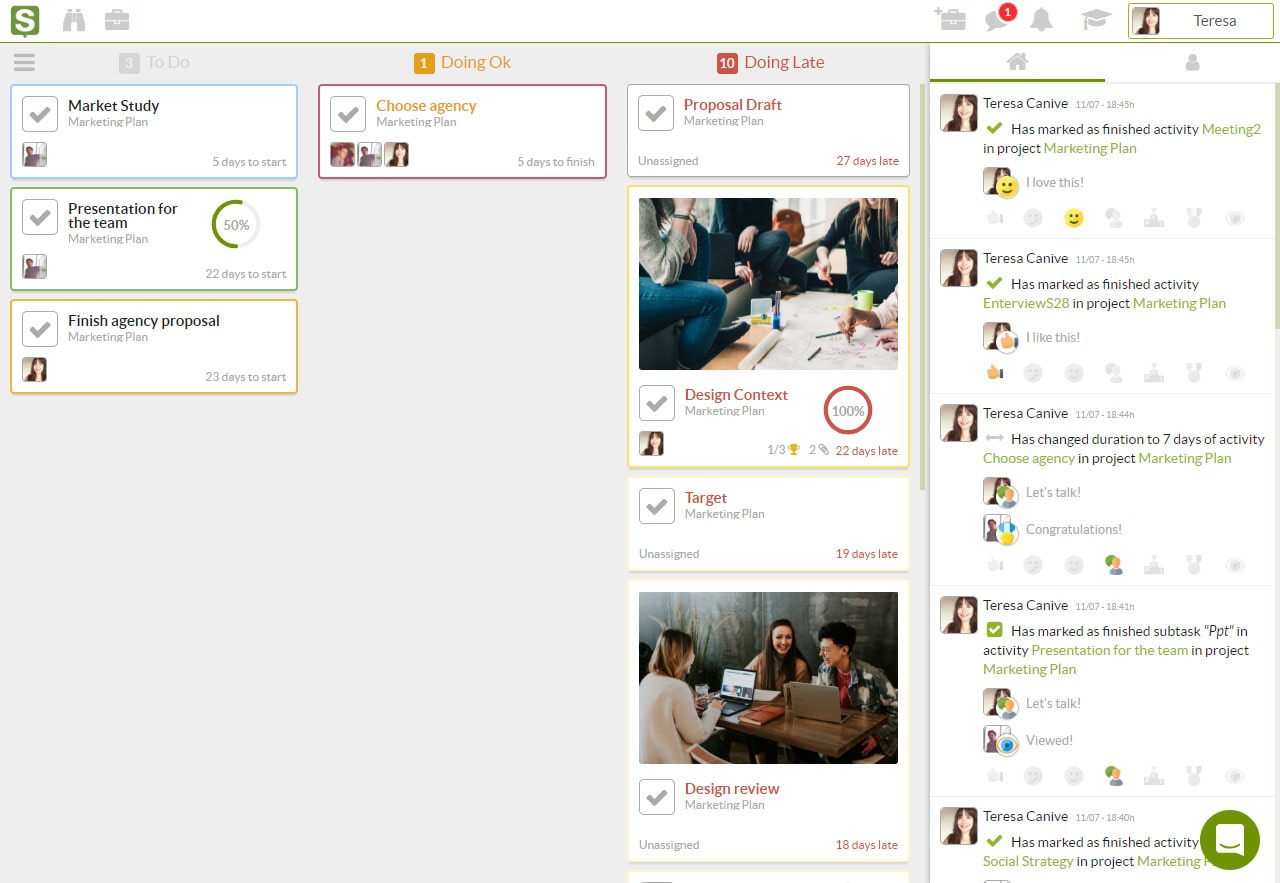 Related links…
Excel Project Management Template
Free Project Management Templates
Types of Roadmaps
Any roadmap should be accessible to the project owner, project manager and team members wherever they might be. Sharing information ensures that everyone is on the same page.
By using stand out graphics and a high-level roadmap overview, you can track deliverables and be sure you are managing stakeholders' expectations. Sinnaps digital roadmap project management tools easily outline goals you want to achieve and uncover the technology to make sure you achieve them. It's like a GPS tracking system for your projects making you more effective in delivery.
How to create a visual Roadmap for a Project
Identifying KPI's, deadlines and budget costs from the start will help to keep your projects on a sure footing. Being able to break your goals down into a visual roadmap lets you know instantly when milestones and deadlines are completed.
Seeing achievements completed as projects progress is great way to keep your team members motivated and onboard. An implementation roadmap template is the perfect tool to make sure workflow processes can be followed from the beginning.
Roadmap: The Overview of your Project Portfolio
Template tools in Sinnaps
Templates give you a head start by saving valuable time and allowing you to focus on planning resources and tasks. The technology roadmap template lets you create your checklists and simplifies complicated processes.
An overall project summary template manages workflow across all areas and departments, so you can measure vital metrics daily and weekly.  When it comes to planning a strategy roadmap template helps you to plan with foresight so any challenging or specialist tasks can be accounted for early on in the process. Being proactive means that resources can be sourced, and schedules are managed competently.
Technology Templates
Technology usually sits at the heart of many projects so using an IT roadmap template lets you understand which resources and what costs should be allocated. In conjunction with a project status template, you can see in real-time where you need to be. IT strategy roadmap templates ensure you know who needs which access to which information and when.
Managing Project Portfolios
Sinnaps gives a complete overview of all your live projects in one place and in real-time. The straightforward calendar view lets you easily manage your progress efficiently and effectively.
You can monitor start and end dates, budget spend and allocation. There's no need to search for detailed information or worry about how to make a modification as it's all there at the click of a button.
The completed templates give you all the data you need to make informed decisions at the right time for the project. Sinnaps project management software helps to minimize the risks in risk management planning. So, you can be comfortable and accountable for making key decisions whilst sharing detailed and valuable information with all members involved in the project.
Organisation is central to excellent project management. The tools to help you highlight the critical path for your projects are invaluable. By defining your criteria from the start with roadmaps and templates you can apply of the skills and knowledge you've acquired as a project manager and even continue to learn new ones.
Some recommendations….