Before starting a business, it pays to take the time to write out what you plan to do as well as how you intend to achieve it. It is common knowledge that thoughts and concepts do not flow consistently, it becomes paramount to put them down as they trickle in, bit by bit.
Apart from entrepreneurs who have the wherewithal to finance their own business, comprehensive plans when drawn out, generally aid entrepreneurs or people who intend to start a small business to seek investment from investors/sponsors.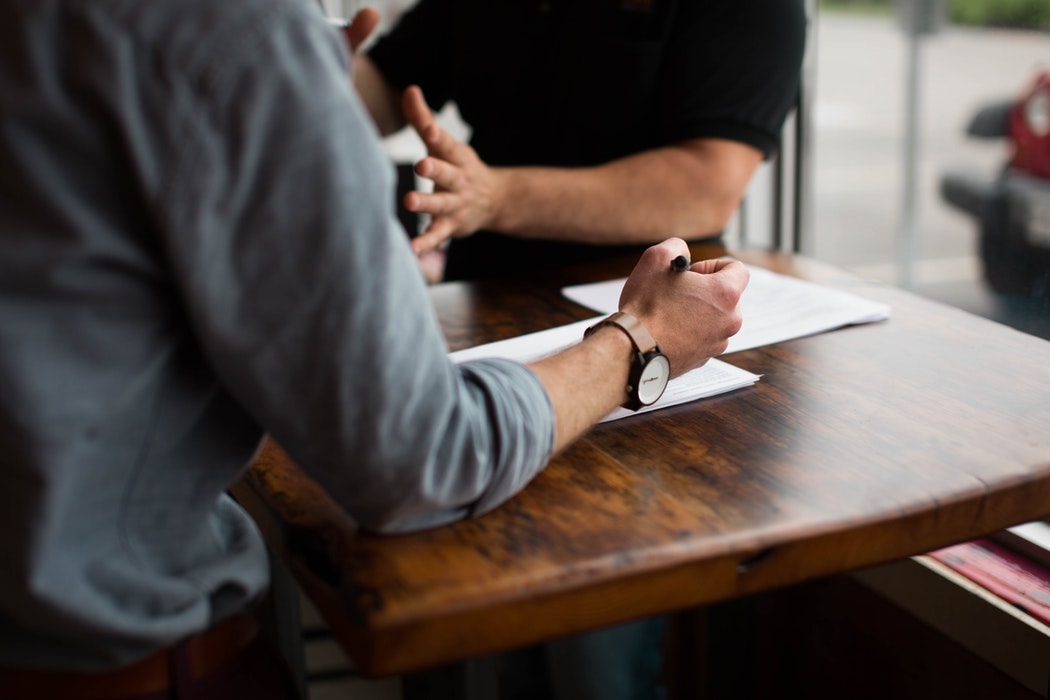 This article will consider small business plans and all that you should know when you set out to create your own. We will look at some options including the best small businesses to start and how you can use your plan to achieve your goals.
Related link…
Small Business Plan
A small business plan as we're considering in this instance is a document containing written descriptions of your business. A good small business plan properly describes your business, products and services, your business concept and how your business will earn, staffing, location, goals as well as objectives and strategies to achieve them.
A number of reasons exist why it is necessary to write a business plan. This process is not limited to the option of securing funding to start up a business. A business plan incorporates all the elements critical to starting and managing a successful small business. And for entrepreneurs seeking investors, their plans in turn becomes a yardstick, used by such investors for measuring the viability of the business before going further to fund it.
Let us quickly summarize the reasons why it is necessary to write a business plan:
Laying out your small business plan on a paper gives you the leverage to properly define and clarify the scope of your business. This will provide an insight on time, money and resources required.
To succeed in your small business endeavour, you must know who your customer is, what they like, where you can find them, how they think, etc. Another aspect of research in small business planning is that which has to do with competitors. A proper research will not only clarify your ideal customer, but will provide information on your competitors as well, this will determine your strategies.
Not every business plan succeeds in seeing the light of day. While a lot of thoughts may be running through your mind, putting down rough drafts will help you focus more time and attention on those with a higher promise for success.
Small Business Owner
We have seen that to become a successful small business owner, you need to have a good small business plan. To help you in the process of writing your small business plans, here are a few things to bear in mind:
For a business plan to be complete, it must follow the generally accepted guidelines, for both form and content. In this regard, let us consider the essential components of a small business plan.
This section would provide a brief introduction to your business plan, highlighting your business concept, the problems it looks to solve, your ideal customer and target market as well as financial highlights.
This is the part where you discuss the specific industry your business falls into, and also talk about the products or services you wish to render and how they would impact the lives of your users.
Depending on what type of business you want to set up, you can discuss what approach you would use to reach your customers, meet objectives and outlive the competition.
This is where you discuss strengths and weaknesses of current potential competitors as arrived at by your analysis, and intimate investors on both offensive and defensive strategies you would employ for your business to survive.
Design and Development Plan
This is where you intimate investors with a design of the products you intend to offer customers. Show them how you will develop these designs in the context of production, as well as marketing. This will provide a clearer picture of the needed budget to meet business goals.
Operation and Management Plan
For a business to operate on a daily basis, it requires certain necessities, including a physical location, staffing, labour, equipment and the likes.
This sector will include the financial statements of your business plan which consist of the income statement (profit and loss), balance sheet, as well as the cash flow statement. In general, this section provides a summary of your business revenue and expenses.
Best Small Business to Start
Several small business concepts are available, each having its individual challenges including cost, reward potential as well as requirements. Let's look at some concepts.
Bakery

Event planner

Coffee shop operator

Antique refurbishes

Furniture making

Designer

Biscuit making

Bio-diesel production
A plethora of these concepts are all available for the taking, and what's more? More than ever, there now exist certain online tools that can help you make the difference in your business. With these free online tools, you can schedule tasks, meetings with customers, plan your business, and collaborate with teams regardless of where they may be. All you require is an internet connection.
Sinnaps online project management software offers features that can help you achieve all these and even more.
To stand out and succeed in small business, you must learn to do things the right way. This includes setting out the time to create a plan for your business. This way, you have all your thoughts articulated, and therefore can make potential sponsors and financiers see reasons why they should work with you.
Related links…