Is there a place where business managers can create a virtual organization to help them better manage the day-to-day activities bothering on all aspects of their business?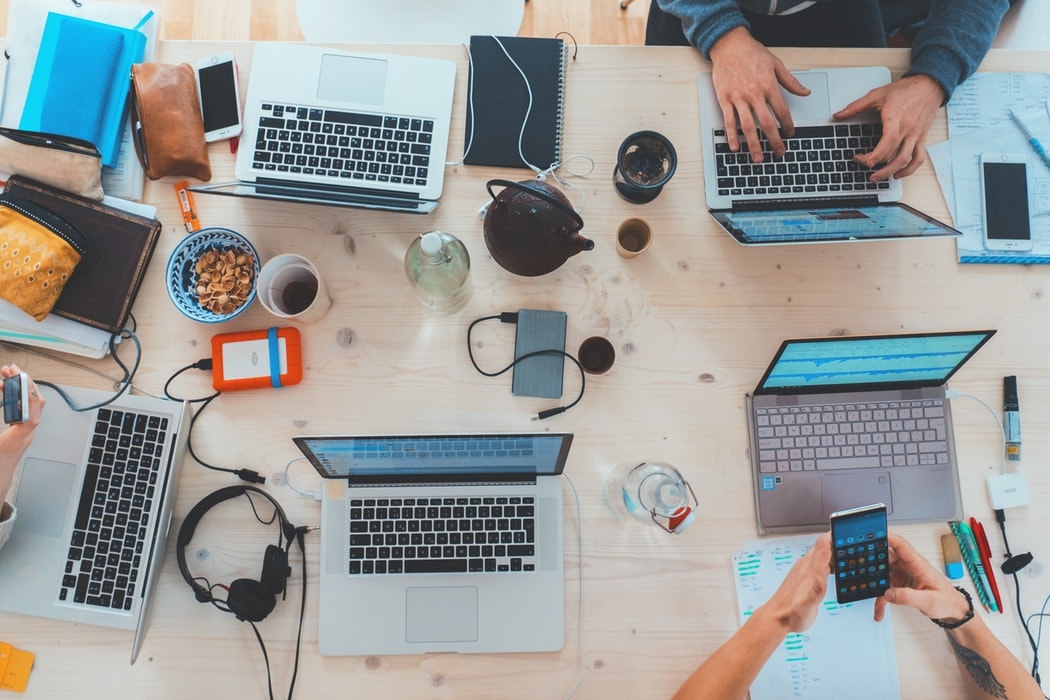 If you're among the many people who are thinking in the same direction, then you would want to check out Sinnaps Online Project management software, one of the best scrum project management tools available on the internet.
Scrum online software has continued to gain unlimited traction over the years and may have become the face of project management. Due to high acceptance and popularity of the framework among businesses and teams, scrum software development has made it possible for the creation of tools that encourage team collaboration and ability to complete projects on time. Some examples of these tools include Wrike, Trello, Sinnaps, Jira, Asana and the likes.
However, I would like to share some thoughts on the benefits of employing a scrum online tool with such features that are well suited to managers of small and medium businesses as well large multi-national corporations.
Adopting Scrum Online Tool for Your Business
Collaboration among teams have become the next gold rush in business today, and not one business wants to give up on the chance to improve work efficiency with corresponding material improvements in the financial standing and profitability of the company. And with advancements in technology, the internet is crawling with several scrum board software online.
Topping the list as one of the most versatile and widely used scrum IT online tools, Sinnaps comes with a totally unique set of features well-tailored to collaboration between teams in businesses, and also with implementation processes just as smooth.
With this, managers can easily prioritize tasks that are to be worked on during a sprint retrospective, connect relevant boards where teams can visualize tasks and follow project progress, customize workflow and more. With scrum diagrams and charts that lets you easily see detailed stats as it pertains to different users, managers can easily track the performance of team members and during selected sprints.
Planning based on Scrum Methodology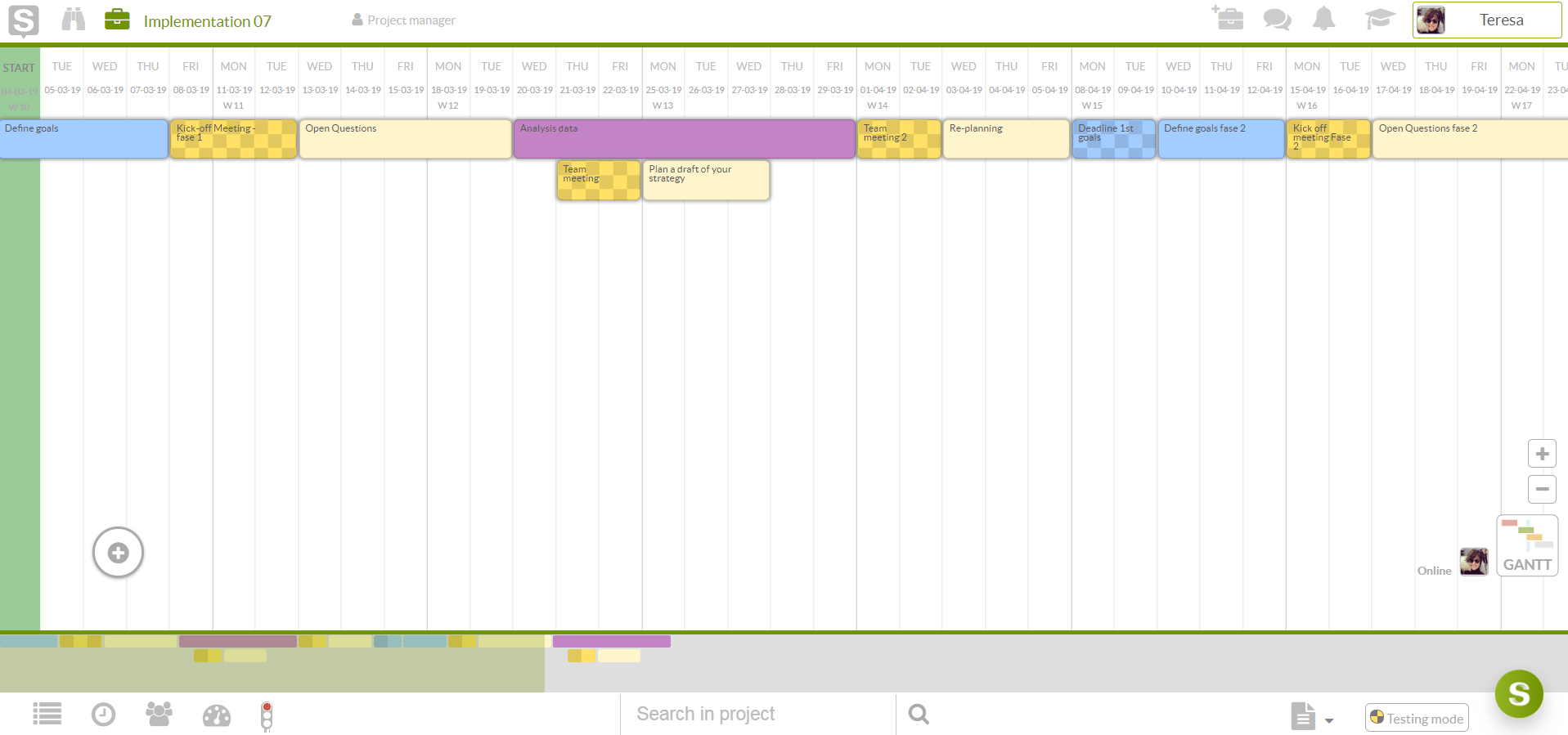 All about Scrum
Making Use of Scrum Task Board Online
When it comes to managing every aspect of your business and executing daily scrum meetings online without the fear of hampering productivity, then incorporating the set of features of this scrum planning tool for your business will keep your team focussed and greatly improve your work process for greater effectiveness. Besides, you can follow these Agile Methodology Steps.
Scrum task board online among other things can help managers in the following way:
Team collaboration: Pool resources with team members, provide timely feedback and speed through tasks in a timely and efficient manner.
Task Management: Conveniently monitor progress, view all tasks associated with a project phase and easily assign same to a project team member who is readily available to work.
Track Requests: Provide timely resolution to project-related issues and keep the work from going off track.
Daily scrum meeting: Promote team interaction, communication and engage team members regardless of their physical or remote locations using the smart meeting management features of the scrum wall.
Project portfolio: Provide quick access to all project information for your entire team members when you put all your projects in one central location.
Project portfolio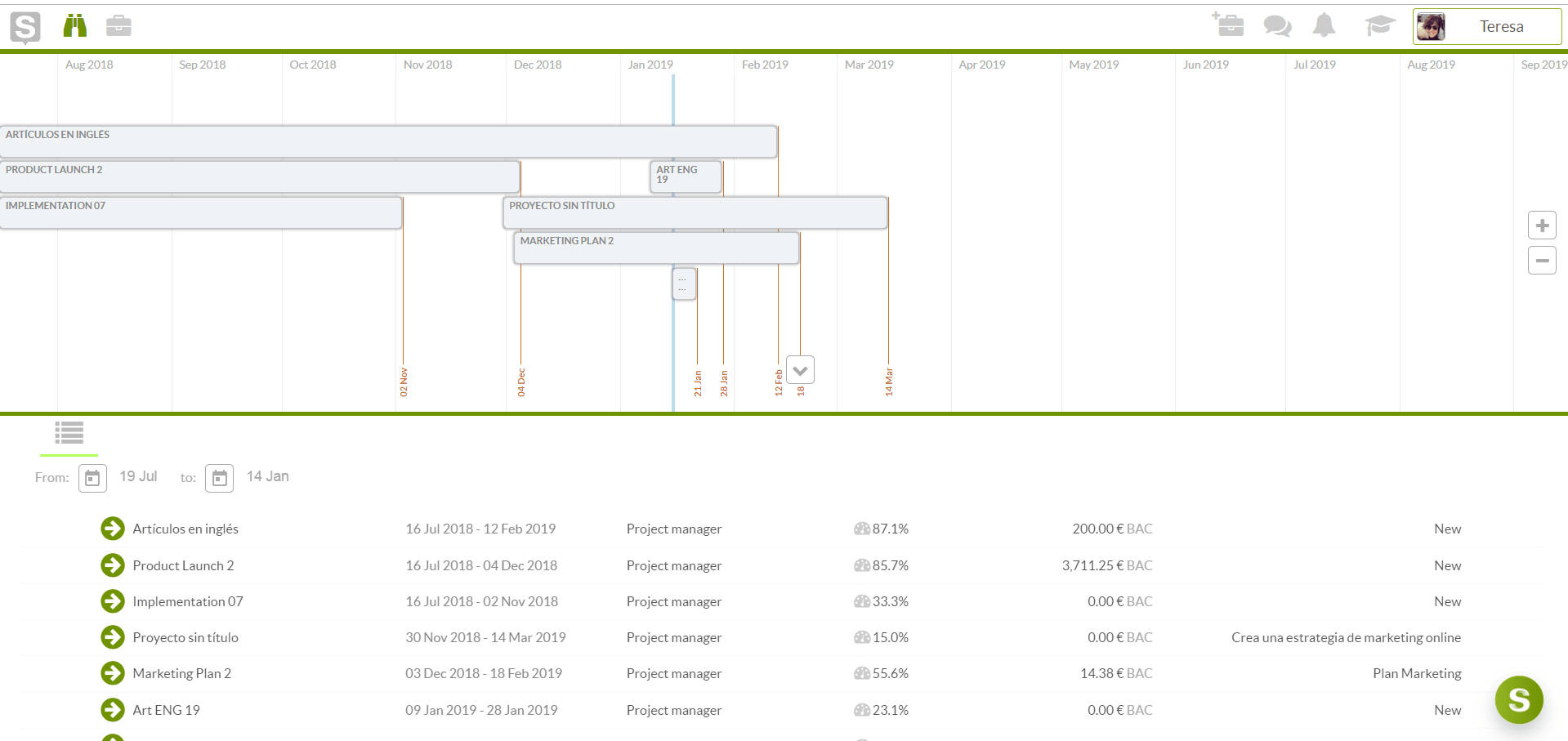 Team management and transparency: Promote transparency between team members through a policy of openness.
Risk management: Quickly see the status of critical phases of your project and respond appropriately to mitigate any potential effect.
What You Can Do with a Scrum App
This scrum app comes in handy when performing activities including sprint planning, backlog refinement, progress tracking and more.  Much like physical whiteboards, the digital scrum tracker app lets you display user stories in the form of electronic sticky notes or scrum cards online. For clarity, as each card is dragged and dropped on the different columns on the board, tasks can be marked as "to-do", "in-progress", or "complete".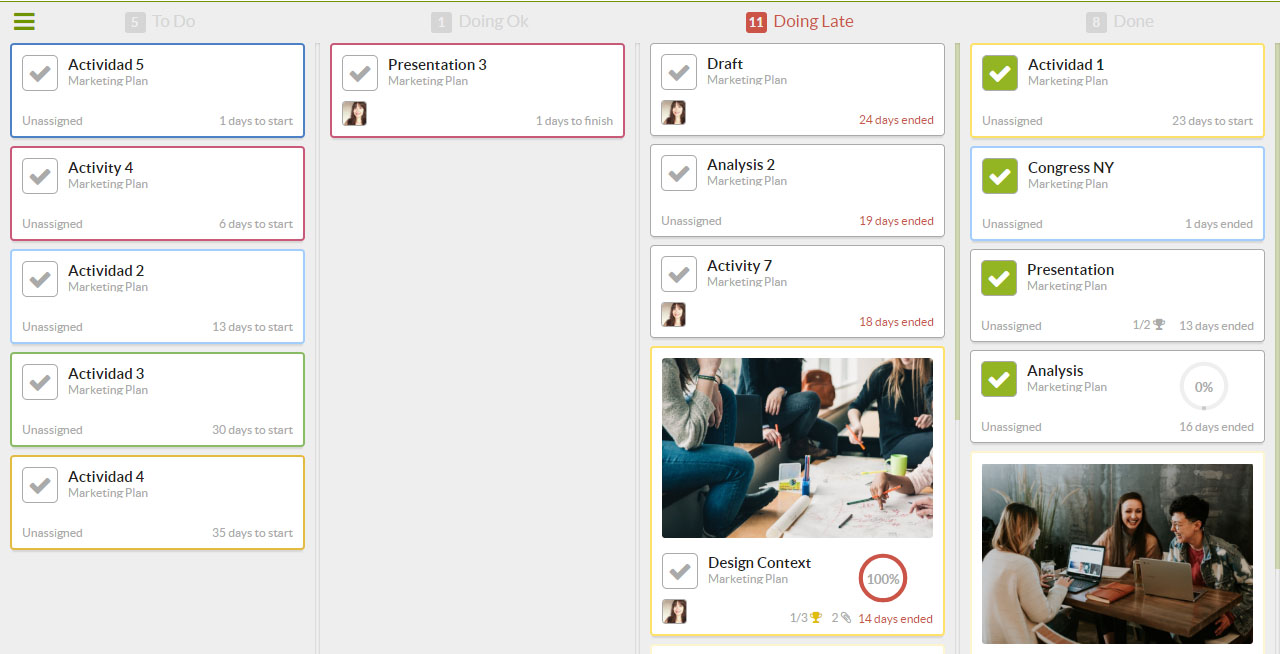 Implement the best scrum software of charge for your business and join the millions who are taking opportunity of its great features and functionality to scrum planning more effectively for projects and other business endeavours.
The visual nature and easy-to-use interface makes viewing sprints and adjusting project backlogs even easier in an event where there is a change in customer requirements. Likewise, the waterfall scrum overview provides a quick view of project performance data which is important when predicting the amount of work needed for successful completion of the project.